BOARD OF DIRECTORS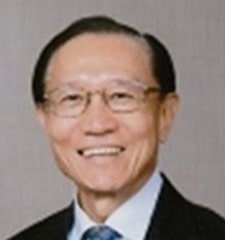 John Lim
Chairman
Mr Lim has extensive senior corporate experience in Asia and Australia/New Zealand. Among the senior executive positions he has held are CEO of Cold Storage Holdings, Executive Deputy Chairman of LMA International, a Singapore listed global medical device company and Group Managing Director of two other Singapore listed groups. Currently an advisor to a European PE Fund and an independent Chairman of two Singapore listed companies, Mr. Lim is also an independent director of several other private companies. His other executive positions include:
Immediate Past Chairman and Honorary Fellow of the Singapore Institute of Directors, core member of the OECD Asian CG Roundtable and former Chairman of its Asian CG Network for SOEs.
Immediate Past Chairman of Building and Construction Authority, of Senoko Power Former Deputy Chairman of Agri-foods and Veterinary Authority and NTUC FairPrice.
Previous member of the Corporate Governance Council (that revised and recommended the Singapore CG Code 2012)
Previous member of the Companies Act Review Committee (that was responsible for the 2013 revision of the Singapore Companies Act
Previous member of the Securities Industry Council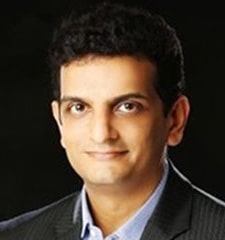 Yogesh Bhura
Director
Yogesh Bhura is a successful serial entrepreneur and one of Asia's leading Risk & Compliance specialists. Since 2000, Yogesh has co-founded, financed and managed three of Asia's most successful anti-corruption focused Risk & Compliance businesses, namely Quest Research, IntegraScreen and Dataflow. Each of these businesses was sold to strategic/private equity after scaling up at regional and global level. Currently, he runs his own private investment vehicle IQ Capital Advisory. In addition to serving on the board of In.Corp Global Pte Ltd & ethiXbase, Yogesh is also an Advisor to world's leading private equity fund – EQT. Prior to starting his entrepreneurship journey, he was working with Custodial Operations and Finance & Wealth Management. Yogesh is a Chartered Accountant and a Certified Oracle Financial Consultant.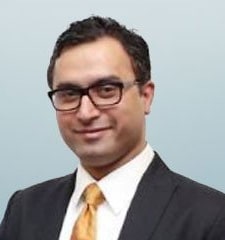 Madhujeet Chimni
Director
Madhujeet is the Founder and Director of In.Corp. He comes in with extremely vast experience in incubating and growing large technology firms across the globe. He has a successful track record of structuring consolidation and roll-up based deals with a global presence with extensive experience in M&A in the services industry and proven track record of structuring successful exits.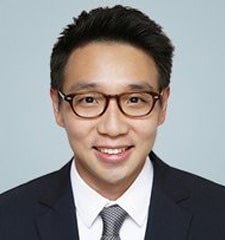 Brian Chang
Director
Mr. Brian Chang is a Partner at EQT. Brian has been responsible for a number of investments in Southeast Asia across the business services, education, consumer, F&B and offshore oil & gas sectors during his career in private equity. He is currently a Board member of EQT-invested companies including In.Corp Group and ILA Vietnam. Prior to joining EQT, Brian was at an Asian private equity fund, an entrepreneur, and investment banker.
Let the experts in businesses and start-ups guide you
Our expertise in company formation, statutory compliance, accounting, tax, immigration, recruitment, insurance and consulting has helped thousands of companies get a headstart. Get yours today.