COUNTRY HEADS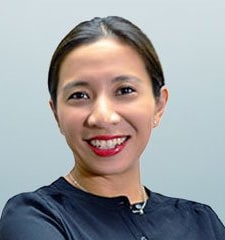 Amanda Carpo, J.D.
Director/Country Head, Philippines
Amanda's area of legal expertise includes business incorporation, real estate, taxation, outsourcing/offshoring (IT-BPO), PEZA and BOI. She has advised a plethora of Fortune 500 Companies, publicly-listed companies, and government-owned and controlled corporations, and was a former senior tax consultant lawyer for PricewaterhouseCoopers (PwC) Manila.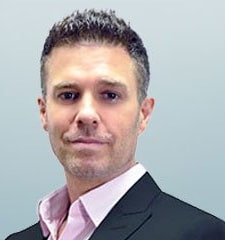 Gregory Kittelson
Director/Country Head, Philippines
Gregory's 14-year career in the Philippines includes establishing the Manila operations for two start-up technology outsourcing companies; FBM Software, and FBM e-Services. He co-founded two Internet companies; Digital Media Exchange (Mobius) and GrooveNet, and currently serves as the Chairman and Co-Founder of KMC MAG Group, the fastest growing real estate services firm in the Philippines and KMC Solutions, an IT-BPO and Serviced Offices company with offices throughout the Philippines.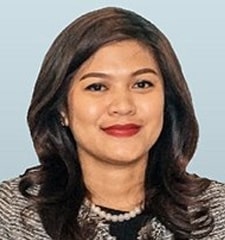 Nurmia Dwi Agustina, SE.
Director/Country Head, Indonesia
Nurmia holds a degree in Accounting along with a Tax Brevet Certificate issued by the Tax Center of Padjadjaran University as well as Halal Professional Certificate from The Assessment Institute for Foods, Drugs, and Cosmetics of Indonesian Council of Ulama (LPPOM MUI). She has helped multiple Indonesian entities in Market Entry Strategies, Incorporation, Licenses, and Compliance. She was a former business consultant at Accenture and currently holds a position of Honorary Vice President for the Asian market at a Portuguese organization, Expandia.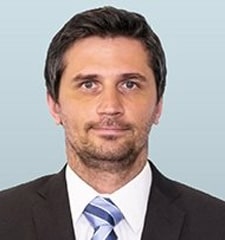 Ing. Michal Wasserbauer
Director/Country Head, Indonesia
Michal has a P.HD and Master's degree in Finance and Accounting from the Czech University. His area of expertise includes Corporate Finance, Financial Performance Strategy, Business Consultancy, Business Development, and Corporate Expansions. He is one of the originators of a foundation called YAYASAN BOHEMIA INDONESIA as well.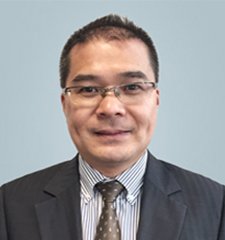 Dominic Chan
Country Head, Hong Kong
Dominic is a practicing CPA in Hong Kong with over 30 years of experiences in auditing, finance and companies secretarial works. He has been executive directors, independent directors and company secretary of Hong Kong and Singapore listed companies.He is a practicing member of the HKICPA and a member of CPA (Aust.)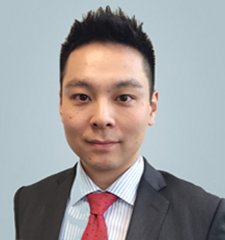 Guy Man
Director, Hong Kong
Guy has over 10 years of experience as corporate secretarial, including managing listed companies. His area of practice includes Hong kong company registration, restructuring, striking off and liquidation, application of charitable institutes, the various licenses administered by the Hong Kong Companies Registry (e.g. Money Lenders License). He also deals with Hong Kong visas and advisory for compliance matters with The Stock Exchange of Hong Kong Limited, Companies Ordinance, Code of Corporate Governance and, the relevant rules and regulations. He is a member of The Institute of Chartered Secretaries and Administrators and an associate member of The Hong Kong Institute of Chartered Secretaries. He holds a Bachelor's Degree in Business Administration and Management and a Master's Degree in Corporate Governance.