COUNTRY HEADS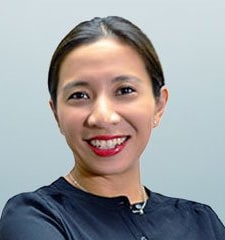 Amanda Carpo, J.D.
Director/Country Head, Philippines
Amanda's area of legal expertise includes business incorporation, real estate, taxation, outsourcing/offshoring (IT-BPO), PEZA and BOI. She has advised a plethora of Fortune 500 Companies, publicly-listed companies, and government-owned and controlled corporations, and was a former senior tax consultant lawyer for PricewaterhouseCoopers (PwC) Manila.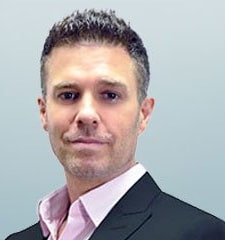 Gregory Kittelson
Director/Country Head, Philippines
Gregory's 14-year career in the Philippines includes establishing the Manila operations for two start-up technology outsourcing companies; FBM Software, and FBM e-Services. He co-founded two Internet companies; Digital Media Exchange (Mobius) and GrooveNet, and currently serves as the Chairman and Co-Founder of KMC MAG Group, the fastest growing real estate services firm in the Philippines and KMC Solutions, an IT-BPO and Serviced Offices company with offices throughout the Philippines.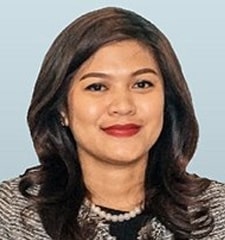 Nurmia Dwi Agustina, SE.
Director/Country Head, Indonesia
Nurmia holds degree in Accounting along with a Tax Brevet Certificate issued by the Tax Center of Padjadjaran University as well as Halal Professional Certificate from The Assessment Institute for Foods, Drugs, and Cosmetics of Indonesian Council of Ulama (LPPOM MUI). She has helped multiple Indonesian entities in Market Entry Strategies, Incorporation, Licenses, and Compliance. She was a former business consultant at Accenture and currently holds a position of Honorary Vice President for the Asian market at a Portuguese organization, Expandia.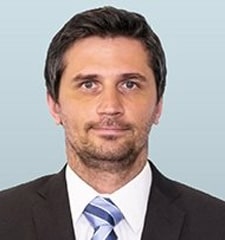 Ing. Michal Wasserbauer
Director/Country Head, Indonesia
Michal has a P.HD and Master's degree in Finance and Accounting from the Czech University. His area of expertise includes Corporate Finance, Financial Performance Strategy, Business Consultancy, Business Development, and Corporate Expansions. He is one of the originators of a foundation called YAYASAN BOHEMIA INDONESIA as well.