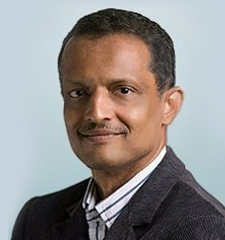 Satish Bakhda
Chief Digital Officer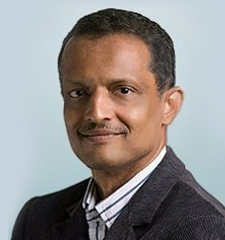 Satish is the Chief Digital Officer (CDO) of InCorp Global. He has more than 34 years of experience in company formation, corporate compliance, financial advisory, customer relationship management (CRM), operational management, and business expansion.
Before joining InCorp, he co-founded several companies in Singapore including Rikvin Technology Pte Ltd, Dream Labs Innovation, Aegis Asia Pte Ltd, and AsiaBiz Services Pte Ltd.
An entrepreneur and investor of numerous thriving companies in Singapore, Satish has successfully converted traditional businesses to online businesses.