Doing Business in Australia

With a well-regulated and transparent environment and minimal restrictions on imported goods and services, and diverse natural resources, Australia is one of the most flexible economies in the world. Boasting a landmass roughly 50% larger than Europe, "The Land Down Under" has vast and diverse natural resources that make it an attractive destination for foreign investment.
Australia has consistently been recognised as one of the easiest countries in the world to start a business, with many government incentives for certain industries, a diverse and well-educated talent pool, and close proximity to Asian markets such as Singapore, Hong Kong, China, and Indonesia.
We Are Well-Positioned for You
We are well-placed to meet the needs of inbound businesses or investors, providing assistance on local or cross-border tax and legal issues with a multidisciplinary approach to the delivery of professional services to clients.
This context of service delivery gives us a unique perspective into our clients' wider business issues and enables us to ensure that our clients receive commercial and timely advice.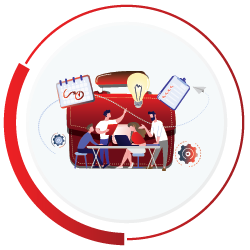 Incorporation &
Corporate Secretarial
1,300+Clients
2,500+Government Compliance
Filings Annually
150+New Company
Incorporations Annually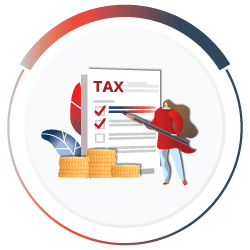 Accounting &
Tax
180,000+Annual Transactions
5,100+Tax Filings Annually
2,100+Accounting Clients
30+Public Company Audits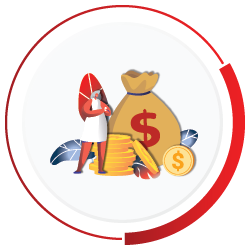 Government
Incentives
$650M+Tax Offsets Received
400+R&D Incentive Applications
Filed Annually
We Offer a Full Range of Corporate Services in Australia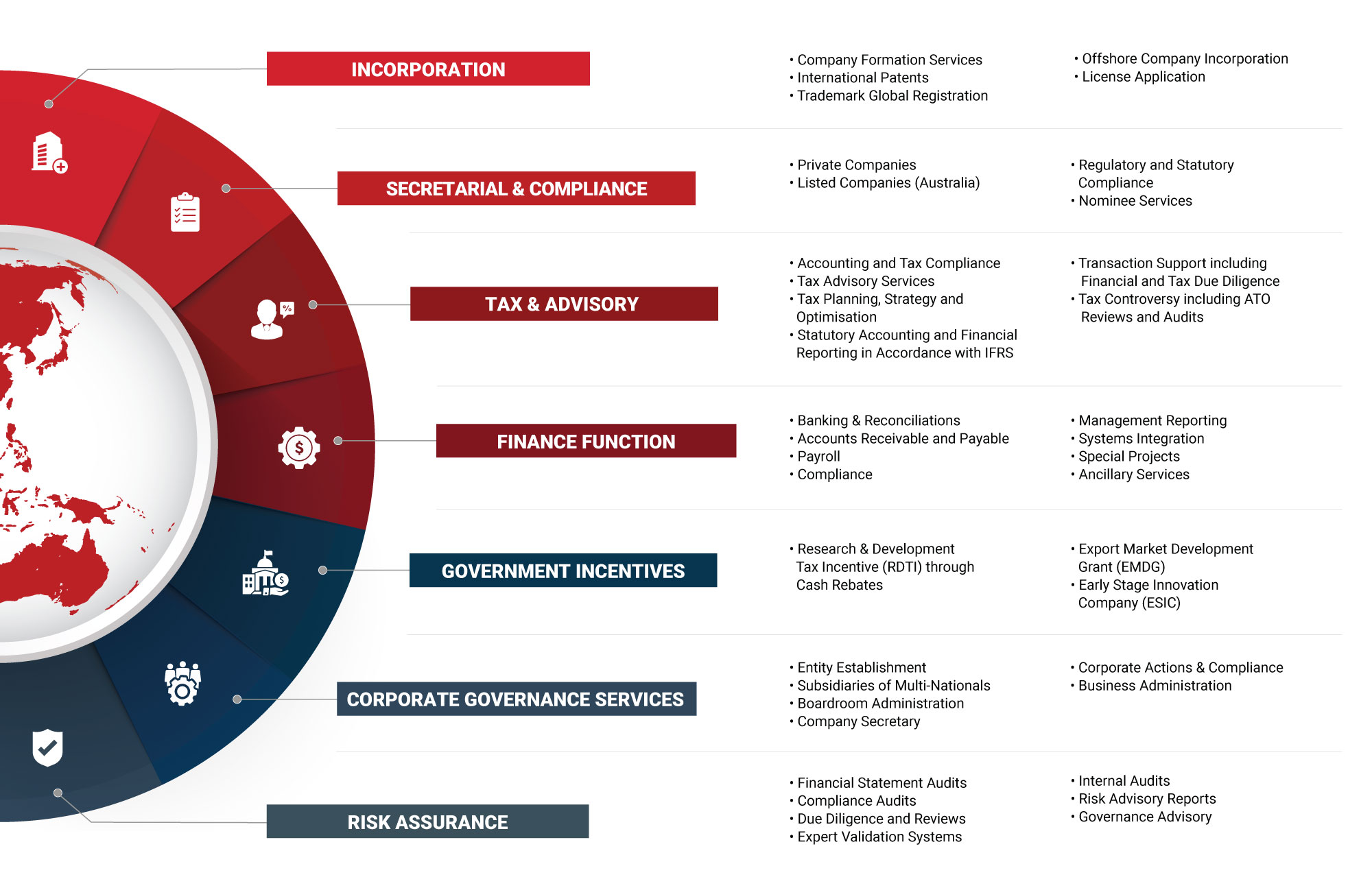 InCorp Provides the Following Services in Australia: