An Attractive Destination Down Under to Do Business
The standard of living in Australia has risen significantly over the past 15 years. Today, it surpasses that of Canada, France, Germany, Italy, Japan, Russia, and the United Kingdom.
Australia has constantly been regarded as one of the world's easiest countries to begin a business. It has many government incentives for different industries, a diverse and well-educated talent pool, and close proximity to leading Asian markets.
---
Attractive Regulatory Environment
It is an increasingly diverse and multicultural nation with a legal system that is a mixture of common law and statute, similar to the legal system in the United Kingdom.
The Australian Government recognises the need for a regulatory framework to keep pace with financial market developments and one of the most competitive, open, and flexible economies in the world.
The Government welcomes and encourages foreign investment and immigration consistent with community interests.
Australia's Free Trade Agreements (FTAs)
Foreign investment has helped build Australia's economy and will continue to enhance the well-being of Australians by supporting economic growth and innovation into the future.
Australia participates in international organisations such as the World Trade Organization (WTO), the G20, APEC, ASEAN, and the OECD to help build Australia's economic growth and prosperity.
As a founding member of the Asia-Pacific Economic Cooperation (APEC), it is involved in more than 30 APEC sub-forums, and it hosted the APEC most recently in 2007.
Through the APEC, Australia works to drive economic growth within the region by promoting the advancement of regional economic integration and making progress on achieving free and open trade and investment in the Asia-Pacific.
Broadly speaking, it has FTAs with a wide span of countries including but not limited to Singapore, the Phillippines, Vietnam, Korea, Japan, China, Malaysia, New Zealand, Hong Kong, Indonesia, and more. Over the last year, Australia has come to trade agreements with India and the United Kingdom.
Business Structures
Where a foreign company intends to carry on a business through a company in Australia, it must either register as a Registered Foreign Company with the Australian Securities and Investment Commission (ASIC), incorporate a subsidiary in Australia, or establish a branch office in Australia.
A summary and comparison of the various compliance obligations of a subsidiary company or registered foreign company are available upon request.
---
Our Comprehensive Services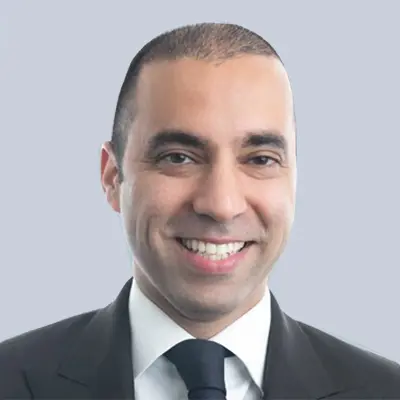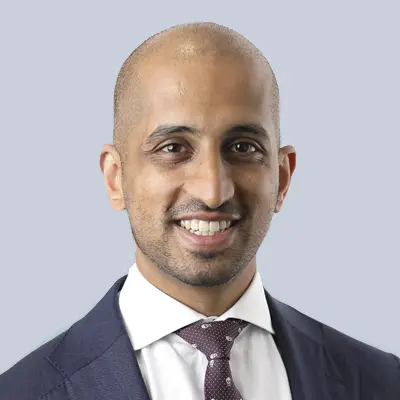 Let InCorp help you grow your business in Australia