Most inbound businesses seek to understand their corporate secretarial responsibilities and often seek to engage our director services to assist with Australia compliance with board members.
Utilising this service provides a strong foundational base and comprehensive platform and gateway to doing business in Australia.
We diligently, thoroughly, and efficiently execute the following on time:
Corporate Compliance
Corporate Secretarial Services

Assist with a broad range of secretarial services in compliance with regulatory requirements.

Business Permits Renewal

Ensure that your business permits are renewed on time for continuity.

Amendments to Business Registration

Apply changes to your business registration timely and within stipulated guidelines.

Regulatory Compliance

Conform to the latest rules and regulations that apply to your business in Australia.

Tax Advisory

Recommend tailored tax advice for tax-effective results and long-term value.
We are positioned to support across:
Acting as your company secretary to take care of all requirements and administrative functions necessary in Australia.
Attendance and assistance in director and general (shareholder) meetings
Stakeholder organisation function
---
How InCorp Australia Can Help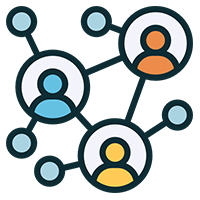 Scalable Service
Ability to grow with your business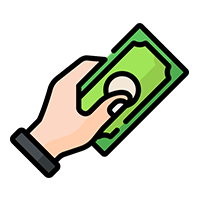 Fixed Fees
No surprises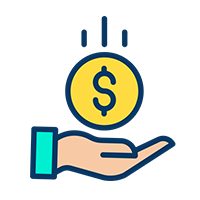 Reduce Costs
Compared to using internal resources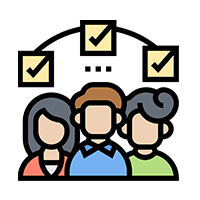 Tailored to You
Meeting outside business hours and on weekends
FAQs
What is compliance in Australia?
It involves a set of internal guidelines, policies, and training modules a business employs to
Determine and lower the risk of breaching the Competition and Consumer Act (CCA)
Resolve any potential breach
Establish a compliant culture in the company
How can I ensure that my business is compliant with the law in Australia?
InCorp Australia's team of experts is here to guide you through the rules and regulations required to adhere to. Let us help you make sure that your incorporation here is smooth!
What are the benefits of corporate compliance?
Some benefits of corporate compliance are
It can help a business to avoid legal trouble
It can protect its reputation
It can maintain its good standing with the government.
By following the regulations set forth by the secretary of state, a business can be sure that it is doing everything possible to stay in compliance with the law.
This can help to minimise the risk of being fined or shut down by the government.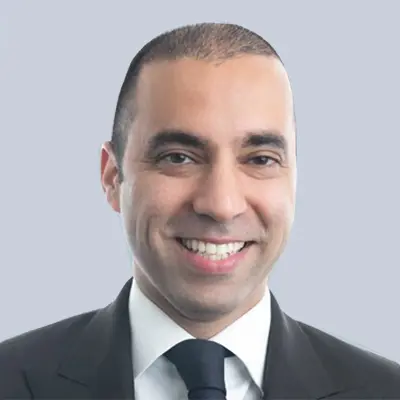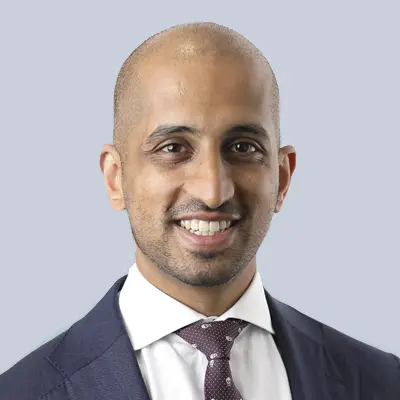 Let InCorp help you manage your compliance and secretarial requirements in Australia