Corporate governance is about enabling organisations to control risks and assuring compliance.
Our tailored corporate governance solutions empower listed and unlisted entities to more confidently navigate the challenges of the dynamic Australian governance landscape. These needs can include:
Audit of current governance processes
Corporatisation of governance practices – creation & enactment
Evaluate existing management structures (identity roles and responsibilities, documenting authority and duties)
Development of business charters
Internal policies and procedures
---
Why Are We So Passionate About Good Governance?
There are many benefits of good corporate governance, including:
Protecting and enhancing shareholder value

Promoting the efficient use of resources

Ensuring accountability and transparency

Encouraging investment and growth

Protecting and promoting the interests of employees
We work with hundreds of fast-growing companies, and we discovered one key difference in the traits of those that grow into established category leaders, which separates them from the rest.
That characteristic is strong corporate governance – the discipline and consistency that distinguishes leaders.
When you engage InCorp Australia, you benefit from a team of seasoned professionals who know what it takes to run your business smoothly.
Our company secretaries work alongside our chartered accountants, who can also support outsourced finance functions, government incentives, and tax and advisory services.
---
How InCorp Australia Can Help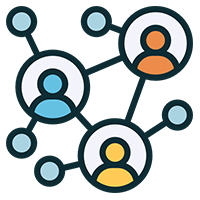 Scalable Service
Ability to grow with your business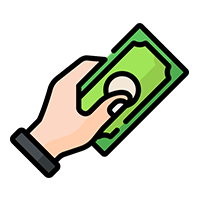 Fixed Fees
No surprises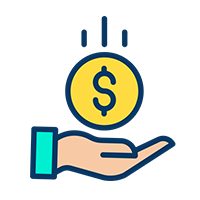 Reduce Costs
Compared to using internal resources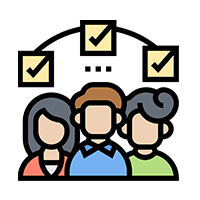 Tailored to You
Meeting outside business hours and on weekends
FAQs
What are the main areas of Australian corporate governance?
They are:
'Hard' law, which refers to legally binding case law and regulatory guidelines
'Soft' law
Non-binding guidelines
What are the key principles of corporate governance in Australia?
The key principles of corporate governance in Australia are accountability, integrity, and transparency.
These principles ensure that businesses are run in a responsible and ethical manner, and that shareholders and other stakeholders are able to trust that the company is being managed effectively.
What are the benefits of corporate governance?
Some advantages include:
Compliance with laws and regulations
Protection of shareholders' interests
Proper financial management and accounting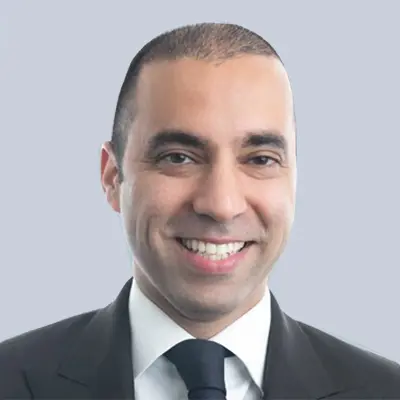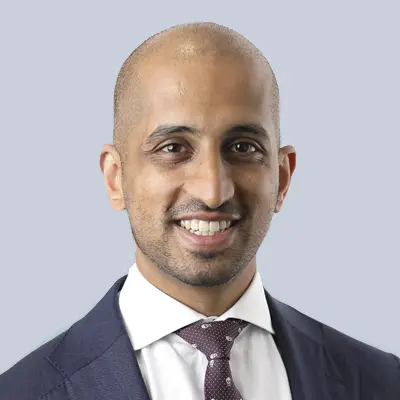 Let InCorp help you comply with all legal requirements