We provide a comprehensive range of services for businesses looking for a scalable and integrated solution across finance requirements, CFO, and special project services.
This bespoke solution gives businesses access to experienced professionals and resources without the burden of hiring insourced finance teams. It is a new way forward for companies incorporation in Australia to save time, reduce costs, and maximise value.
Our end-to-end solution includes a range of services covering:
Banking and Reconciliations
Bookkeeping
Daily Reconciliations
Banking Platform Management
Batch Payment of Bills and Payroll
Accounts Receivable/Accounts Payable
Invoicing
Debtor Follow Up
Creditor Management
Payroll
Employee Setup
Payroll Processing
Leave Management
Superannuation
Compliance
Employee Setup
Payroll Processing
Leave Management
Superannuation
Management Reporting
Cashflow strategy
Budgeting and Forecasting
Bespoke KPI setting and Tracking
Periodic Reporting
Face-to-face meetings
Systems Integration
Cloud Software Integration
Accounting Systems
Document Management
Special Projects
Tax Planning and Advisory
Business Structuring and Asset Protection
Pricing Strategies
Mergers and Acquisitions
Ancillary Services
Legal Advice
Estate Planning
Insurance
Loans and Financing
Investments and SMSF
Human Resources
We support your business with an extensive selection of services that are insights-driven, cost-effective, and adaptable.
InCorp Australia works with businesses looking for a scaleable and integrated solution across special project services, finance, and CFO requirements.
Our customised solutions give your business access to experienced professionals and resources without the hassle of hiring internal finance teams. This presents a revolutionary new way forward for small businesses and SMEs looking to save time, reduce costs, and maximise value.
The model assumes responsibility for the full suite of finance function responsibilities. It stretches from the grassroots (bank, creditors, payroll) to the tactical (budgeting, forecasting, monthly reporting vs KPIs and set budgets), to the high-level strategic (corporate governance, board reporting, debt, M&A, and equity funding.
Outsourcing your finance functions offers a breadth and depth of expertise beyond what is typically accessible or affordable for a small business.
---
How We Deliver
The availability of cloud-based technology and tools allows for seamless and transparent work on the company's books and records to obtain major time savings with automated process flows.
While technology enables our team to work remotely, the ability to foster engagement via regular touchpoints (calls, meetings, guaranteed turnaround times on reporting, and/or fixed time onsite) is still critical to the effectiveness of our model.
Solutions for finance functions suited for the needs of each individual business are required in an era where customer experience trumps price and product.
The service suite, deliverables, touchpoints, engagement teams, and any other delivery variables are regarded as 'modular' and can be added, removed, or altered to clients' needs.
Our humanistic and high-touch ethos underpins our service. InCorp Australia delivers based on client care and trust through a 'continuous engagement' model that enhances touchpoints.
This allows us to immerse ourselves in clients' businesses, reduce costs significantly, and truly add value.
---
How InCorp Australia Can Help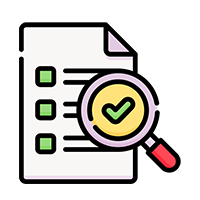 Focus
Free up resources to focus on what matters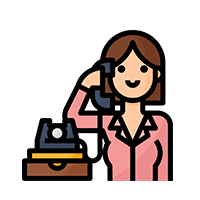 Clarity
Timely reporting on business performance. Advisers that speak your language.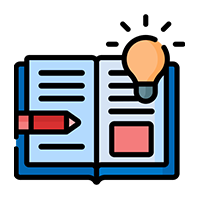 Simplicity
Peace of mind with a full outsourced finance function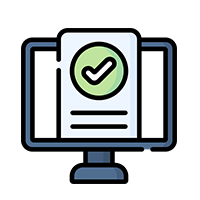 Avoid Missed Deadlines
Guaranteed turnaround times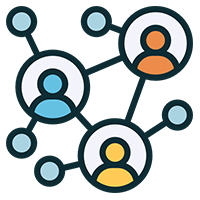 Scalable Service
Ability to grow with your business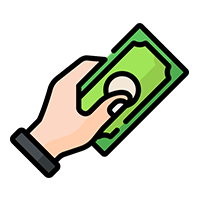 Fixed Fees
No surprises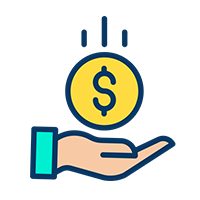 Reduce Costs
Compared to using internal resources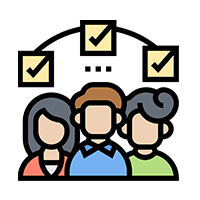 Tailored to You
Meeting outside business hours and on weekends
FAQs
What are the benefits of using finance services from a service company?
There are a few benefits of engaging another company to help you with your finance needs:
You can leave the complicated work in the company's hands to focus on other aspects of growing the company
Enjoy lower fees as compared to having your own in-house team
How do I know if this finance service is right for me?
When considering which finance service is right for you, it's important to first assess your needs and goals. An Australian company like InCorp Australia will be able to help you figure out what's best for your unique situation, and will provide tailored advice based on your specific needs.
How do I know if my company needs financial services?
Our services are ideal for companies that are new, unfamiliar with processes, or for those who do not have a sufficient internal finance team to support finance operations.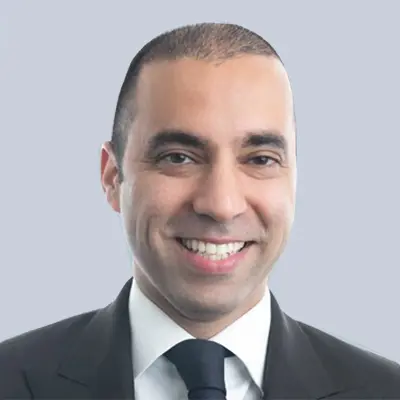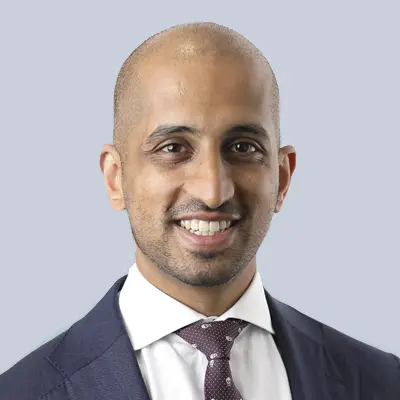 Let InCorp help you grow your business in Australia