Companies intending to establish operations in Australia can engage us for our incorporation services and appoint us as their partner for other one-off services, including audit relief and substituted accounting period (SAP) applications.
We assure companies by helping them understand their corporate secretarial responsibilities when they engage us as a resident director to assist with Australian compliance with their board members.
This service offers a robust foundational base and acts as a comprehensive platform and gateway to do business in Australia.
We diligently, thoroughly, and efficiently execute the following on time:
Incorporation of a Domestic Company
Licensing of Foreign Company
Bank Account Opening
Nominee Director Services
Resident Agent Services
Business Permits Registration
One-Stop Solution for All Your Company Formation Needs
We offer a comprehensive list of professional services for local and foreign investors seeking to establish a company in Australia.
Company Registration
Foreign Corporation Licensing
Tax Registration
Director ID Application
Appointment of Nominee Directors
Bank Account Opening
Appointment of a Resident Agent
Business Permits Registrations
Substituted Accounting Period Application
Get Your Setup Requirements in Order
Local and foreign investors must fulfil these pre-registration requirements before they can register a company in Australia:
Assess the right business structure
Choose a company name
Choose a local business address
Appoint corporate officers
We help you get the ball rolling for your new company in Australia with tailored and practical corporate solutions to set you up for success.
---
Determine the Right Business Structure
Whether establishing a domestic corporation in Australia or obtaining licensing for a foreign company, whatever business structure is required will need the right consideration.
Private Limited Liability Company

Ideal for investors seeking to set up a domestic (subsidiary) corporation. As the most common type of legal entity in Australia, a pty allows 100% foreign ownership and enjoys more tax benefits.

Branch Office

Suitable for foreign corporations that want to obtain licensing for their local operations in Australia. Subject to eligibility, may not be taxable and no audit may be required.

Representative Office

Ideal for foreign corporations seeking to study the local market before fully expanding operations in Australia. Can be used to conduct market research and promote products/services.

Shelf Company

A ready-made company ideal for local and foreign investors who want to immediately start doing business in Australia.
---
How InCorp Australia Can Help
With our combined years of expertise, we take care of your non-core but critical functions and ensure you are able to: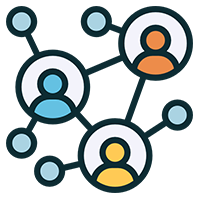 Scalable Service
Ability to grow with your business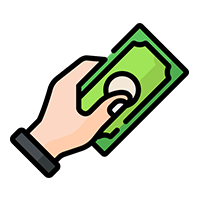 Fixed Fees
No surprises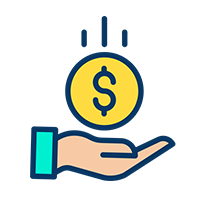 Reduce Costs
Compared to using internal resources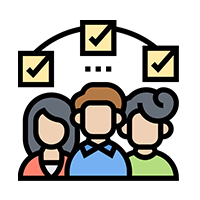 Tailored to You
Meeting outside business hours and on weekends
FAQs
What is required to form a company in Australia?
To form a company in Australia, you will need to submit the following documentation to the Australian Securities and Investments Commission (ASIC):
The company name and proposed business activities
The company's registered address
The names and addresses of the directors and shareholders
The company's Constitution (if adopting one)
Details of the company's public liability insurance
The company's ABN (if applicable)
Once the ASIC has received all of the required documentation, they will register the company and issue a Certificate of Incorporation. The entire process usually takes around 2-3 weeks.
Are there costs associated with company incorporation in Australia?
Yes, the fees that are charged vary depending on the state or territory in which you incorporate your company. In general, the costs generally include the following:
Application fee
Company registration fee
Annual fees
How long does it take to set up a company in Australia?
The time it takes to set up a company in Australia varies depending on the state or territory in which you incorporate your company. Generally, the process will take between 1-3 weeks.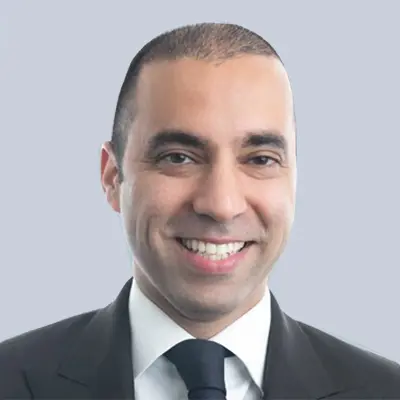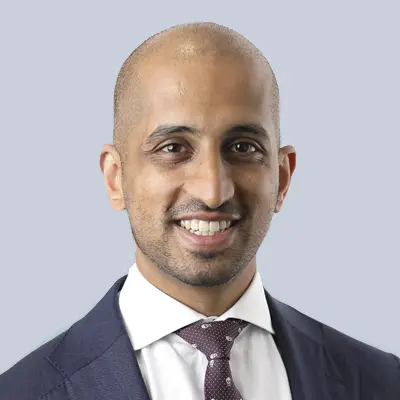 Let InCorp help you grow your business in Australia