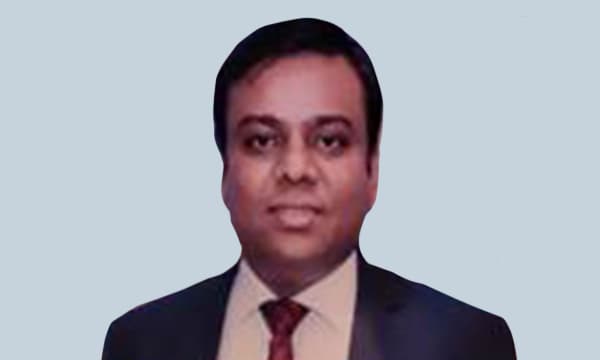 Manish Agarwal
CA (India)
Lead


Assurance Services

Area of focus: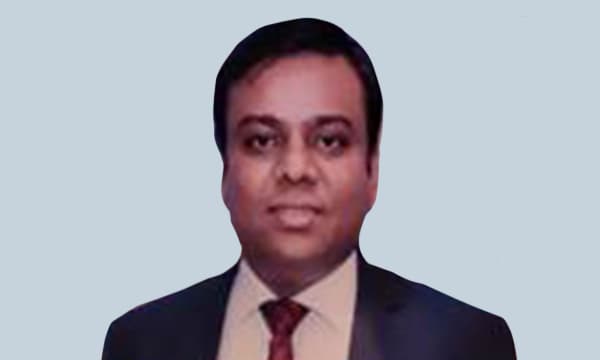 Manish is the Head of the Corporate Secretarial Division of our office in India. He has over 12 years of experience in providing risk assurance and compliance advisory services to clients in sectors such as Manufacturing, EPC, Media and Entertainment, Steel, Textiles, Healthcare, and Pharmaceuticals.
He specializes in designing internal control and risk mitigation frameworks, facilitating the project from conception to execution.
Manish has worked for KPMG, India for over 3 years as part of their assurance team. An author, he has published books on Goods and Services Tax (GST) and successfully conducted workshops on Trade Association to educate businesses on the effective use of GST during migration from an old system.
Qualifications / Professional Memberships
Chartered Accountant, India