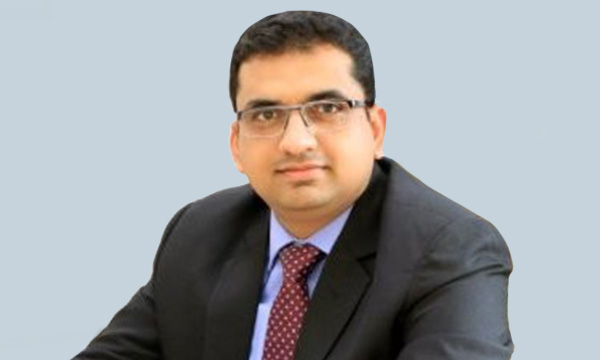 Manish Modi
CA (India), CS (India)
Founder CEO


Head – Business Advisory

Area of focus: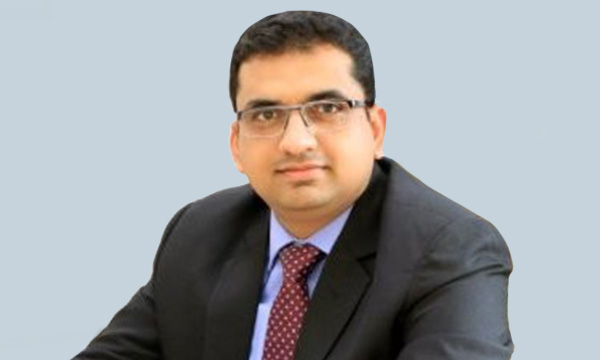 Manish is the Country Head of our office in India. He has more than 12 years of experience in corporate advisory and private equity syndication space. He provides advisory services on strategy, restructuring and fund raising for various Indian and Indian-based multinational corporations on business strategy, restructuring, and execution.
Manish is the Co-Founder and CEO of Synthesis — a boutique SME-focused consulting firm in Mumbai, India, which is now a member firm of InCorp Group.
Qualifications / Professional Memberships
Fellow Chartered Accountant, India
Fellow Company Secretary , India