3 minutes read
Translate: Chinese

InCorp has a dedicated team of company secretarial, legal professionals and chartered accountants who are equipped with extensive experience across various sectors in numerous corporate laws and commercial/legal documentation. From incorporating your company to winding up, we are here to ensure you get through every stage smoothly.
What are the mandatory company secretarial and Regulatory compliance requirements for a company registered in India?
Since the Indian Government enacted the Companies Act 2013, the disclosure requirement by the companies to the Registrar of Companies (ROC), Ministry of Corporate Affairs (MCA), stock exchanges and Securities and Exchange Board of India (if the company is listed), company shareholders and other Indian statutory authorities, have become stringent and enhanced.
Now, all companies registered in India have several mandatory Company Secretarial and Regulatory Compliance requirements, and failure to comply can lead to penalty or disqualification of company directors.
Why should you engage InCorp's company secretarial and regulatory compliance services in India?
Reliable & Efficient
Hassle-free experience
Eliminate non-compliance risks
Constantly updated on latest regulations
Our Corporate Secretarial & Compliance Service Offerings in India

Company Constitution
Annual General Meetings & Extraordinary General Meetings
Maintaining Statutory Books & Registers
Annual Filings with The Company Registrar
Statutory Reporting
Nominee Service
Regulatory and Statutory Reporting

FAQs on India Company Secretarial and Regulatory Compliance

A corporate secretary in India is responsible for the following:

1) Board and shareholders meetings
2) company's annual report and statutory books
3) Founder ,legal and consultant agreements
4) company name and registered office

Companies who have a paid-up capital of Rs.10 crore or more are required to appoint a company secretary under Section 203 of the Companies Act.
1) Incorporation of an entity (company, LLP, trust, etc) in India and abroad
2) Compliance under Companies Act 1956 & 2013
3) Advisory on Corporate laws and other allied laws
4) Secretarial Compliance audit
Company secretary is an important link between the Company and its Board of Directors, shareholders, government and regulatory authorities and all other stakeholders. He/She ensures that Board procedures are followed and regularly reviewed and provides guidance to the Chairman and the Directors on their responsibilities under various laws.
Contact our Team: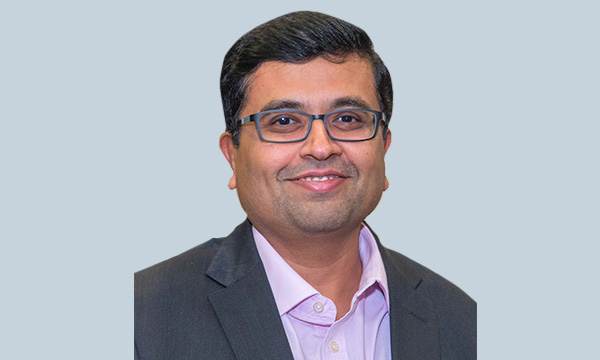 Amit Kothari
Head
Company Incorporation
Our team understands the increasingly complex corporate and regulatory laws for all corporate secretarial matters