What are the Foreign Exchange Management Act (FEMA) services in India
In India, Foreign Exchange Management Act (FEMA), 1999 regulates transactions relating to foreign exchange and cross-border transactions between residents and non-residents.
FEMA envisages that the Reserve Bank of India (RBI) has a controlling role in management of India's foreign exchange reserves, external trade and its related payments and policies.
FEMA is applicable to all parts of India as well as all branches, offices and other entities established or set up outside India which are owned or controlled by a person resident in India.
Further, it also regulates branches, offices and other entities established or set up in India which are controlled by persons resident outside India.
What are InCorp's FEMA services in India?
InCorp's team of corporate service experts, with sound knowledge of Indian regulatory environment including that of FEMA, can assist an Indian company as well as a foreign company with the following services in India:
Set-up a Branch, Representative and Project Office
Foreign Direct Investment
Overseas Direct Investments (ODI) by an Indian Company
Raising of External Commercial Borrowings (ECB) by an Indian Company
Annual return on Foreign Liabilities and Assets (FLA Return filing in India)
Liberalized Remittance Scheme (LRS) for Non Resident Indians (NRIs)
Inward remittances to India under FEMA
Cross border mergers
Acquisition and transfer of immovable properties
Export and import of goods and services
Compounding of offence under FEMA
FAQs on FEMA Advisory in India
With a rise in inbound and outbound flow of funds, the level of check on compliances in context of foreign exchange have increased. A need may arise for entities to keep a regular eye on foreign exchange transactions and ensure its timely compliances to circumvent penalties.
1) LO is in the nature of a representative office set up primarily to explore and understand the business and investment climate in India. It generally acts as a communication channel between the parent company overseas and its present or prospective customers in India.
2) Body Corporates incorporated outside India are allowed to set up BO engaged in the same activity as that of the foreign parent.
3) PO means a place of business in India to represent the interests of the foreign company executing a project in India.
Yes. In order to set up the above entities in India, prior permission from RBI is required.
It ensures-
1) inbound investment in India or an outbound investment from India is FEMA compliant.
2) timely reporting to the regulators wherever required.
There are 2 routes under which foreign investment can be made:
1. Automatic Route: Foreign Investment is allowed under the automatic route without prior approval of the Government or the Reserve Bank of India, in all activities/ sectors as specified in the Regulation 16 of FEMA 20 (R).
2. Government Route: Foreign investment in activities not covered under the automatic route requires prior approval of the Government.
Contact our Team: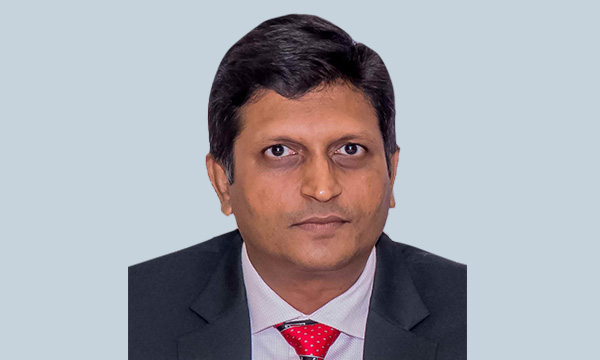 Bhavesh Gandhi
Head
FEMA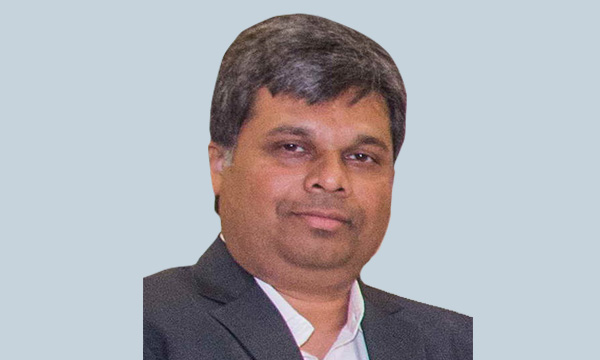 Kartik Shah
Head
FEMA
Get top-notch quality advice on all FEMA matters.