2 minutes read
Translate: Chinese

Investopedia defines Investment Banking activities as underwriting new debt and equity securities for all types of corporations (raising capital), aiding in the sale of securities, and helping to facilitate mergers and acquisitions (M&A), reorganizations, and broker trades for both institutions and private investors.
InCorp's investment banking services in India typically covers two key areas of
1) Underwriting, which is raising capital through selling stocks or bonds to investors, and
2) M&A advisory, which is assisting in the negotiation and structuring of a merger and/or acquisition.
These are in fact one of the core business' of InCorp where our deep domain expertise, ability to recognize founder's expectations and an outcome-driven approach are the hallmark of our services. This approach has helped us craft unique and execute optimal solutions for numerous clients. InCorp's advantages in investment banking services in India include:
We provide solutions to a wide range of clients from an early stage and help them across their journey to complex, large sized transactions later in the cycle. Our rich experience across varied sectors, strong family office and institutional investor relationships help clients meet their strategic, financing and growth objectives.
We provide end-to-end solutions to corporates on their funding strategies. Be it setting up projects or expansions, or modernising and scaling up exiting businesses.
We deal with private equity, venture capital, private debt, debt syndication and other structured finance options.
InCorp's global presence has given us a strong track record of cross-border transactions and has helped multiple clients benefit from opportunities across geographies.
---
What Investment Services in India are provided by InCorp?
Investment Portfolio Support
---
Contact our Team: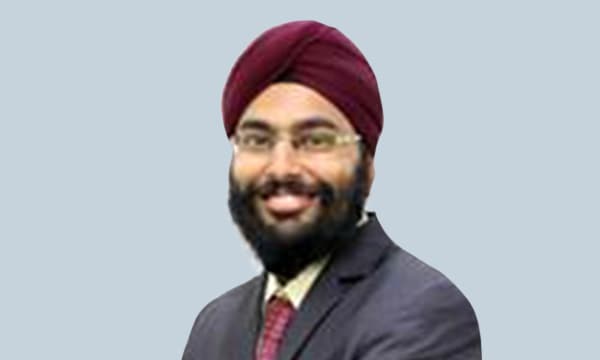 Inderpreet Chadha
Head
Investment Banking
We ensure your investment banking needs are well-managed in India.