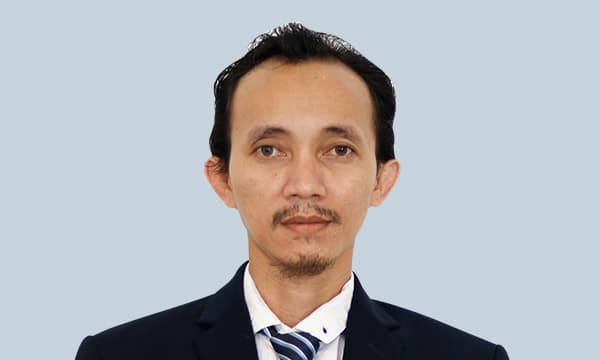 Daris Salam
Manager


Accounting and Finance

Area of focus: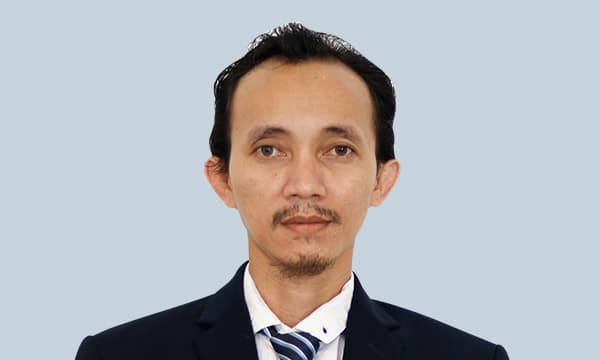 Daris is the Accounting and Finance Manager of our Indonesian office. He has more than 10 years of experience in accounting and finance, providing accounting and bookkeeping, tax compliance, payroll, and national welfare insurance compliance services to our clients in Indonesia.
Prior to joining InCorp, he worked as a Cost Accounting Coordinator for a go-public manufacturing company, a Branch Manager for a renowned Indonesian medicine company, and a Manager for a fishery business.
Qualifications / Professional Memberships