The only thing that is constant is change and in the world of business, changes in economic conditions are inevitable and in line with the changes, comes both opportunities and challenges. As businesses attempt to grow, challenges such as risk management and compliance with laws, regulations and policies present themselves.
---
Engage a Professional Business Advisor in Indonesia
Our team of experienced professionals provides business solutions that are tailored to your needs and at the same time are cost-effective. By engaging our business advisors, your business will improve in terms of operations, development and financial positions.
Our business advisory division of Indonesia offers a comprehensive suite of business advisory services that deliver lasting value. Our advisory services include, but not limited to:
Improvement of business performance
Focusing on creating, improving and implementing business strategies with the ultimate goal to improve the overall business performance, we provide activities that enhance revenue, activities that reduce cost and business process redesign.
Due Diligence
It is extremely important to perform thorough investigation on any potential business partners you are going to work with or any potential employees you are going to recruit. One mistake can lead to a disaster for your business. Our corporate due diligence and personal background check services can help mitigate risks.
Mergers & Acquisitions
When a business seek to merge with or acquire another business, the goal is to have a company that can be competitive in the market while at the same time achieving cost efficiency. These cost efficiencies can be achieved in various divisions, such as marketing and sales and products and services delivery.
Finding the right company for M&A, then, is highly essential as part of the process that leads to a brighter future resulting from growing revenues. Therefore, companies looking to be involved in mergers & acquisitions must ascertain each stage of the transaction process that will bring a smooth deal at the end.
We help you identifying numerous opportunities then seizing the most suitable opportunity to merge with or acquire other businesses. We ensure that our clients' strategic goals are achieved through our comprehensive M&A services such as valuation, negotiation and completion, financial audit and due diligence.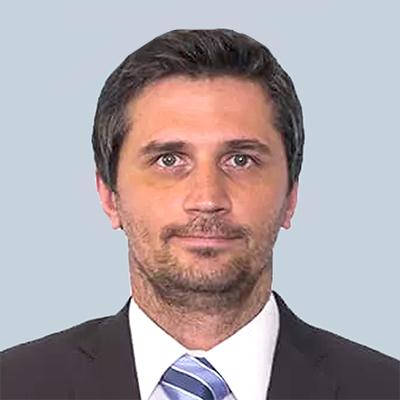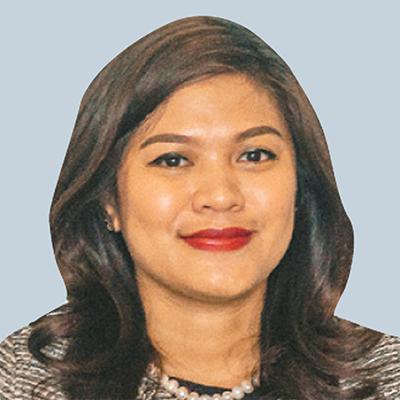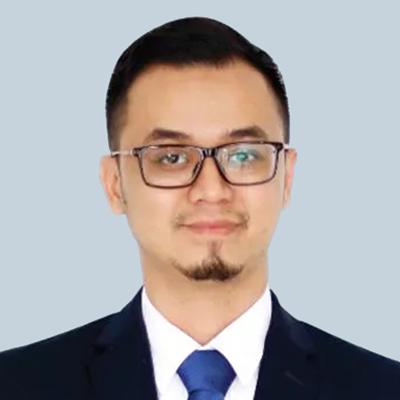 Improve your business performance, talk to our experts who know how to do it right