Every business needs to comply with the Indonesia company act. Regulatory changes happen quite frequently in Indonesia and having to keep up with the latest updates on regulations and laws may be challenging to busy entrepreneurs. That is why, it is highly recommended to consult a professional corporate secretarial services provider like us when doing business in Indonesia.
---
Outsource Corporate Secretarial Services to Ensure Compliance in Indonesia
Our team of compliance professionals will act as an officer of your firm and will assist in fulfilling a range of duties to ensure that your company is always in compliance with the regulations and laws stipulated by the government bodies in Indonesia.Being non-compliance may result in hefty fines and possible imprisonment
Through years of professional experience, we will be a valuable business partner to help you achieve peace of mind. Our specialists will make your business requirements a priority and provide advisory and corporate secretarial services that satisfy your unique needs.
When it comes to the quality of our corporate secretarial services, we never compromise. We have created and implemented systems and procedures and ensure that they are put in place to ascertain the efficient and effective operations of your company. Our Indonesia team takes pride in providing only reputable services and focuses on quick turnaround times to prestigious clients and multinational companies from all around the world.
We provide full spectrum of corporate secretarial services that include, but not limited to:
Legal Consultation
Legal consultation is an important step to take before and after market penetration in Indonesia. Doing business in an unfamiliar territory, taking one incorrect step may lead to unfortunate events in the future that may put your business in jeopardy. Our team aims at making your business in Indonesia as hassle-free as possible, which can only happen when complying with the laws.
Business Document Revision
Effective written communication is one of the most critical things when running a business in Indonesia to avoid misunderstandings that may result in future disputes or lawsuits. With our business document revision service, your company documents will be clear and concise while at the same time being in compliance with the local laws.
Employment Law
Employment law in Indonesia may be different from the laws of your home country. Keeping up with the latest laws in Indonesia may be challenging to many entrepreneurs and it is highly recommended to not breach the laws, which is why our team is here to assist you.
Legal Agreement Service
There are a lot of aspects involved in drafting a legal agreement, such as compliance with the laws and the accuracy of the words used. Our experienced lawyers can assist you in preparing the agreement you require for your business in Indonesia.
Corporate Background & Credit Check
Prior to establishing any partnership with any business partner, you must perform corporate background and credit check. Take precautions because legal risks are not something you want to deal with.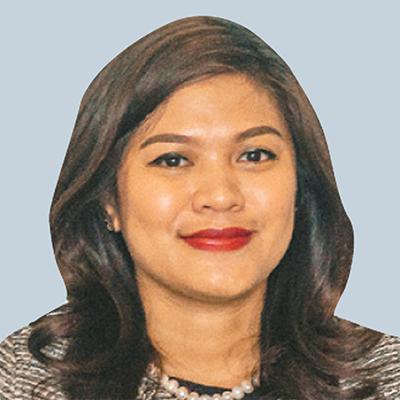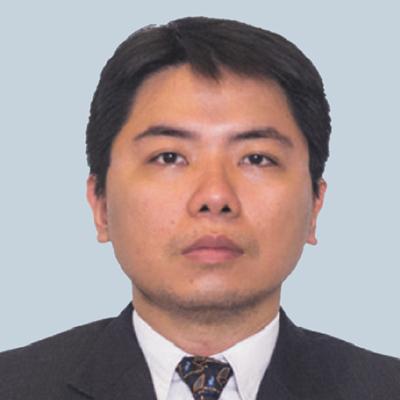 Start your corporate compliance for a seamless entrepreneurial journey in Indonesia