Worried about privacy problems? Here's your guide to your video-conferencing options. From WebEx, Google Hangouts Meet to Microsoft Teams and more, there is no shortage of platforms for work as you shelter in place to fight the COVID-19 global pandemic.
Sarjit Singh, Senior Director and Head of Risk Assurance Division at InCorp Global Pte Ltd shares, "There is a tradeoff between usability and security when selecting a suitable telecommuting tool for your business meetings. Businesses should consider supporting multiple software options, configuring them securely, and educating their employees and users about the risks."
"End-to-end encryption and data protection policies are among the most important criteria for evaluating a suitable telecommuting tool. Companies are required to institute the appropriate measures to comply with privacy frameworks, like Singapore's Personal Data Protection Act. Telecommuting platforms should be transparent and tell users what data is being collected and what third parties can access."
Sarjit and his Risk Assurance practice team at InCorp and Ardent IT have created a simple wallchart of available video-conferencing and telecommuting options to help you find a solution that best-fits your business needs.

Contact our Team: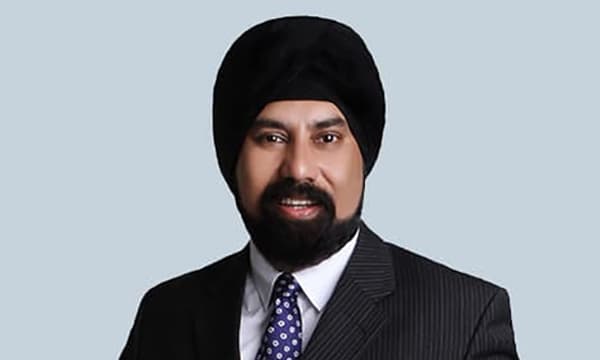 Sarjit Singh
Senior Director
Head, Risk Assurance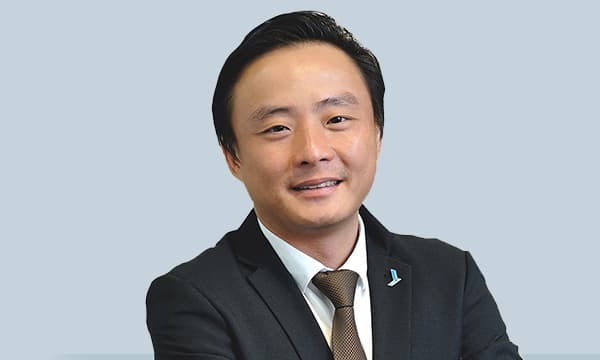 Brandon Qiu
IT Director- Ardent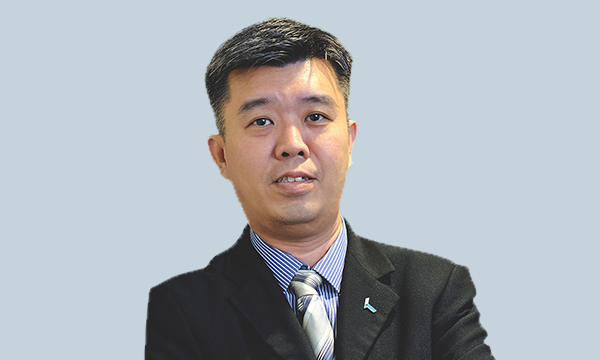 Eugene Tan
IT Director – Ardent
---
We're always ready to discuss about your business and guide you towards the best solutions.