Get a head start in 2021 by expanding your business wings to Asia
Free consultation + 15% off Company Setup in Singapore, Indonesia, India, Hong Kong, Malaysia and Vietnam
Partnered with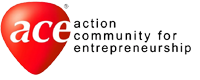 Free 1hr consultation + 10% off Company Setup in Singapore, Indonesia, India, Vietnam, and Hong Kong.
InCorp partners with IWG to boost business startups and expansion in Asia
Starting or expanding a company might be one of the hardest steps to take but it is one of the most fulfilling journeys you will embark on.
Through this exclusive partnership, we want to help you get your company started with ease or expand your business in these regions:
Special Offer for You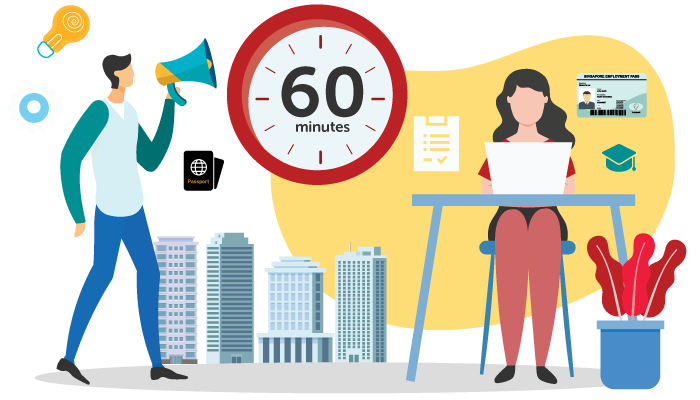 Receive free consultation with leading regional business expansion experts + 15% off company incorporation
* Provided if all your documents are in place
WHY CHOOSE INCORP?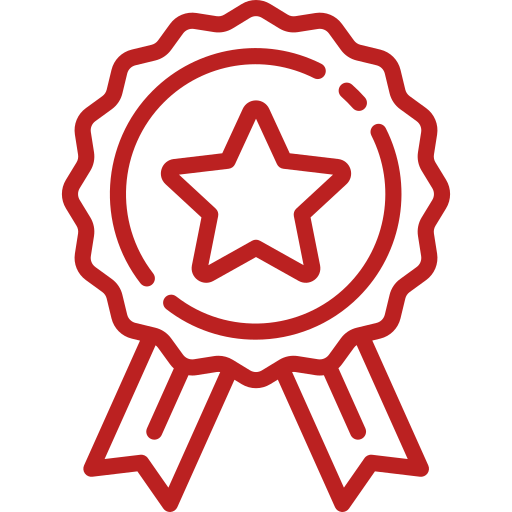 Award-winning company registration specialists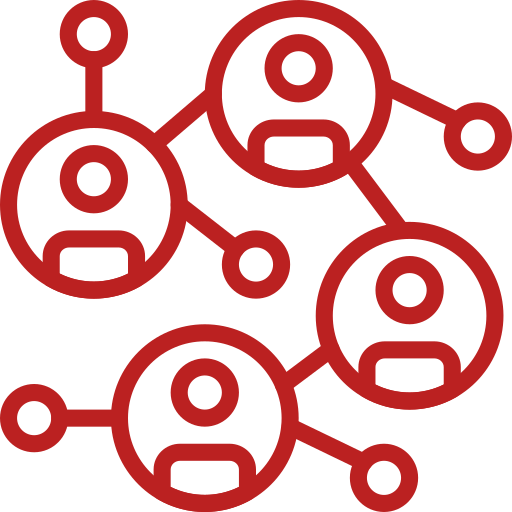 Kickstarted 10,000+ companies across the globe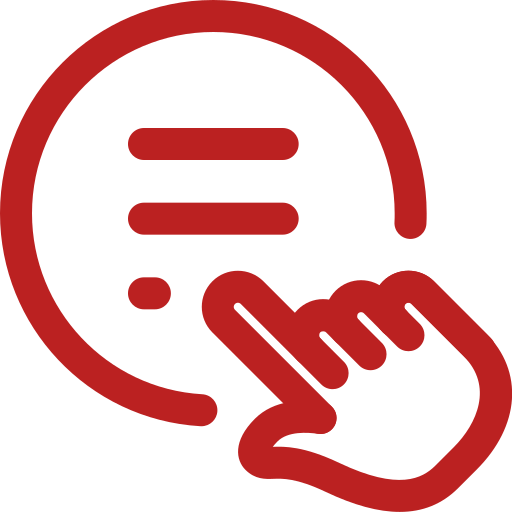 One-stop corporate solutions provider in accounting, taxation, employment, HR, business advisory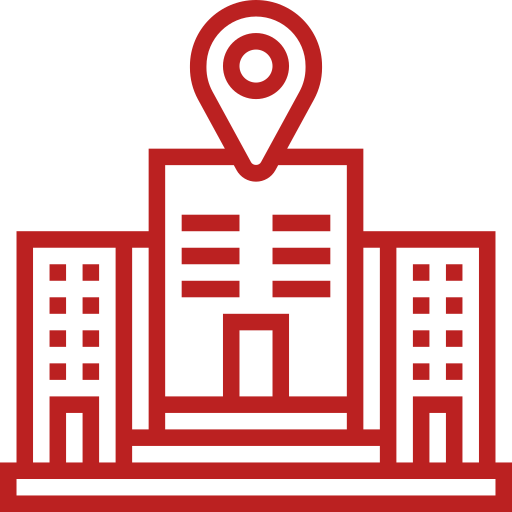 Offices in all major Southeast Asian countries
We Go Beyond Company Incorporation
We also help you out in these areas so that you can solely focus on growing your business.
Get a Free Consultation Today
Simply fill-up the form and our team will contact you for a free consultation.