1 minute read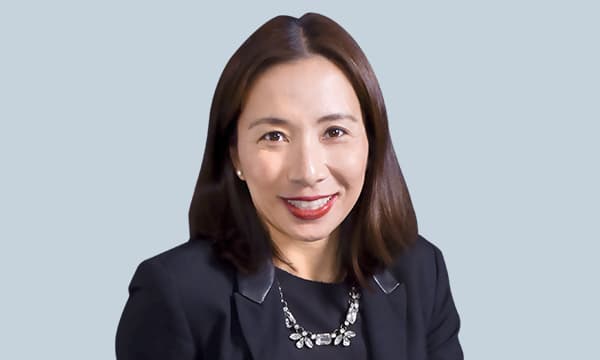 Amanda Carpo
Country Head


Juris Doctor (J.D.)

Area of focus:

IncorporationCorporate ComplianceBusiness AdvisoryTax Advisory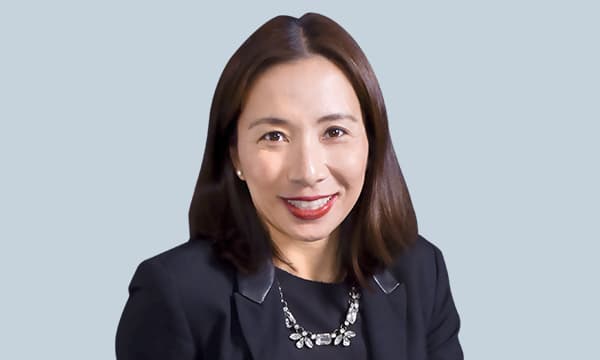 Amanda is the Country Head and President of our Philippine office. A practicing lawyer, she concentrates her legal practice on corporate and tax law, providing assistance to startups, SMEs, and multinational companies on their market-entry plans, business operations, and tax compliance in the Philippines.
Amanda is also the Managing Partner of Carpo Law & Associates, a full-service law firm in the Philippines. Along with Gregory Kittelson, she co-founded two companies: KMC Savills, a real estate firm and KMC Solutions, a flexible office space provider.
At present, she oversees the operations of her companies and is an active triathlete — participating in Ironman World Championships.
Qualifications / Awards
Juris Doctor degree from the Ateneo De Manila University – School of Law
Bachelor of Arts – Political Science from the University of the Philippines