1 minute read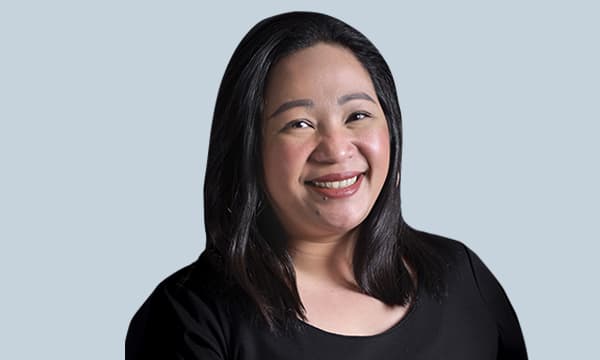 Lea Galera
Director


Recruitment and Executive Search

Area of focus: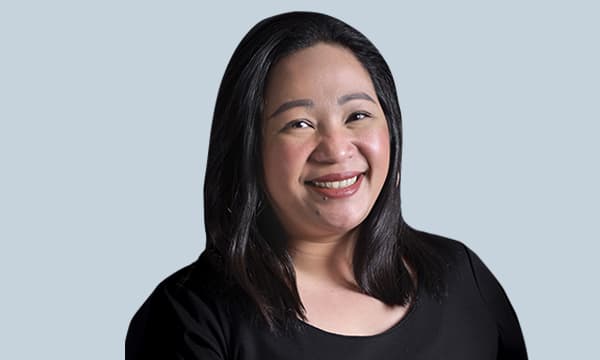 Lea is the Director of the Recruitment and Executive Search Division of our Philippine office. She manages the day-to-day operations of the firm and works closely with clients to provide qualified candidates through targeted selection and headhunting.
Lea has over 13 years of experience in the recruitment industry, having worked for multiple organizations on their talent acquisition and employee retention projects.