3 minutes read
In 2021, we at InCorp are simply on a mission to bring your business visions to life!
Through our 15 minutes episode released every Wednesday, we share exciting tips and trends with entrepreneurs wanting to start a business and have identified tons of opportunities in Asia's booming markets. With a strong and attractive economy, Asia has become the #1 choice for all types of businesses.
The first few episodes of this podcast series gives emphasis on Singapore as Asia's business hub. As the series progresses, more episodes will be released in various key Asian countries including Indonesia, Philippines, India, Malaysia, Hong Kong, and Vietnam.
All you have to do is sit back, plug-in your headphones, and tune in!
About the Hosts
Helping businesses get up and running is a thrilling moment in Eric and Alton's everyday lives. Through providing top-notch advice and support, they have consistently led many businesses at various stages and have found success in seeing many young businesses thrive and multiply.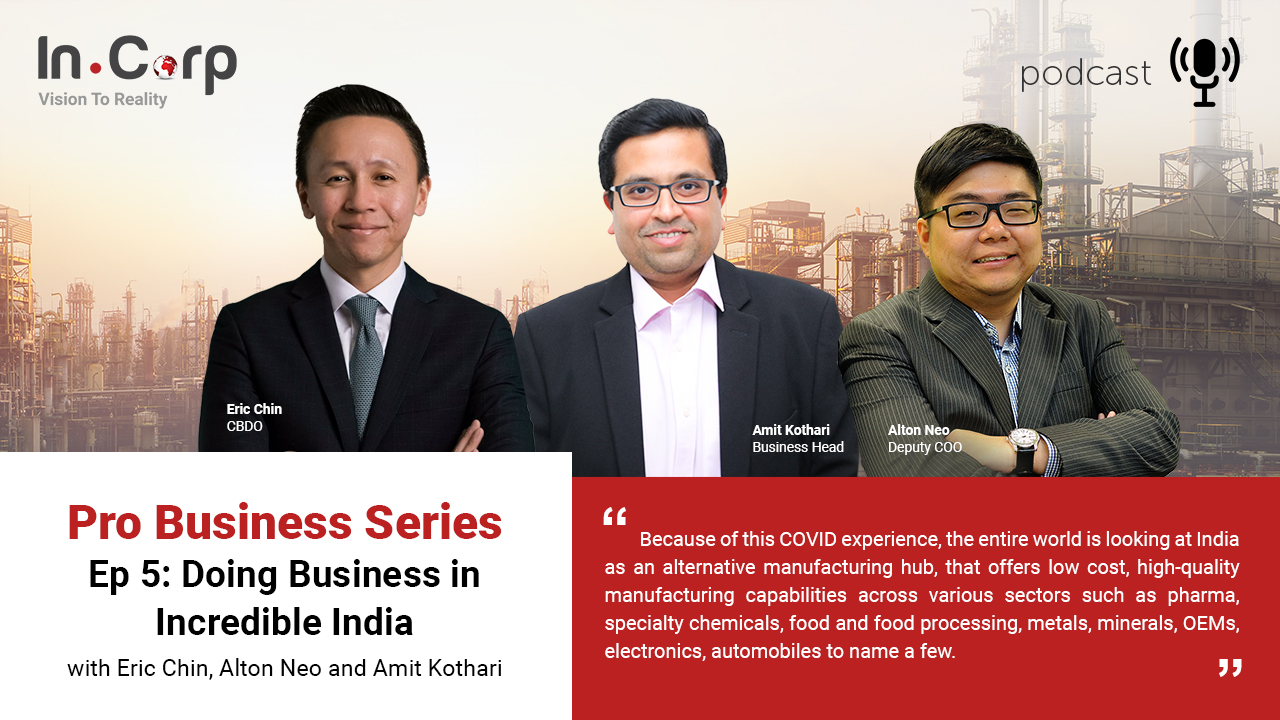 Episode 5: Doing Business in Incredible India
India is bouncing back, better than expected, in the fight against the pandemic. Many businesses that have considered entering India, have been sitting on the fence due to COVID. But with this unexpected recovery, is now the right time for businesses to enter? Join our hosts and special guest, Amit Kothari, as they discuss big opportunities in Incredible India.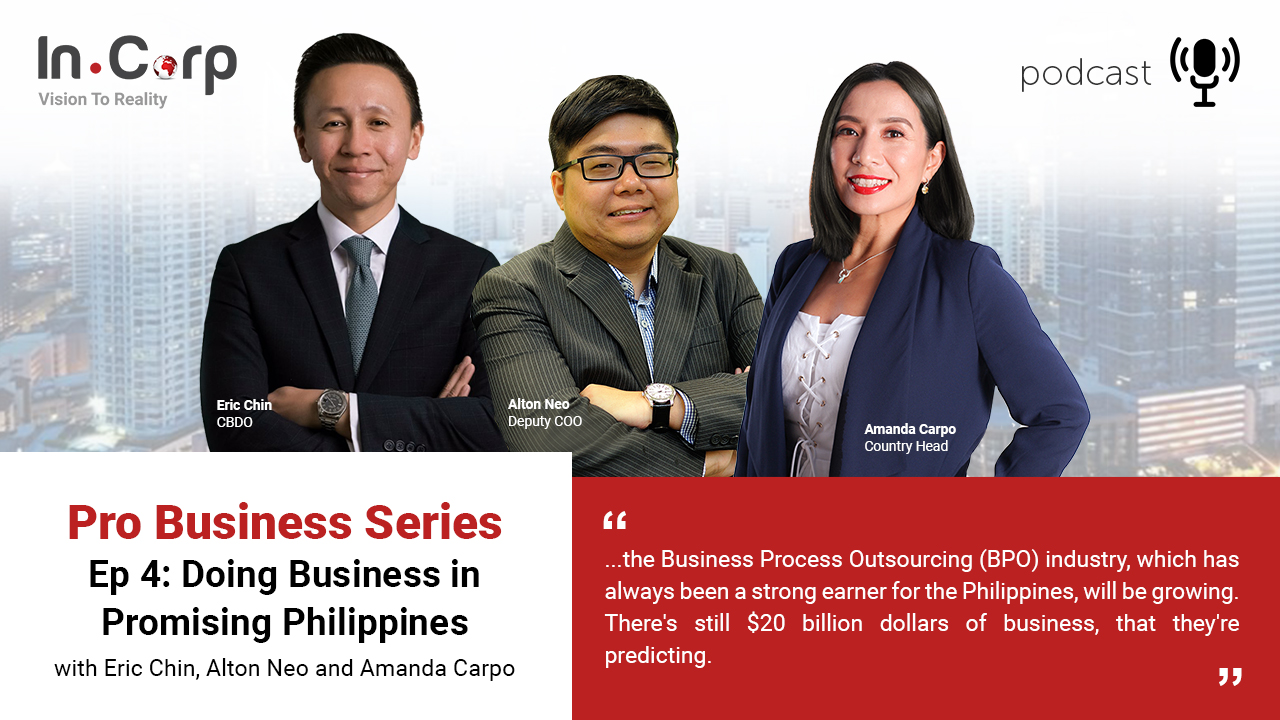 Episode 4: Doing Business in Promising Philippines
The Philippines in 2021, is seeing an acceleration in trends against the backdrop of a worldwide pandemic. With newer initiatives set for industries such as transport, infrastructure, and many more, the Philippines is actively building a promising market for foreign entrepreneurs and investors! Join our hosts and special guest, Amanda Carpo, as they discuss the Philippine market.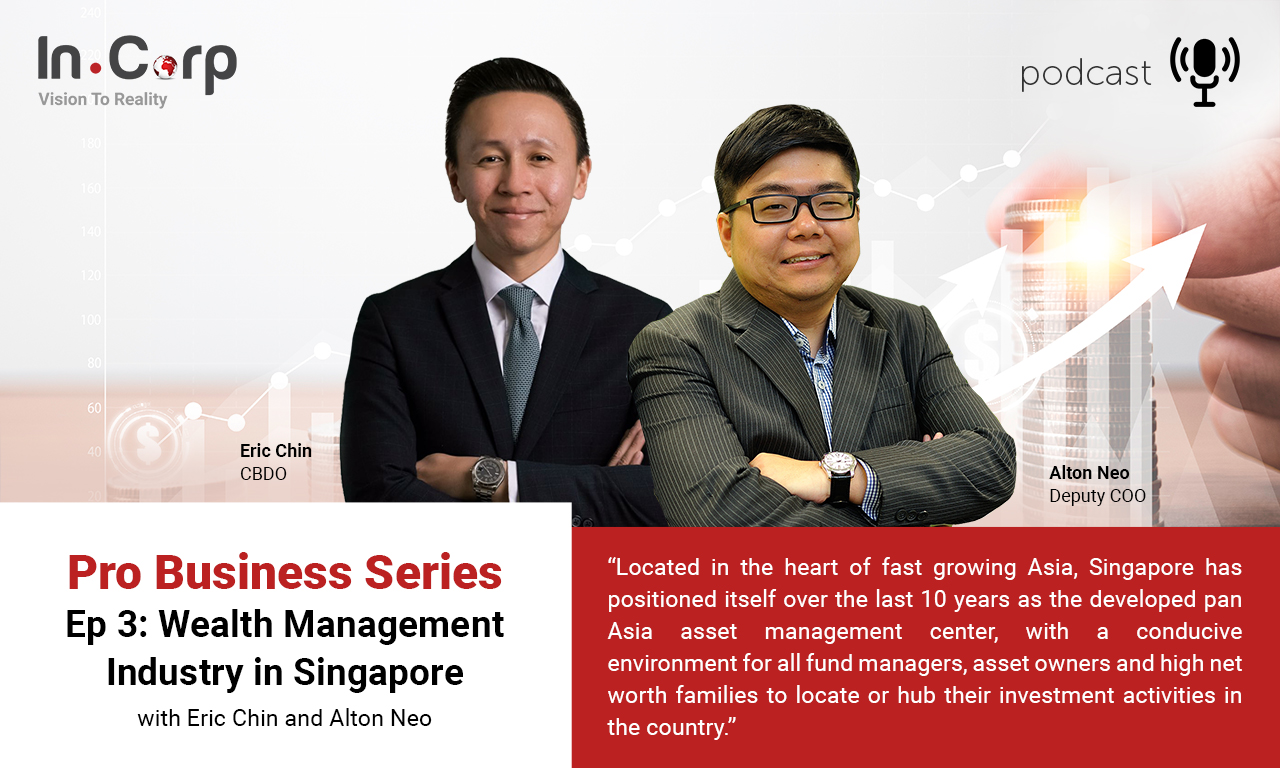 Episode 3: Fund/Wealth Management Industry in Singapore
Fund Managers and High-Net-Worth Individuals- this one's for you. Singapore is the #1 country you should be considering for your fund/wealth management. But why? Listen closely as our hosts share must-know facts and figures about this high-performing industry in Singapore!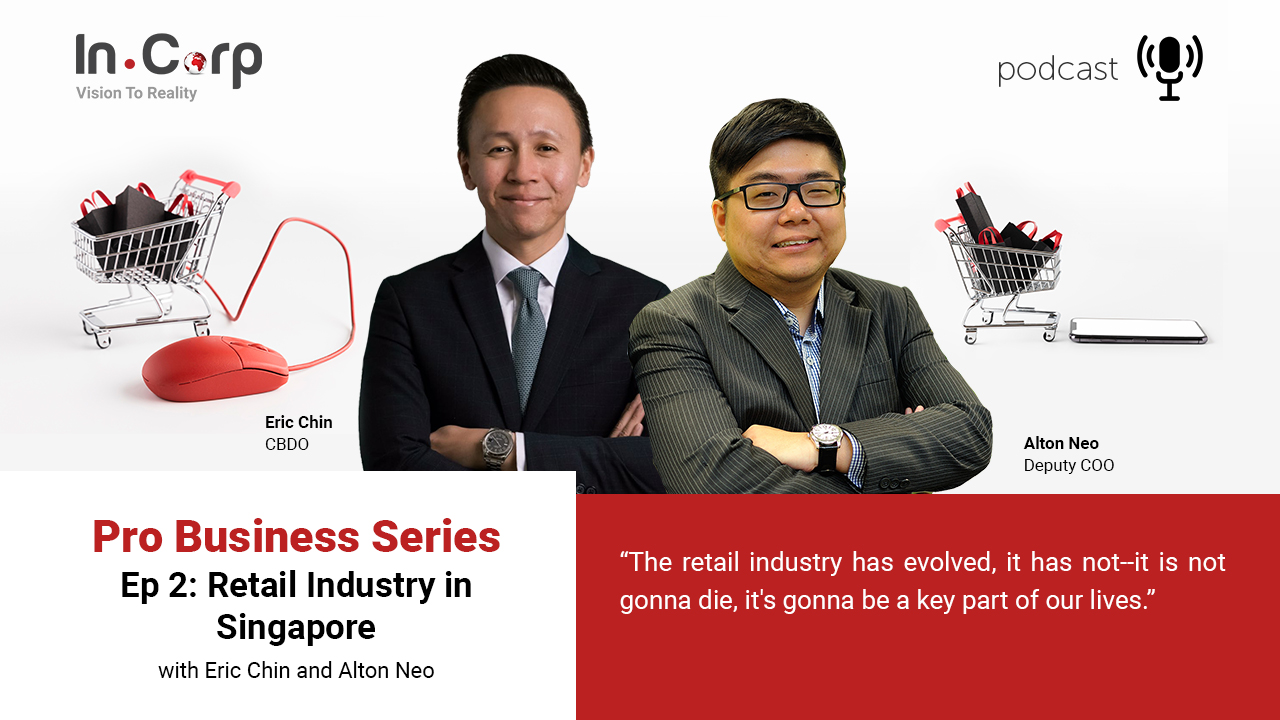 Episode 2: Retail Industry in Singapore
Is the retail space really dead? Or are there still opportunities for retailers? In today's episode, our hosts dive into the different shifts in the retail industry and how you can get started on your retail business in Singapore!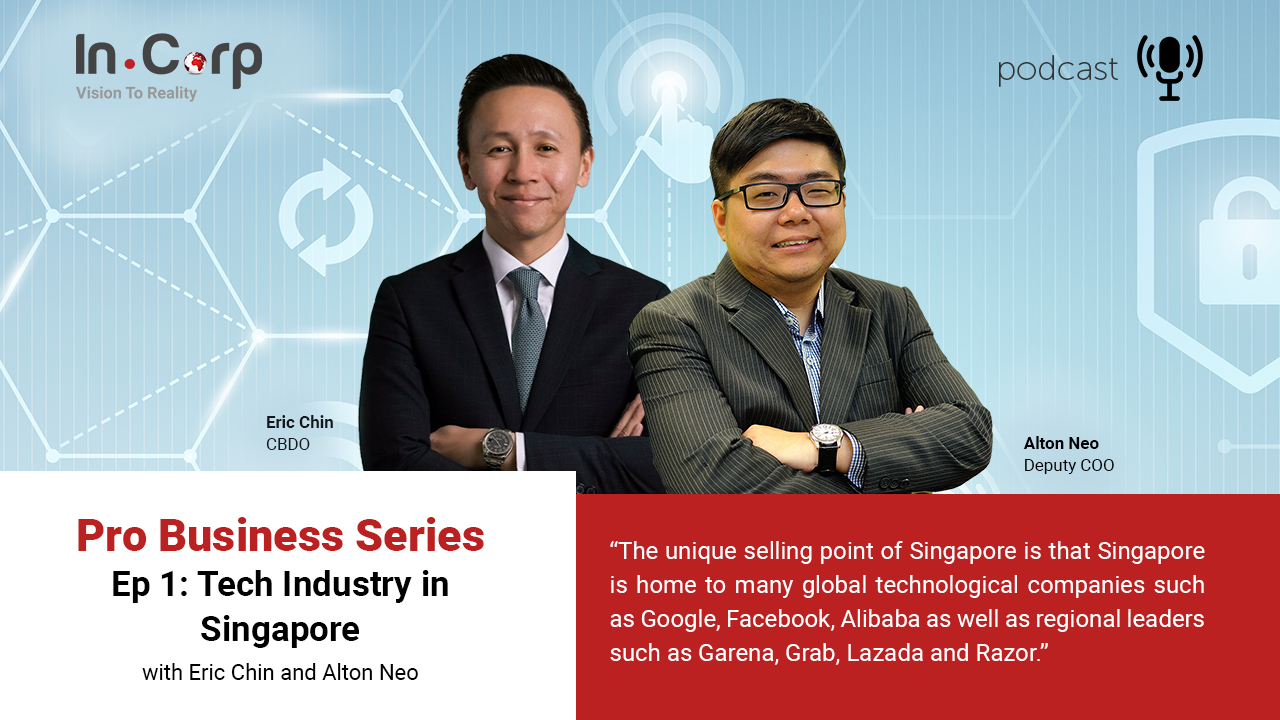 Episode 1: IT/Technology Industry in Singapore
Get a glimpse of the IT industry in Singapore: From different trends in the tech industry to government grants being offered in Singapore, join us as we navigate through this ever-growing industry.
Have a question for our hosts on doing business in Southeast Asia?