1 minute read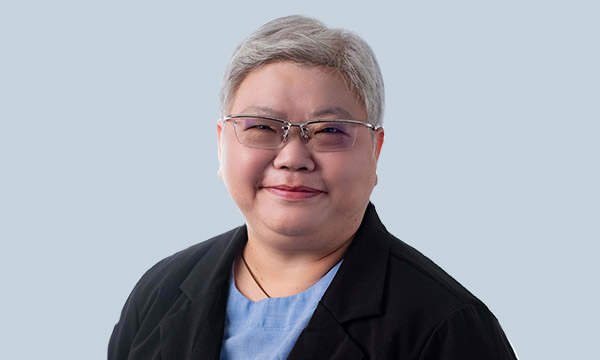 Christine Lim
ACIS
Director


Co-Head, Corporate Secretarial


Area of focus: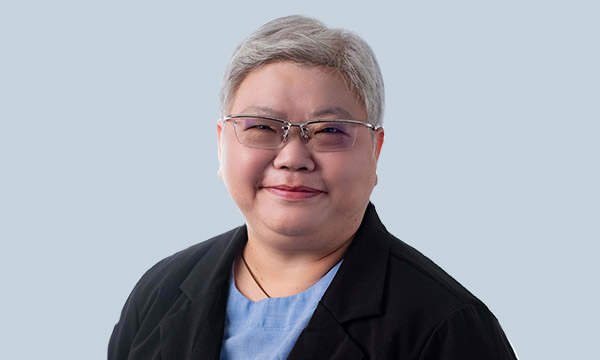 Christine is a Co-Head of the Corporate Secretarial Division of InCorp Global. She advises clients on new regulations in company incorporation and complex restructuring. She also helps them ensure all compliance requirements under the Companies Act are maintained to the highest standards of corporate governance.
Christine has over 20 years of corporate secretarial experience in private and publicly-listed companies. Her current portfolio includes more than 3,000 private limited companies from a broad range of industries.
Qualifications / Professional Memberships
ACIS, Chartered Secretary Singapore
Associate Member of the Chartered Secretaries Institute of Singapore (CSIS)