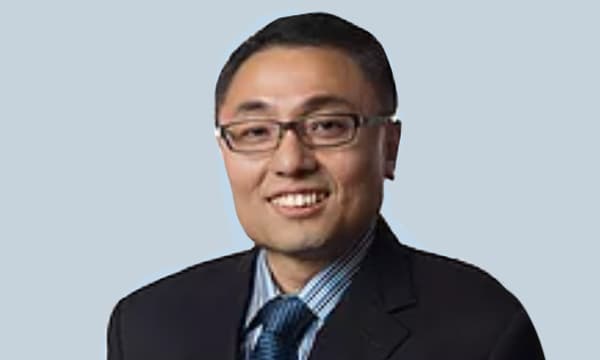 Paul Tan
FCA (Singapore), PMC, ATA(Income Tax and GST)
Senior Director


Co-Head,
Business Advisory

Area of focus: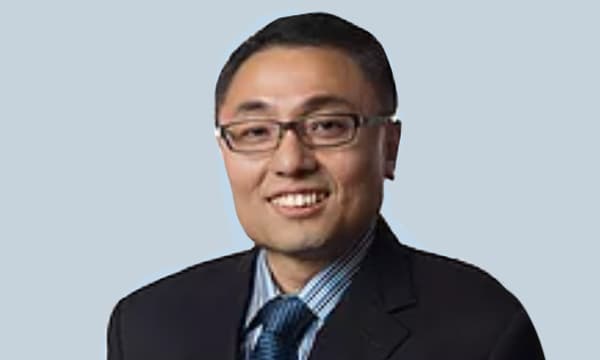 Paul is the Senior Director of the Outsourcing & Advisory Division of InCorp Global. He has more than 25 years of experience in accounting — from tax advisory and investigation, internal audit, and corporate recovery to M&A deals, financial due diligence, and risk assurance.
Prior to joining InCorp, he was the Founding Partner and Managing Director of CA Trust Group, an audit, tax, and advisory services firm. He also worked as the Lead Consultant for several government-supported consulting engagements in Singapore.
At present, he is an independent director on the boards of three Singaporean publicly-listed companies — Serial System Ltd., Second Chance Properties Ltd., and China Sunshine Chemical Holdings Ltd.
Qualifications / Professional Memberships
Public Accountant registered with Accounting & Corporate Regulatory Authority
Approved Liquidator registered with Accounting & Corporate Regulatory Authority
FCA, Fellow member of Institute of Singapore Chartered Accountants
FCCA, Fellow member of Association of Chartered Certified Accountants
ACA, Member of the Institute of Chartered Accountants in England and Wales
ATA, Accredited Tax Advisor, Singapore Institute of Accredited Tax Professionals Limited
MSID, Member of Singapore Institute of Directors
PMC, Practicing Management Consultants, Singapore Business Advisors and Consultants Council
MBA, Master in Business Administration University of Birmingham, UK