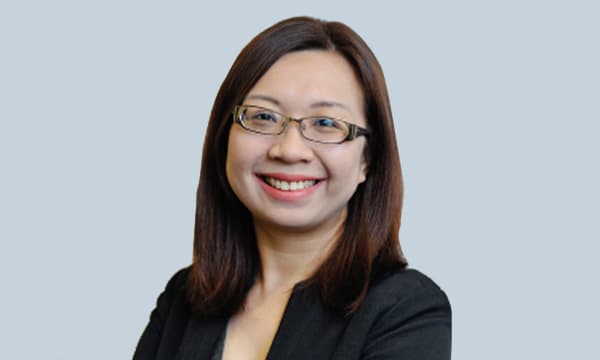 Rae Chan
CA (Singapore)
Director


Corporate Recovery & Advisory

Area of focus: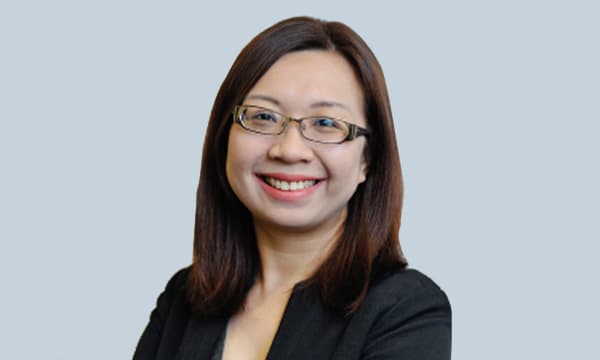 Rae is the Director of the Corporate Recovery and Advisory Division of InCorp Global. She has more than 10 years of experience in corporate and individual insolvency engagements, forensic investigations, and litigation support.
Before joining InCorp, she was involved in the winding up of public and private companies and leading forensic investigations and litigation support assignments.
She has extensive experience in corporate compliance for the industries of Food and Beverage, Food Manufacturing, Manpower Supplier, Logistics, Engineering and Construction, Country Club, and Investment Holding. She also has experience in the Furniture Wholesale sector, involving suppliers and debtors mainly in overseas jurisdictions.
Rae is currently pursuing her Chartered Valuer and Appraiser (Singapore) qualification administered by the Institute of Valuers and Appraisers of Singapore (IVAS) to further her professional development.
Qualifications / Awards
CA Singapore, Institute of Singapore Chartered Accountants (ISCA)
Associate, Insolvency Practitioners' Association of Singapore Limited
Bachelor of Business (Honours), Nanyang Technological University