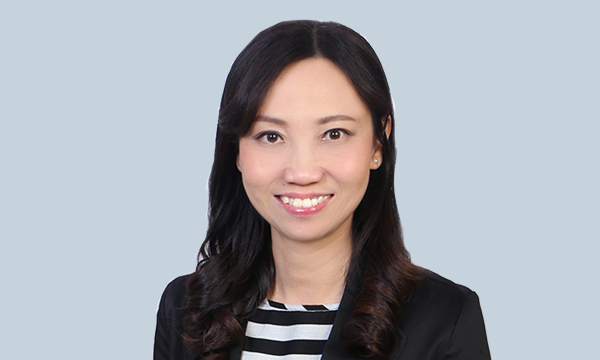 Rosy Goh
CA (Singapore)
Director


Outsourcing

Area of focus: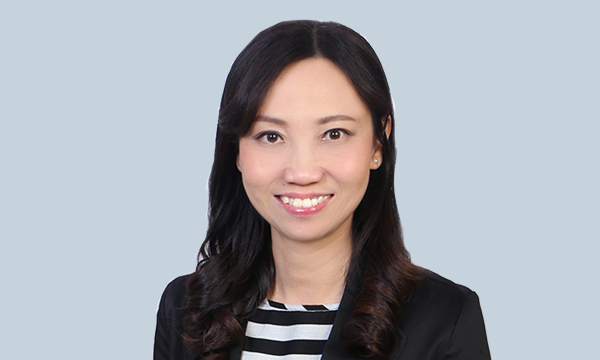 Rosy is the Director of the Outsourcing and Advisory Division of InCorp Global. She has over 20 years of experience in audit, forensic accounting, financial management, personnel management, financial reporting, human resources, and payroll.
Before joining InCorp, she worked on accounting review projects for Malaysian and Hong Kong companies. She also held multiple project management roles for large companies, from overseeing the implementation of accounting software to integrating payroll software to internal human resources information systems (HRIS).
Prior thereto, she worked as a Senior Accountant for Motorola Solutions and a Senior External Auditor for Deloitte, one of the Big 4 accounting firms.
Qualifications / Awards
CA Singapore, Institute of Singapore Chartered Accountants (ISCA)
Bachelor of Accountancy (NTU)