1 minute read
Singapore Company Registration + Entrepreneur Pass
This package is for business professionals who want to set up a company and move to Singapore. To incorporate a Singapore company, you'll need a valid Entrepreneur Pass (EntrePass) work visa.
Our Singapore Company Registration and Entrepreneur Pass Combination Package includes the following services:
Singapore Private Limited Company registration
What are the requirements for setting up Singapore Company Registration + EntrePass
Minimum 1 shareholder
1 resident director
1 company secretary
A local registered office address
Fulfill eligibility criteria for the EntrePass application
Singapore Company Registration with Entrepreneur Pass Package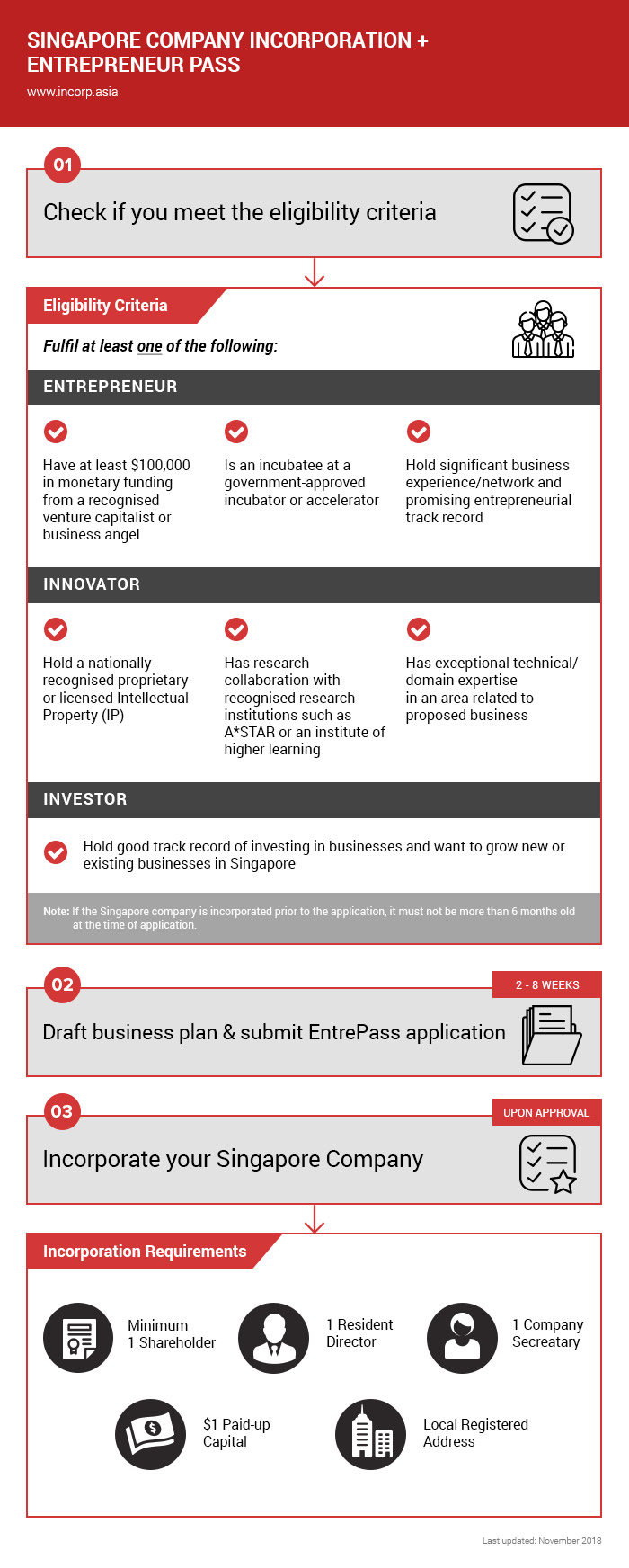 ---
Contact our Team: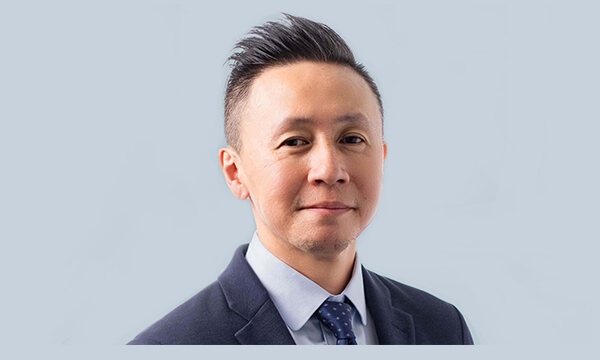 Eric Chin
Director
CBDO, Business Development & Incorporation Advisory
Setup a Singapore company with comprehensive advice and an Entrepreneur visa.
Whether you're starting out or scaling up your business, our consultants will guide you through the immigration and company formation process step-by-step.