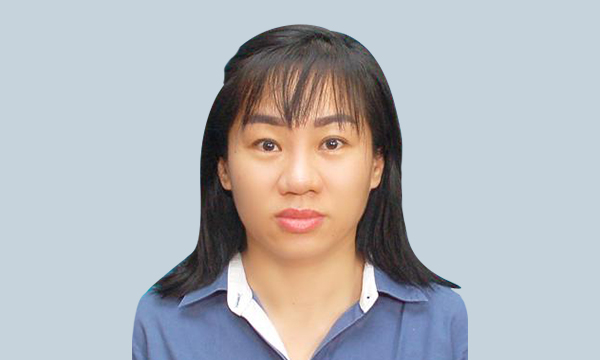 Do Thi Thanh Huyen
Manager


Accounting and Finance

Area of focus: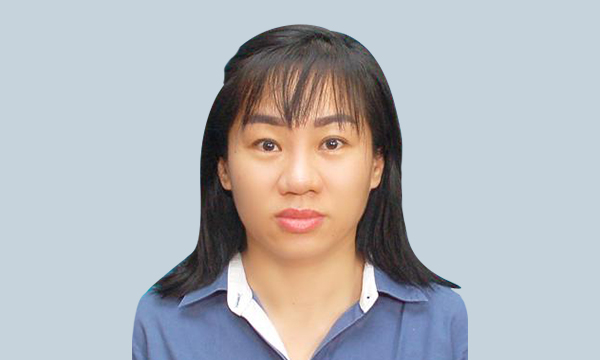 Monica is the Accounting and Finance Manager of our office in Vietnam. She has more than 20 years of experience in accounting, financial advisory, financial analysis, and customer service.
She has specialized skills in various accounting software such as AVS, SAP, and Misa. Over the course of her career, she worked for multiple industry sectors like Logistics, Pharmaceuticals, and Media.
Qualifications / Professional Memberships
Bachelor, Accounting and Auditing