1 minute read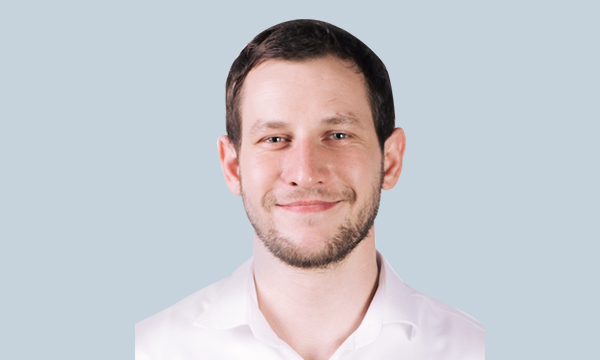 Tomas Svoboda
Chief Business Development Officer
Area of focus:
IncorporationCorporate SecretarialOutsourcingBusiness Advisory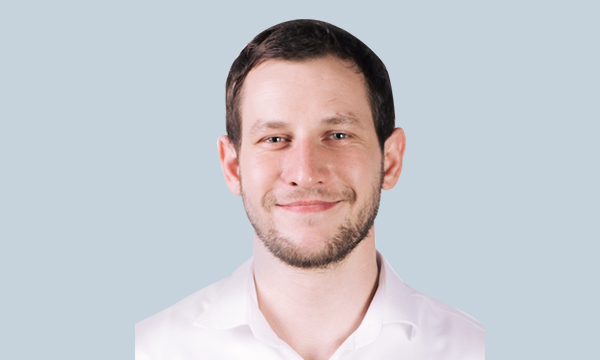 Tomas is the Chief Business Development Officer of our office in Vietnam. He has extensive experience in corporate compliance, business development, sales strategy, executive mentorship, and enterprise leadership development.
Before joining InCorp Group, Tomas worked as a Sales Consultant for various companies — helping them develop effective sales strategies and provide professional training to over 50 sales leaders and hundreds of sales executives.
Qualifications / Professional Memberships
Certified Leadership Coach