To ensure a seamless business journey in Vietnam, it takes not only expertise in business development and financial management but also compliance with local regulations, laws and policies. Understanding the legal and regulatory subject is not an easy thing to do, especially when you are a foreign entrepreneur. It requires specific time investment that sometimes may discourage business owners from pursuing it any further.
Outsource Corporate Secretarial Services to Ensure Compliance in Vietnam
Our Vietnam team consists of compliance professionals that have assisted many businesses in managing and mitigating risks of being non-compliance. Having access to accurate information in a timely manner and complying with applicable laws, regulations and policies of your company is always our priority. As your Vietnam company compliance partner, we will ensure that you can have peace of mind while doing business in Vietnam.
Our comprehensive corporate secretarial services in Vietnam include:
Vietnam Business Legal Consultation
One of the most important steps to take prior to entering the Vietnam market and after doing business in the country is consulting your legal business needs with the experts. Avoid incompliance and mitigate risks for a stress-free and smooth business.
Vietnam Business Setup
You may be in doubt about the best strategies to implement to establish your business in Vietnam. By consulting with our business setup specialists, you can rest assured that your business is set up properly without breaking the laws.
Managing Employment Law
It takes comprehensive understanding to be able to implement the employment law successfully. One thing to take note, Vietnam employment law may not be the same as the one in your home country. With our assistance and guidance, you will be on the right path by not breaching the laws.
Creating Legal Agreement
When drafting a legal agreement, it takes careful consideration. A lot of aspects need to be taken into account, including whether it complies with the local laws and regulations and whether the words used carry ambiguous meanings or not. Consult your needs with us and our experienced lawyers are at your disposal, from preparing the agreement to notarizing it.
Getting Trademark Registration
Avoid the risks of trademark infringement and protect your intellectual property and rights by getting trademark registration in Vietnam. Once you have registered your trademark properly with assistance from our experienced consultants, you can take legal actions against cases where your trademark is used without your consent or authorization.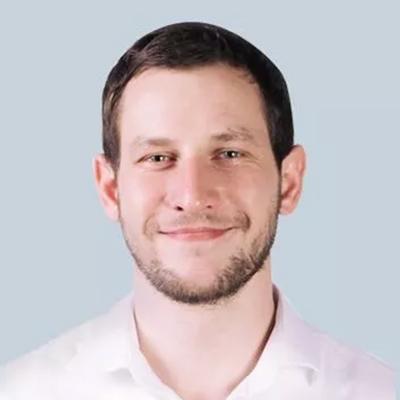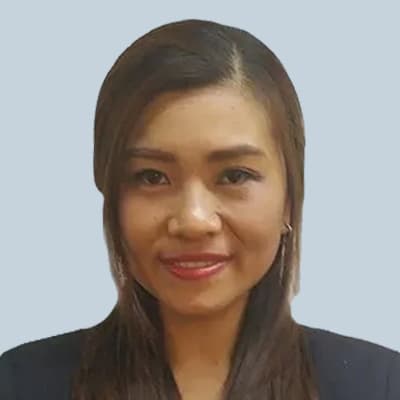 Start your corporate compliance now to to run your business in Vietnam smoothly