To visit Vietnam for business or work purposes, foreigners are required to apply for the right visa or permit, which in this case is a business visa or a work permit.
Business Visa
Falling under the DN Business Visa category, business visa allows foreign nationals to stay in Vietnam for a certain period of time to conduct business-related activities. The maximum validity for business visa is 12 months. However, in general the visa is issued with the validity ranges from one month to six months.
To be able to apply for a business visa, one of the required documents is an invitation letter from a business partner or a company that is based in Vietnam. It is mandatory for the sponsor to stamp and sign the application dossier.
There are two types of business visa offered: single-entry business visa and multiple-entry business visa. Foreigners are allowed to apply either one of them, based on their own preferences. In general, the process of arranging business visa takes about a week, but can be expedited into a few hours.
Work Permit
With a valid work permit, foreign nationals are allowed to work or conduct profitable business activities in Vietnam. The validity of work permit is 12 months and it can be extended for one time only. In general, the process to apply for a work permit is longer compared to a business visa as it takes approximately 2 months.
To apply for a work permit, applicants are required to submit documents that include higher education certificate, qualifications and expertise in the sector of employment, related working experience, health certificate and criminal record.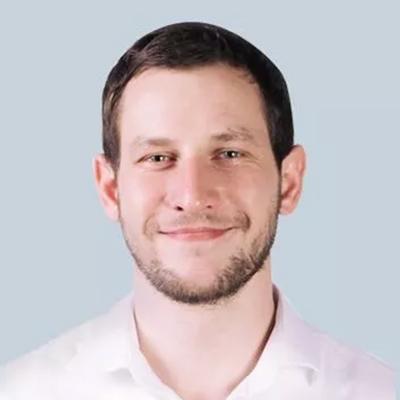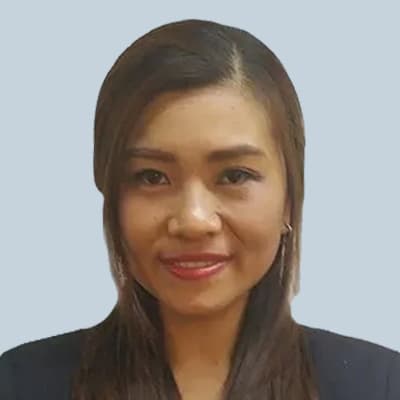 Get your Vietnam visa and permits today