Doing Business in Vietnam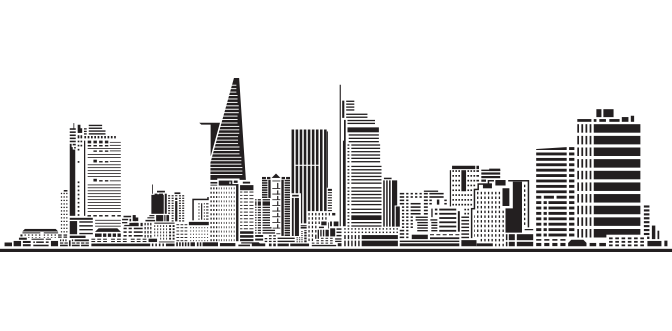 Vietnam is the upcoming top growth performers in Asia and the world. The average nominal GDP per capita was nearly US$2,600, equivalent to GDP per capita in PPP terms of US$7,600. Vietnam was home to around 26,000 foreign direct investment (FDI) projects with total registered capital of nearly US$350 billion. The World Bank's Doing Business report ranked Vietnam 69th out of 190 countries.
It also boasts one of the highest internet penetration levels and literacy rates at over 90% in Southeast Asia, opening up plenty of opportunities for businesses and investors alike.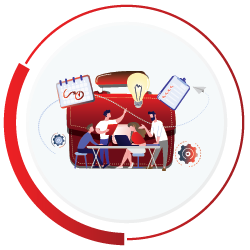 Incorporation &
Corporate Secretarial
140+Clients
200+New Company
Incorporations Annually
100+Total Business &
Operational Licenses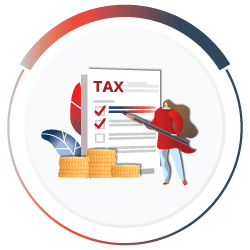 Accounting &
Tax
40,000+Annual Transactions
100+Tax Filings Annually
100+Accounting Clients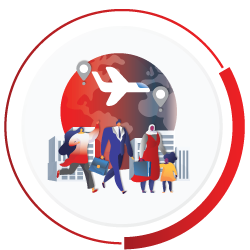 HR, Payroll &
Immigration
3,500+Payslips Processed
Annually
100+Work Visas
Processed Annually
We offer a full range of corporate services in Vietnam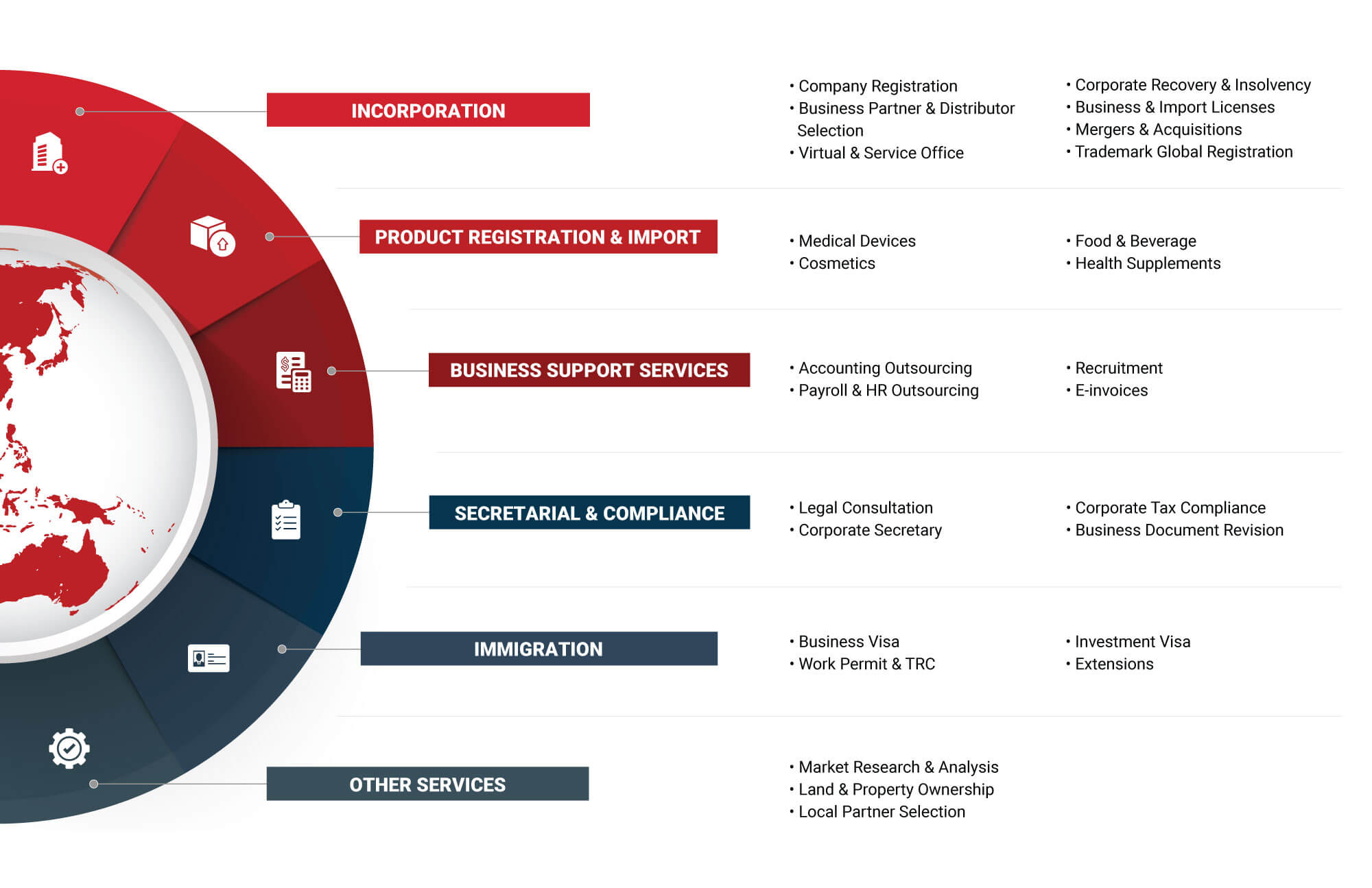 InCorp Provides the Following Services in Vietnam:
---
Explore Our Vietnam Guides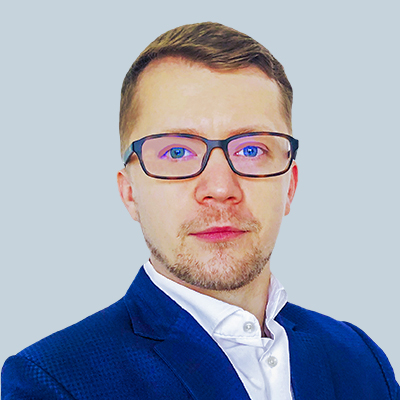 Vojtech Zehnalek
Chief Executive Officer
Head of Corporate Secretarial & Financial Advisory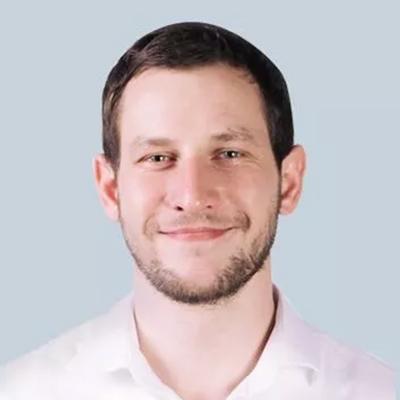 Our Vietnam address
The Galleria Office Building, 258 Nam Ky Khoi Nghia Street, Vo Thi Sau Ward, District 3, Ho Chi Minh City, Vietnam 72408
Our integrated ecosystem enables us to provide world-class corporate services fast and efficiently