1 minute read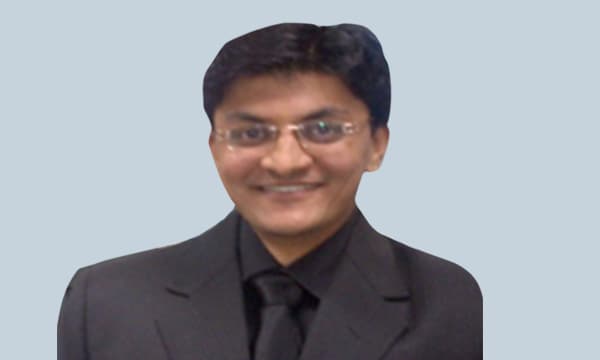 Milan Shah
CA (India), LLB (India)
Head


Indirect Taxation

Area of focus: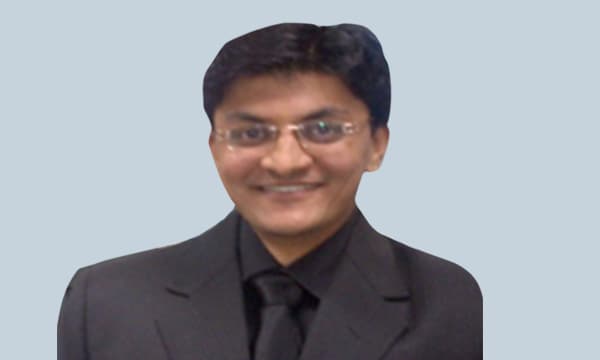 Milan is a Co-Head of the Indirect Taxation Division of our office in India. He has over 14 years of experience in indirect taxation, successfully handling a number of Excise and Service Tax Audits (EA 2000), CERA, and Anti-Evasion matters.
He is actively involved in handling all GST matters, from implementation and registration to advisory, compliance, and refunds.
Having obtained a Bachelor of Laws Degree, Milan also looks at the legal aspect of the projects he handles and can understand the implications of various tax provisions on the operations of a business.
Qualifications / Professional Memberships
Chartered Accountant, India
LLB, India