For a non-obligatory consultation,
call us or send us an email.
INCORP GROUP
Singapore-headquartered Full-service Corporate Solutions Provider
At InCorp Group, we believe that every customer is unique and has its own business needs, therefore as your business goals and investment needs evolve, your financing needs may also change. That is when we come into the picture – to help you with ongoing compliance and structuring advisory.
Our team consists of qualified chartered accountants, company secretaries, bankers, headhunters who will guide you in your transactions – whether it is a company setup, recruitment, administration outsourcing, immigration or insurance (*provided by our partner insurance brokerage firm). In.Corp has the proven know-hows to create and implement custom solutions for your corporate needs. Discover more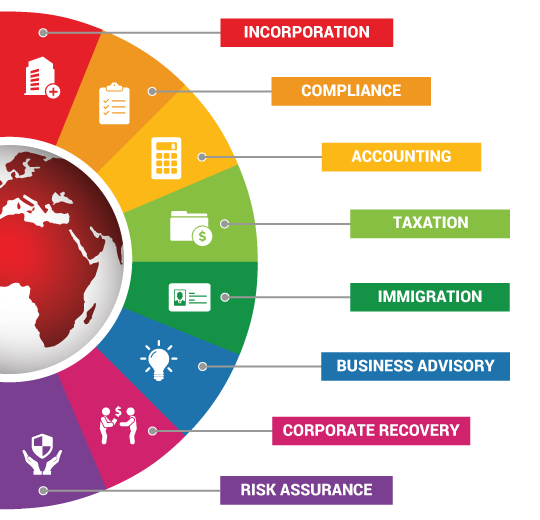 entities incorporated in Singapore
transactions with ACRA every year
corporate clients from all over the world
number of Employment Passes applied yearly
SERVICES PORTFOLIO
Single-window, entity administration and compliance platform
Let us know how we can help you
We are a full-service professional services firm working with our corporate clients in connecting the dots for their international expansion journey.
Contact Us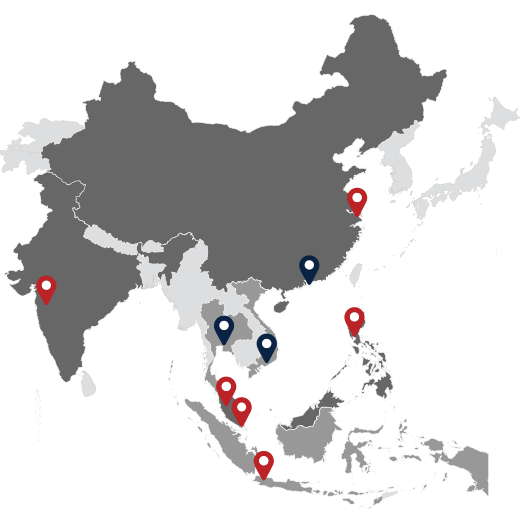 REGIONAL PRESENCE
Current Operation
Singapore
India
Philippines
China
Coming Soon
Hong Kong
Indonesia
Malaysia
Thailand
Vietnam
REGIONAL PRESENCE
We are operating and soon will operate in the following countries:
Current Operation
Singapore
India
Philippines
China
Coming Soon
Hong Kong
/ Indonesia
Malaysia
Thailand
Vietnam