Grow Your Business with InCorp Hong Kong

Hong Kong, renowned as the 'World's Freest Economy' for over a decade, is a leading business hub in Asia. Its close proximity to China, along with shared culture, customs, and language, create an ideal gateway for foreign investors to enter the Chinese market.
Gain insights into why choosing InCorp's corporate solutions expertise in Hong Kong can be your business's strategic advantage. Discover the many benefits of investing in this hub, including its unique cultural characteristics and global environment that make it an ideal platform for foreign investors.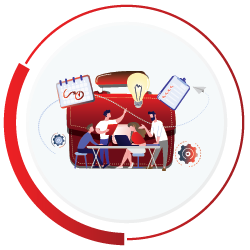 Incorporation &
Corporate Secretarial
1,100+Clients
20+HKEX Listed Companies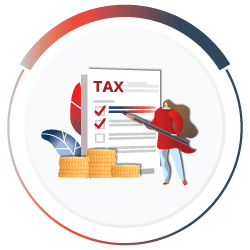 Accounting &
Tax
50,000+Annual Transactions
200+Tax Filings Annually
200+Accounting Clients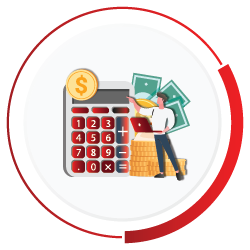 Payroll

900+Payslips Processed
Annually
We Offer a Full Range of Corporate Services in Hong Kong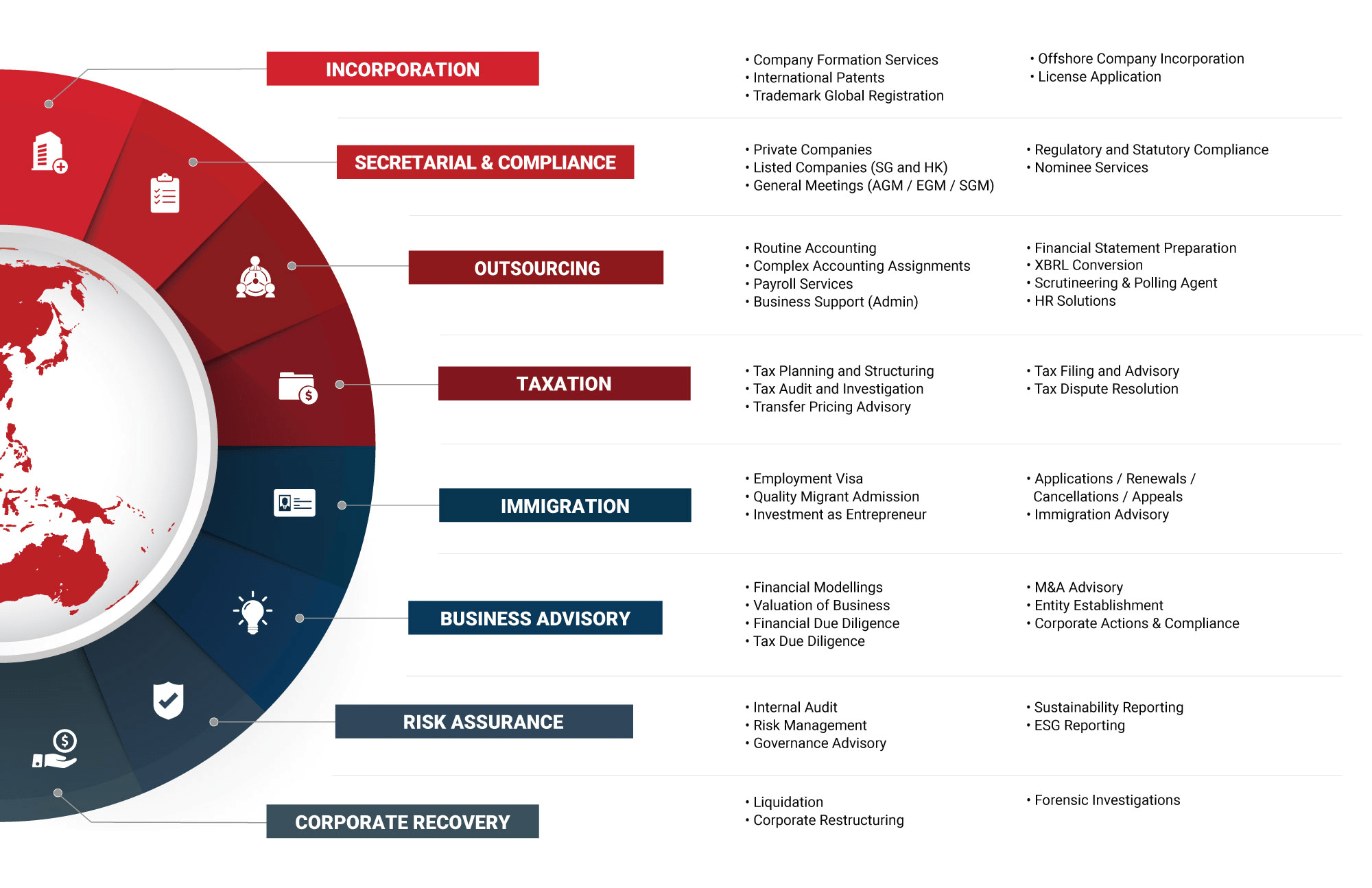 InCorp Provides the Following Services in Hong Kong:
---
Explore Our Hong Kong Guides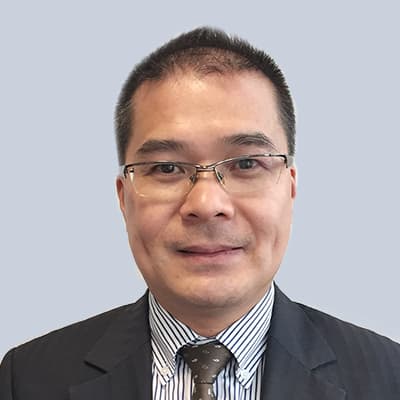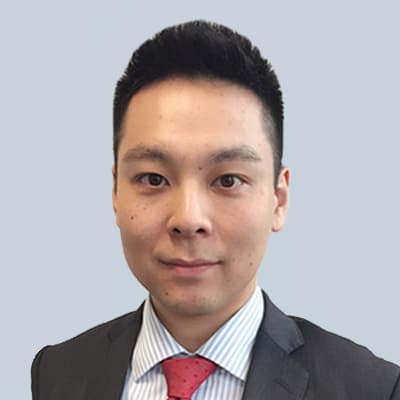 Guy Man
Director
Corporate Secretarial
Our Hong Kong address
Unit 1307A, 13/F, Two Harbourfront, 22 Tak Fung Street, Hunghom, Kowloon, Hong Kong
Our integrated ecosystem enables us to provide world-class corporate services fast and efficiently