Doing Business in Hong Kong

Hong Kong, which has been ranked the 'World's Freest Economy' for over a decade, is a regional business hub in Asia. Hong Kong's proximity to China, its similarities in terms of culture, social customs, and language, and its international business environment have made it an ideal base for foreign investors to enter the Chinese market.
These characteristics also help mainland investors invest in regional and global markets. Hong Kong continues to be Asia's second largest and the world's third largest Foreign Direct Investment recipient.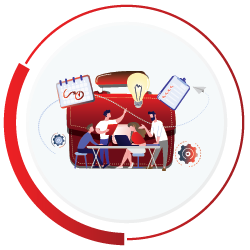 Incorporation &
Corporate Secretarial
1,100+Clients
20+HKEX Listed Companies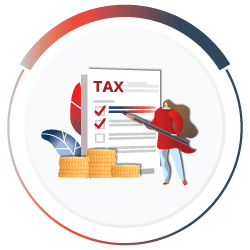 Accounting &
Tax
50,000+Annual Transactions
200+Tax Filings Annually
200+Accounting Clients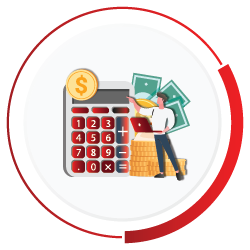 Payroll

900+Payslips Processed
Annually
We Offer a Full Range of Corporate Services in Hong Kong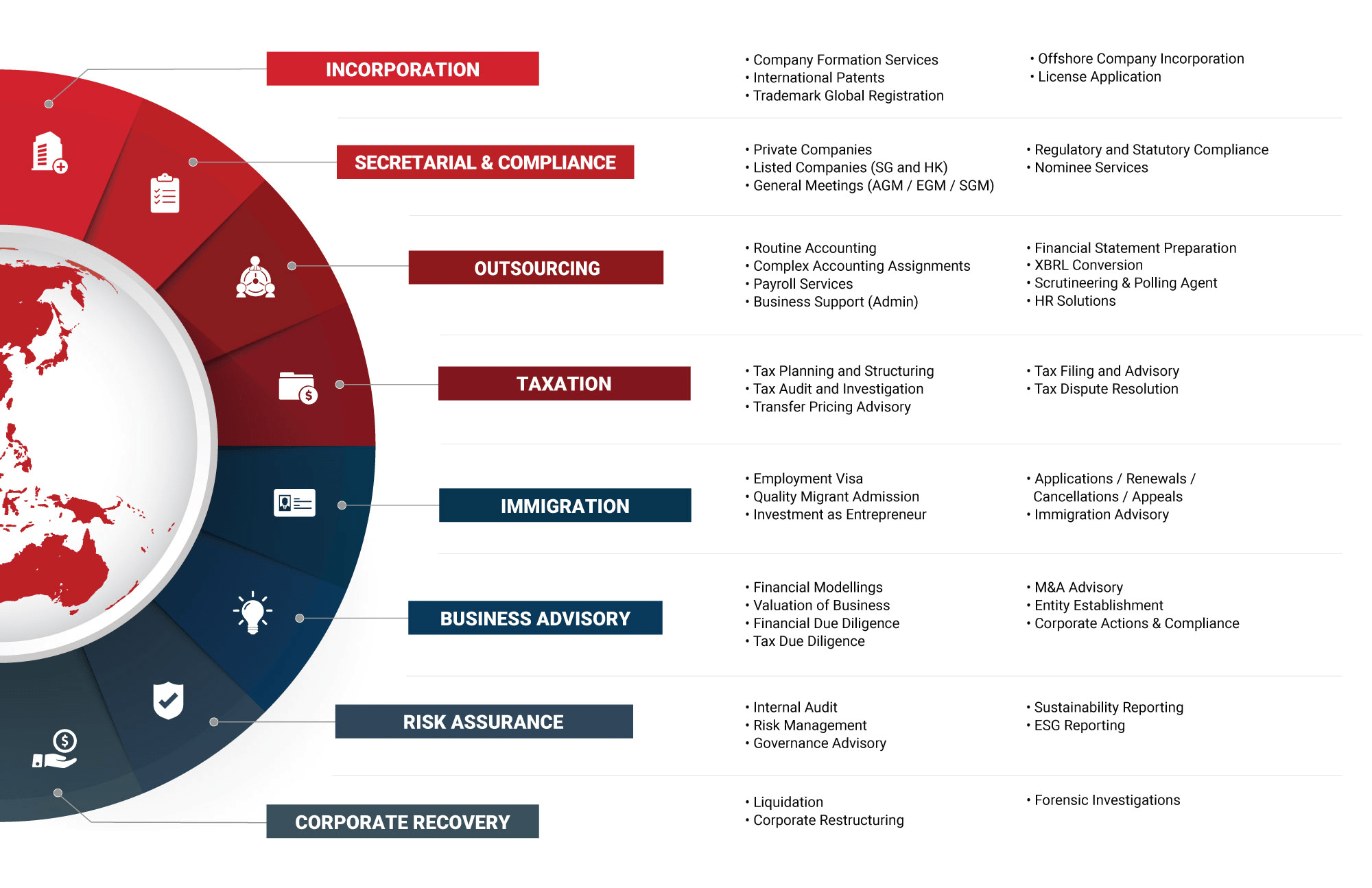 InCorp Provides the Following Services in Hong Kong:
---
Explore Our Hong Kong Guides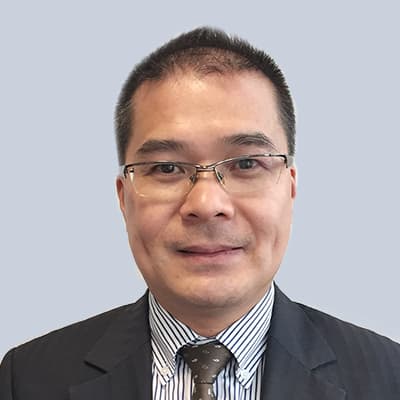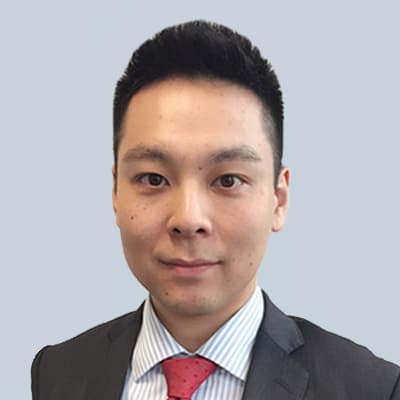 Guy Man
Director
Corporate Secretarial
Our Hong Kong address
Unit 912, 9/F, Two Harbourfront, 22 Tak Fung Street, Hunghom, Kowloon, Hong Kong
Our integrated ecosystem enables us to provide world-class corporate services fast and efficiently