Doing Business in Malaysia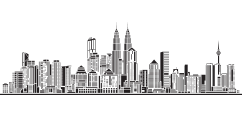 Malaysia is one of Southeast Asia's fastest-growing economies and is ranked as the 2nd-best in the region. It features investor-centric, business-friendly, and state-oriented characteristics, and has also become an attractive regional hub for various sectors like manufacturing and financial services over the last decade.
The country follows liberal market policies that promote trade, entrepreneurship, and economic development, with the near- and long-term economic outlook remaining favorable.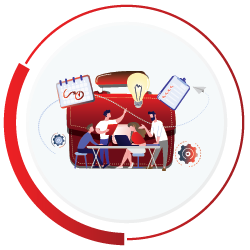 Incorporation &
Corporate Secretarial
750+Clients
100+New Company
Incorporations Annually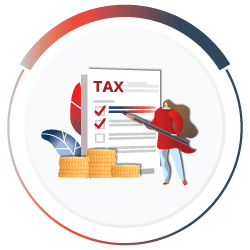 Accounting &
Tax
50,000+Annual Transactions
200+Accounting Clients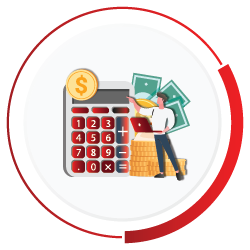 Payroll
3,000+Payslips Processed
Annually
We Offer a Full Range of Corporate Services in Malaysia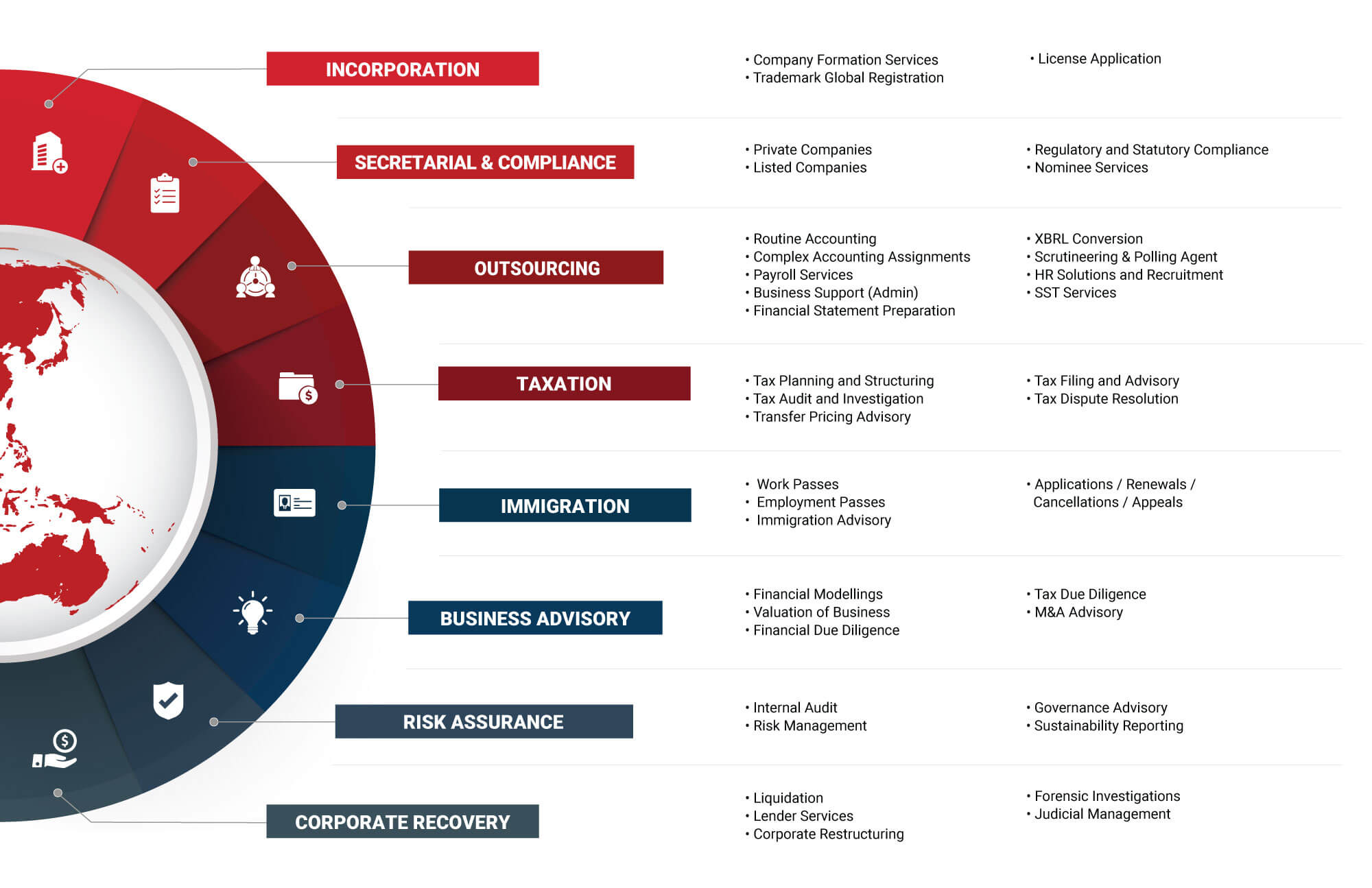 InCorp Provides the Following Services in Malaysia:
---
Explore Our Malaysia Guides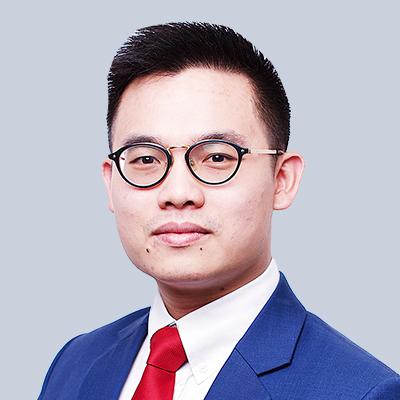 Adam Teh
Executive Director
Head of Corporate Secretarial & Financial Advisory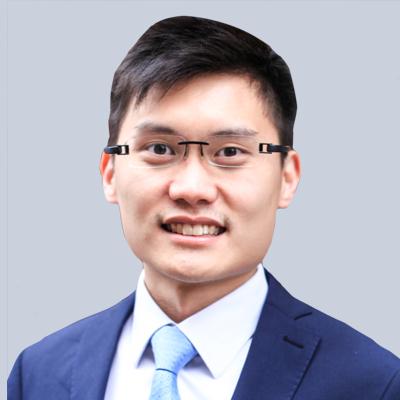 Lim Pei Hau
Executive Director
Head of Accounting & Business Advisory
Our Malaysia address
D-8-3A, Menara SuezCap 1, KL Gateway, 59200 Kuala Lumpur
Our integrated ecosystem enables us to provide world-class corporate services fast and efficiently