Doing Business in the Philippines

With a unique mix of Western and Eastern cultures, the Philippines is a major gateway for foreign investors in the lucrative Asian market. With a 43.5 million labor force and investment-friendly regulations, it attracts a steady inflow of billions of direct investments from foreign enterprises all over the world.
To encourage foreign investments, the Philippine government provides a long list of tax and non-tax incentives. It is also pushing for the automation of government transactions to ease the means of registering a business for both local and foreign entrepreneurs.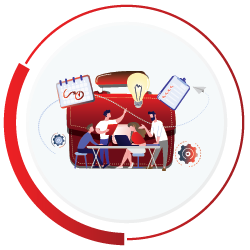 Incorporation &
Corporate Secretarial
300+Clients
1,000+Government Compliance
Filings Annually
100+New Company
Incorporations Annually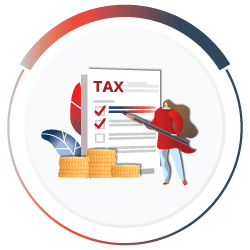 Accounting &
Tax
70,000+Transactions Processed
Annually
10,000+Tax Returns &
Forms Filed Annually
100+Accounting &
Tax Clients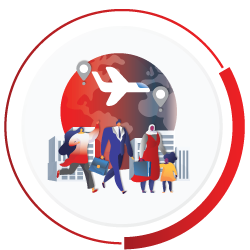 HR, Payroll &
Immigration
24,000+Payslips Processed
Annually
500+Work Visas
Processed Annually
100+Senior Candidates
Headhunted
We Offer a Full Range of Corporate Services in the Philippines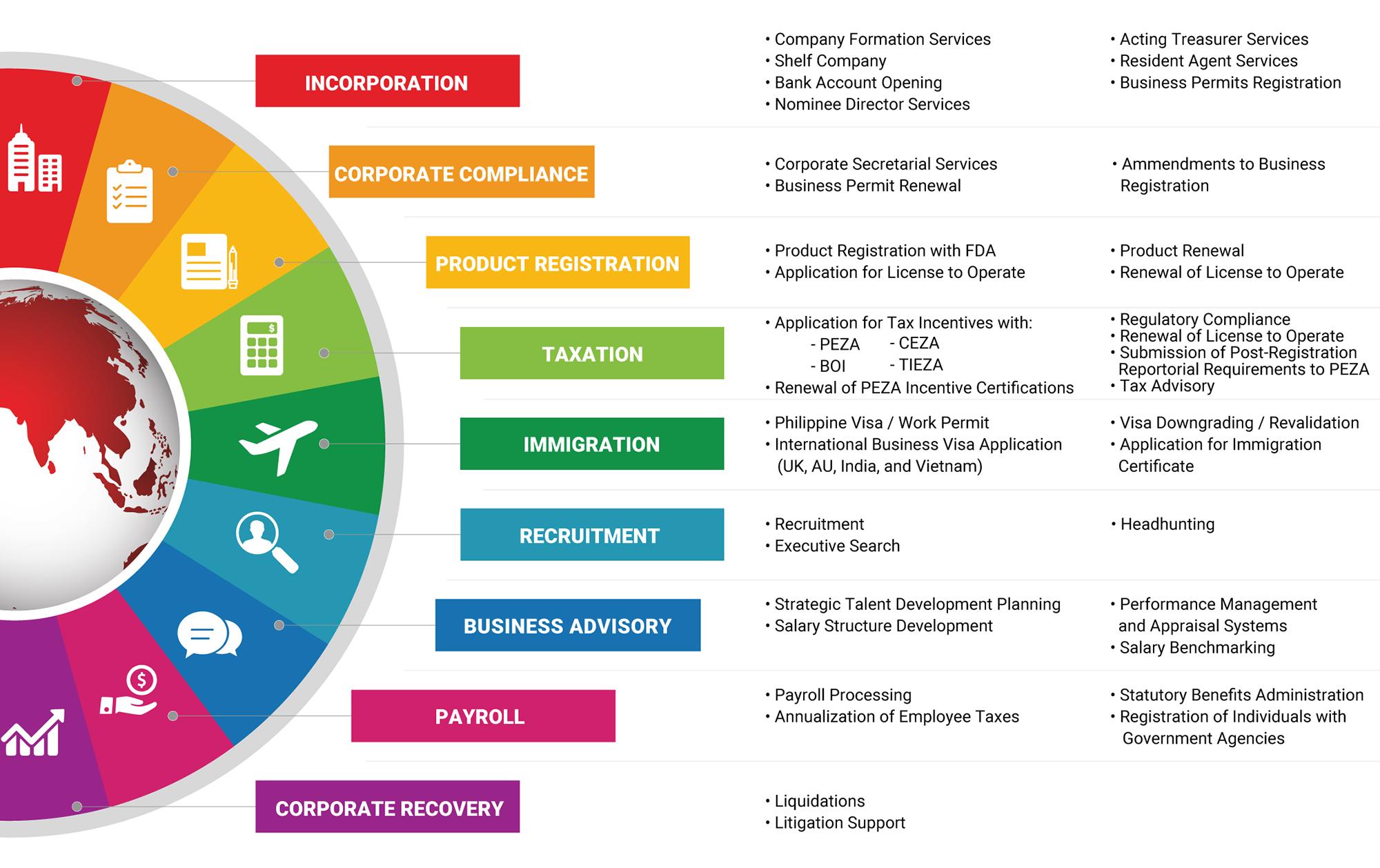 InCorp Provides the Following Services in the Philippines:
---
Explore our Philippines Guides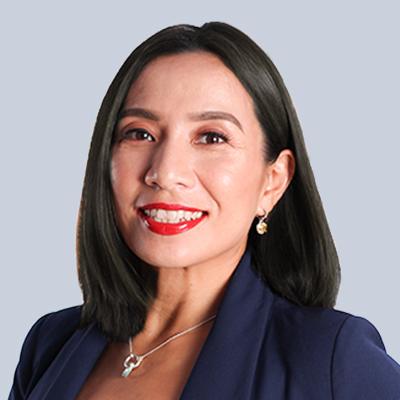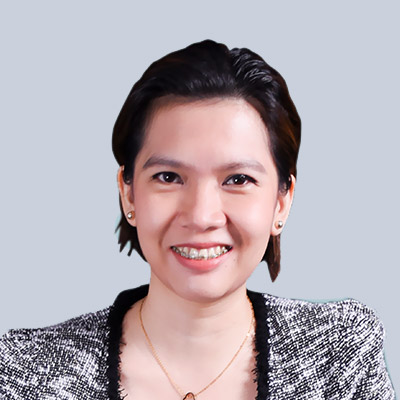 Our Philippines address
8th Floor, Marajo Tower, 312 26th St. West corner 4th Ave., Bonifacio Global City, Taguig, Philippines 1634
Get in touch with our business experts in the Philippines