Asia's Upcoming Opportunity With a Massive Market
As the world's fourth most populous country with approximately 263 million people, supported by good political and economic stability, Indonesia's large domestic market offers a wide range of investment opportunities for foreign and domestic investors. It is also the world's third-largest democracy, and it's largest archipelago state consisting of 17,508 islands.
Moreover, the country – with its vast natural resources – has seen positive economic growth even in the face of the recent worldwide economic slowdown, with the growth rate in 2017 being a touch above 5%. No wonder then that the nation of islands has been hailed as "Asia's next big opportunity" in a recent report, predicting Indonesia to be the world's fourth-largest economy by 2050, just behind China, India, and the US.
Notably, to realize this growth potential, the country has made serious efforts to attract investment (both foreign and domestic) by implementing a broad range of deregulatory measures, with more tax incentives expected very soon.
So to take advantage of Asia's growth story, Indonesia must also be on the radar of every foreign entrepreneurs and company, along with the two giants China and India, because of the following reasons:
Demographics
Almost 50% of the population lives in urban centers, 70% population is under 39 years of age, and 57% belongs to the middle class with over 7 million added each year. The total labour force is about 122 million, and the labor force participation rate is 69.2%, much higher than the global average (63%).
The Strong Economy and Low Labour Costs
The country's debt-to-GDP ratio is 26%, which is the lowest among ASEAN. Interestingly, Indonesia constitutes 66% of ASEAN's economy. It's Fitch rating is BBB with a stable outlook; Moody's rating is Baa2 (stable), and S&P rating is BBB- (stable). The country has labour costs even lower than China. No wonder the major economic sector in the country is manufacturing (over 20% of the GDP).
One-Stop Service
The Indonesia Investment Coordinating Board provides a single window licensing and non-licensing service. On average it takes 20 days to register a firm. Moreover, the country ranks 37 on the World Competitiveness Index, outranking even two BRIC countries Brazil or Russia. Currently, in the World Bank's Ease of Doing Business index, Indonesia is ranked 73, with marked improvement over the last decade. (it was 91 in 2017)
---
We Provide the Following Services in Indonesia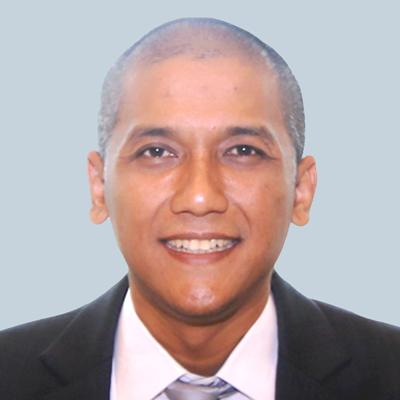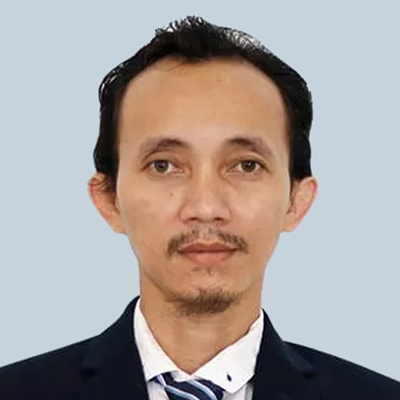 We provide world-class company incorporation services with our integrated ecosystem