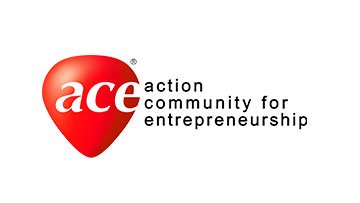 Action Community for Entrepreneurship (ACE) is a public-private sector collaboration which aims to create a more entrepreneurial Singapore. ACE works with partners to promote a pro-enterprise environment; foster an entrepreneurial culture and mindset; and facilitate networking and learning among entrepreneurs.
Visit Site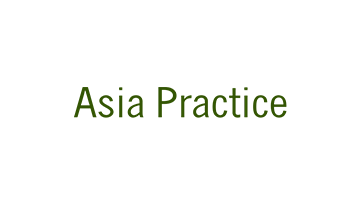 Asia Practice LLC ('Asia Practice') is a corporate and finance-focussed Singapore-based law practice with expertise in corporate, regulatory and compliance as well as commercial transactions. Our lawyers provide full service legal support to start-ups, corporates as well as banks and financial institutions advising on corporate and finance matters.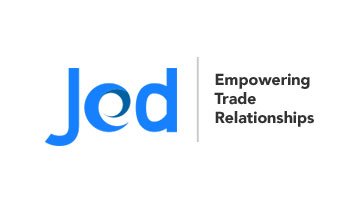 JED Trade is a digital trade marketplace platform for Suppliers and Buyers to initiate and accept early payment on their trade invoices, thereby facilitating trade and working capital flow for businesses that are leveraged on existing trade relationships.