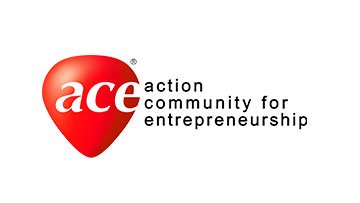 Action Community for Entrepreneurship (ACE) is a public-private sector collaboration which aims to create a more entrepreneurial Singapore. ACE works with partners to promote a pro-enterprise environment; foster an entrepreneurial culture and mindset; and facilitate networking and learning among entrepreneurs.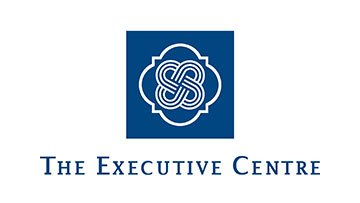 The Executive Centre (TEC) is Asia Pacific's largest serviced office provider with over 90 business centres in 21 cities. They cater to a wide range of business needs, from premium offices, virtual offices to a co-working hub.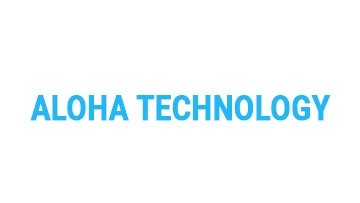 Aloha Technology is a leading provider of Information Technology and Business Process Outsourcing services with over 15 years of experience and 3 development centers. Aloha Technology enables enterprises all over the world to develop a competitive advantage by making their current operations efficient and cost effective.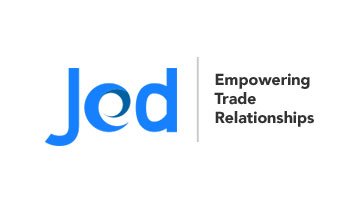 JED Trade is a digital trade marketplace platform for Suppliers and Buyers to initiate and accept early payment on their trade invoices, thereby facilitating trade and working capital flow for businesses that are leveraged on existing trade relationships.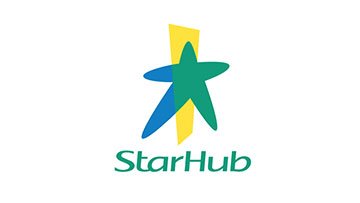 StarHub is Singapore's fully-integrated info-communication company, offering a full range of information, communications and entertainment services for both consumer and corporate markets. We work with StarHub to offer businesses a range of Mobile & Broadband Solutions, designed to offer unbeatable connectivity at unsurpassable rates, available only through us.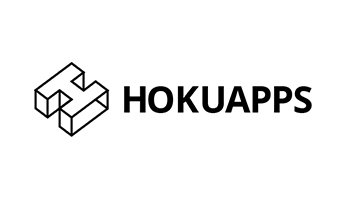 HokuApps is a leading cloud application development platform provider. HokuApps lets you create smart, agile apps and solutions for even the most complex workflows and ecosystems, deployed in no time. Learn More>>