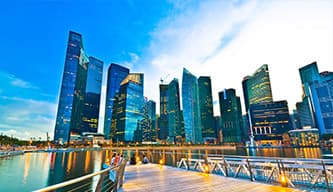 In.Corp is a business partner on the EDB Connections Concierge. The EDB Connections Concierge is an online service that helps new businesses and tech companies set-up in Singapore through EDB's curated network of business partners. To access the EDB Connections Concierge, please click here.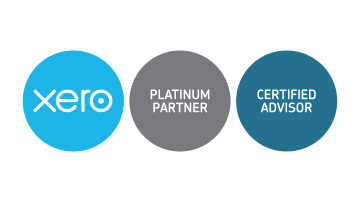 Xero is a one-stop service that provides you with smart cloud accounting software and easy access to accredited accounting, bookkeeping, and tax advisors.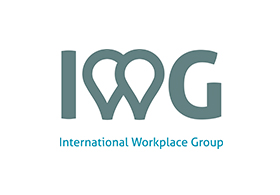 IWG is the global operator of leading workspace providers such as Regus, Spaces and HQ. With over one million workspaces and a presence in hundreds of countries, cities, towns, and transport hubs worldwide, IWG helps millions of people around the world have a great day at work – every day.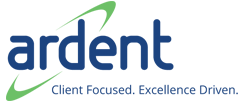 Ardent IT is a provider for IT Solutions and Outsourcing Services. They focus on using technologies for Cybersecurity, increasing productivity, optimising resources, as well as having timely critical information for management. This, in turn, helps businesses to grow progressively.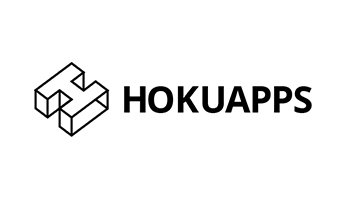 HokuApps is a leading cloud application development platform provider. HokuApps lets you create smart, agile apps and solutions for even the most complex workflows and ecosystems, deployed in no time.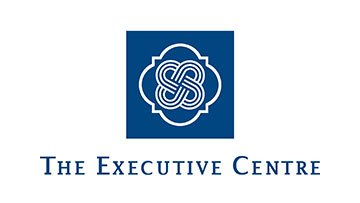 The Executive Centre (TEC) is Asia Pacific's largest serviced office provider with over 90 business centres in 21 cities. They cater to a wide range of business needs, from premium offices, virtual offices to a co-working hub.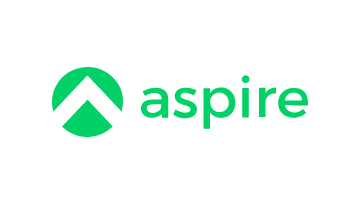 Aspire is a neobanking platform that allows start-ups, professional services, ecommerce and many more modern businesses to open a digital business account and manage their finances easily on the go.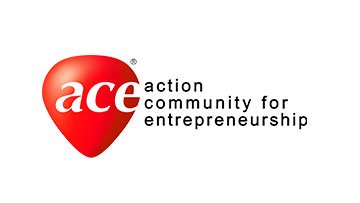 Action Community for Entrepreneurship (ACE) is a public-private sector collaboration which aims to create a more entrepreneurial Singapore. ACE works with partners to promote a pro-enterprise environment; foster an entrepreneurial culture and mindset; and facilitate networking and learning among entrepreneurs.

We are aligned with PUB's objective of ensuring efficient, adequate and sustainable water supply in Singapore. As their official working partner, we aim to help them with all the essential corporate solutions in order to drive new water initiatives.

Orissa International is a Singapore-headquartered firm that specializes in providing market entry and expansion services in Singapore, Malaysia, Thailand, Indonesia, Vietnam and the Philippines. Established in 1997, and with offices across South East Asia, its core services include market research, business matching, lead generation, incubation, and other marketing support services. More than 15 trade promotion agencies from around the world refer their companies to Orissa International for assistance with market entry or expansion in South East Asia. In Singapore, it is a Plug and Play Network Partner of Enterprise Singapore, a key Singapore government agency that helps homegrown companies innovate, digitalize and internationalize.

Funding Societies is the largest Peer-to-Peer (P2P) lending platform in Southeast Asia that enables SMEs to get unsecured loans and invoice financing, crowdfunded by retail, institutional investors as well as high-net-worth individuals. We provide fast loan approvals for our customized financing options. Backed by SoftBank Ventures Asia and Sequoia Capital, Funding Societies is one of the first P2P lenders with a Capital Market Services License.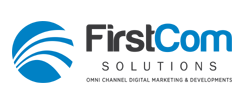 Go Digital. Create convenient shopping experiences for your customers 24/7. Increase your reach and unlock new opportunities with a scalable solution that grows with your business.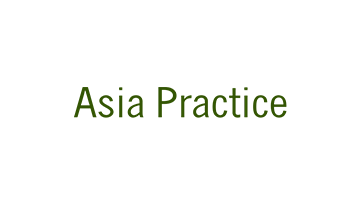 Asia Practice LLC ('Asia Practice') is a corporate and finance-focused Singapore-based law practice with expertise in corporate, regulatory and compliance as well as commercial transactions. Our lawyers provide full service legal support to start-ups, corporates as well as banks and financial institutions advising on corporate and finance matters.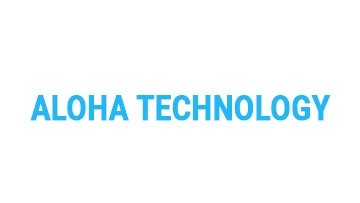 Aloha Technology is a leading provider of Information Technology and Business Process Outsourcing services with over 15 years of experience and 3 development centers. Aloha Technology enables enterprises all over the world to develop a competitive advantage by making their current operations efficient and cost effective.