1 minute read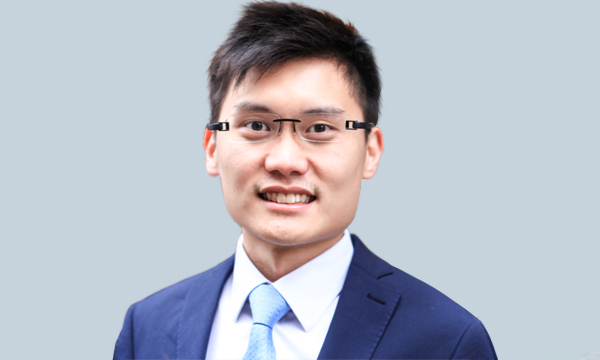 Lim Pei Hau
ACA – ICAEW (UK), CA (Malaysia)
Executive Director


Head of Accounting & Business Advisory

Area of focus: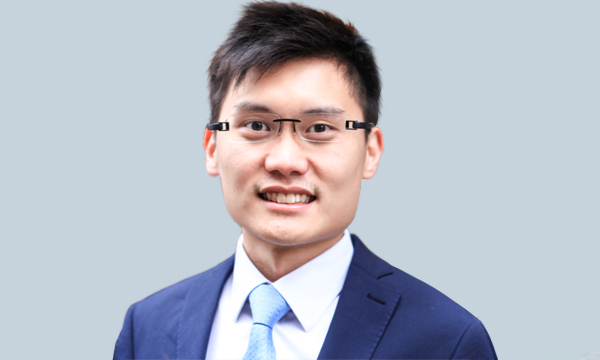 Pei Hau has extensive experience and specialises in Statutory Audit, Accounting, Venture Capital/Private Equity, Financial Due Diligence, Mergers & Acquisitions, Business Advisory, and Corporate Finance. He has also worked in multiple sectors such as Banking & Capital Markets, Venture Capital/Private Equity, Consumer Industrial Products & Services, and Insurance.
Pei Hau qualified as Chartered Accountant (ICAEW) while working with PwC London and is an alumni of Imperial College London (UK) and University of Manchester (UK). Pei Hau is also a member of the Malaysian Institute of Accountants (MIA) and is a Practicing Certificate (PC) holder.
Qualifications / Professional Memberships
Chartered Accountant of the Institute of Chartered Accountants in England and Wales (ICAEW)
Member of the Malaysian Institute of Accountants (MIA)