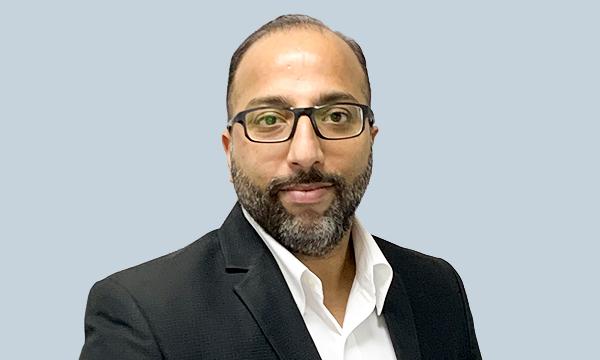 Nipun Arora
CA (India), LL.B. (India)
Director


Head, Transfer Pricing

Area of focus: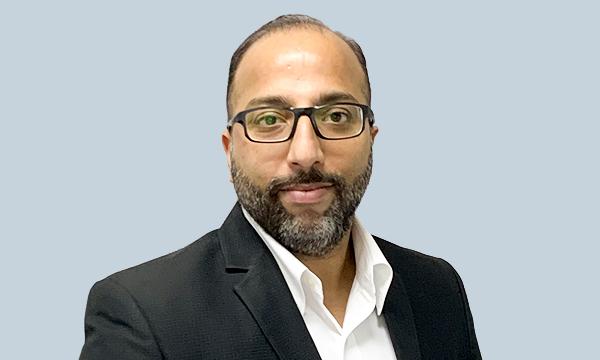 Nipun is the Director of the Transfer Pricing Divison of InCorp Global. He has over 14 years of experience in transfer pricing, having worked with the Big 4 accounting firms for most of his career.
Nipun provides advisory services on transfer pricing to SMEs and multinational companies from the industries of automotive, retail, telecom, FMCG, and luxury goods. He assists clients in preparing year-end transfer pricing documentation to ensure their Transfer Pricing policies adhere to the arm's length principle and the BEPS Action Plan.
Having worked as a Chartered Accountant in India before moving to Singapore, he has been involved in tax litigation matters concerning complex transfer pricing issues and has assisted Senior Counsels in India up to the High Court stage.
Qualifications / Professional Memberships
CA India, Institute of Chartered Accountants of India
LL.B. (India)