Setting Up a Company in Singapore
Singapore – the playground of Asia, is known for its ease of doing business, robust IP protection, attractive corporate tax framework, excellent connectivity, strategic geographical location with proximity to the world's largest emerging markets, and comprehensive trade agreements with over 100 regions of the world.
Moreover, it is a top-notch financial center with the availability of affordable funding for new start-ups or established companies, under the Singapore Government-supported umbrella programme 'Startup SG'. These outstanding achievements make the city-state the best place in Asia to incorporate a new company, open a subsidiary, or just have a branch or representative office.
---
Choosing Your Business Entity
Once you decide so, you have five different types of entities to choose from – Sole-Proprietorship, Ordinary Business Partnership, Limited Partnership, and Limited Liability Partnership (LLP), and the most common and most advisable, a Private Limited company.
---
Key Requirements for Company Registration in Singapore
It must also be noted that ACRA – the Accounting & Corporate Regulatory Authority of Singapore, mandates that all Singapore companies must be registered under the country's Companies Act and abide by its rules and regulations. And to register or incorporate a private limited company in Singapore, the key requirements are:
Singapore Company Setup Requirements
Minimum 1 Shareholder
1 Resident Director
1 Company Secretary
Local Registered Address
$1 Paid-up Capital
Meanwhile, to incorporate, you will be required to submit a copy of your passport, proof of residential address, and bank reference letter for every non-resident shareholder and director; whereas for each resident shareholder/director, the documents needed are a copy of Singapore ID, and copy of passport for foreign individuals.
If the shareholder is a corporate entity, the documents needed are a copy of the parent company's certificate of incorporation, and a copy of official documents reflecting the registered address and directors of the parent company.
Check Your Singapore Name Availability!
How to Register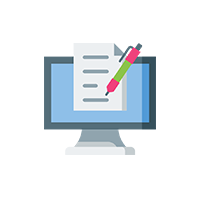 1

Complete Online Form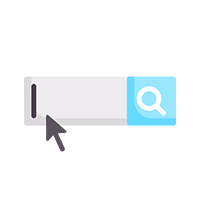 2

Conduct Name Search With Our Help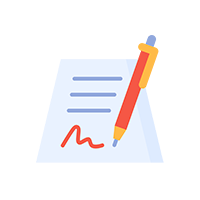 3

Sign Documents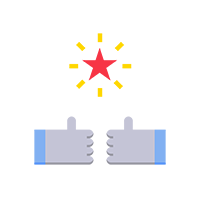 4

Incorporate Your Company in Singapore
---
How Can InCorp Help You Start a Company in Singapore?
As noted above, the entrepreneurial environment is so evolved in the city-state that it takes only a few hours for a Singapore company registration specialist such as InCorp Group to help with company incorporation in Singapore.
We also help satisfy all the key requirements needed to register the entity and manage several post-incorporation requirements including annual filing requirements with ACRA and Inland Revenue Authority of Singapore, accounting and bookkeeping, and payroll management, among others.
Foreigners incorporating must engage the services of a corporate service provider for Singapore company setup. Even if you are a local entrepreneur, you are advised to do the same as they may not be fully familiar with Singapore company law and compliance requirements.
InCorp is an award-winning provider of professional corporate solutions such as company registration service for business owners. We have helped thousands of global entrepreneurs and companies launch their Singapore ventures successfully. Count on our experienced team for the incorporation and compliance of your company. Select the best suitable package from below.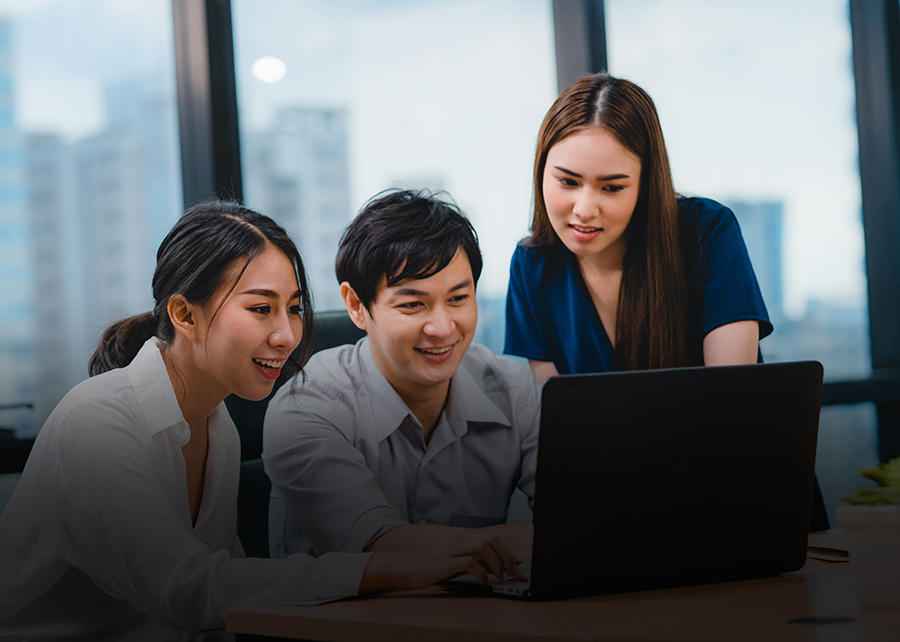 Company Registration for Singaporeans & PRs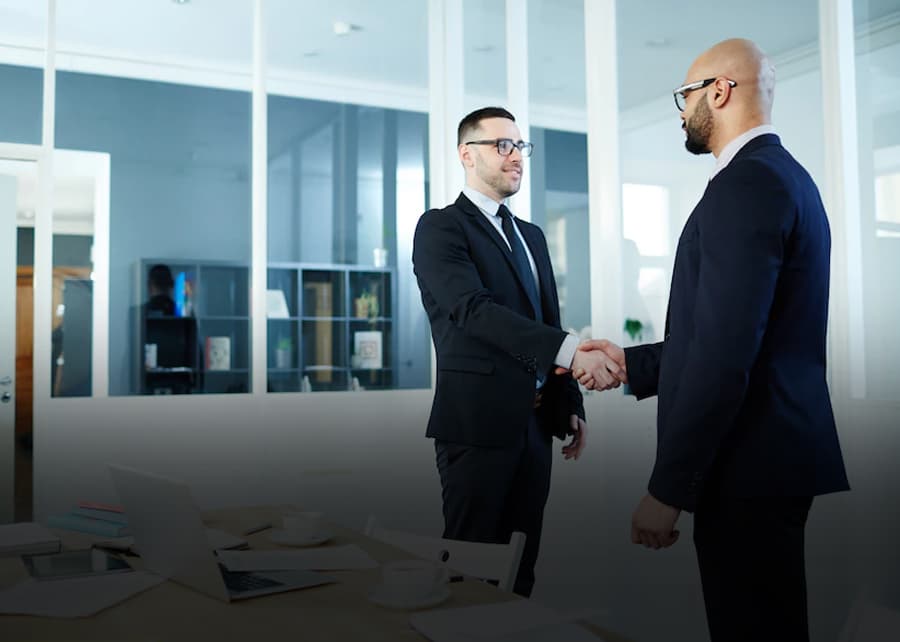 Company Registration for Foreigners
---
Frequently Asked Questions About Company Registration in Singapore
What are the requirements for company incorporation in Singapore?
To set up a company in Singapore successfully, you'd need the following: 1 shareholder (at minimum), 1 resident director, 1 company secretary, $1 paid-up capital, and a local registered address. For every non-resident shareholder and director, you'll need to submit a copy of passport, proof of residential address, and bank reference letter. For residents, a copy of the Singapore ID and passport for foreign individuals.
How long will the company incorporation process take?
You'd be surprised to learn that you can start a company in Singapore in as little as 1 day. Singapore's open stance towards increasing investments in the local economy has made the incorporation process a lot smoother.
How much does it cost to incorporate a company in Singapore?
The total costs may vary depending on the method you go for. Self-registration goes for as low as $115 – which includes your business name and entity with the Accounting and Corporate Regulatory Authority (ACRA). Choosing an agency to help you with the paperwork will incur additional costs. That said, it is relatively inexpensive to incorporate in Singapore.
Talk to the leading company formation experts