At InCorp Global, we provide you with a full suite of fund structuring and administrative services to support your family offices and business growth in Singapore and regionally.
How InCorp Can Help
With our combined years of expertise, we take care of your non-core but critical functions and ensure you are able to:
Achieve Optimal Fund Structure

Focus on Generating Revenue

Grow Your Family Office
---
Our Suite of Fund Services
Family Office Advisory & Setup
Fund Management Company and Fund Entity Setup
We advise on the structuring, setup of the fund management company and also the fund entity using the Variable Capital Company structure
Fund Management License Application
We help to select the appropriate licenses based on your plans and file for the actual license application to the authorities.
Fund Administration & Accounting
We take care of your fund administration and fund accounting so you can focus on portfolio management and asset raising.
We handle all the necessary application and annual filing compliance matters.
Fund Tax Incentive Application
We advise on tax incentives for funds such as "13O" Onshore Fund and "13U" Enhanced Tier Fund Tax Exemption Schemes.
We provide a range of services for the management of captive insurance companies, including administration services, accounting services, and more.
FAQs
What are the types of fund services provided?
We provide a comprehensive suite of fund services that include:
Family office advisory and setup
Fund management company and fund entity setup
Fund management license application
Fund administration & accounting
FATCA & CRS reporting
Fund tax incentive application
Captive management
What is a fund administration service?
Fund administration is a service in which a third-party company acts as an intermediary between fund managers and investors, verifying and distributing assets associated with investments.
What fund tax incentive schemes are available in Singapore?
We can advise and assist to apply for the "13O" Onshore Fund and "13U" Enhanced Tier Fund Tax Exemption Schemes.
Why engage InCorp to assist in all fund matters?
Our experienced team can provide you with the right advice and enable you to select the most appropriate fund structure, focus on generating your revenue and grow your family office in Singapore and beyond.
[feather_share]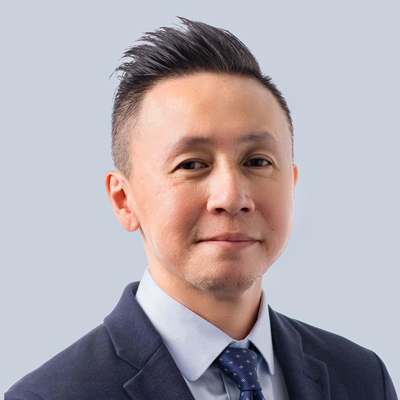 Eric Chin
Group Chief Business Development Officer
Business Development & Incorporation Advisory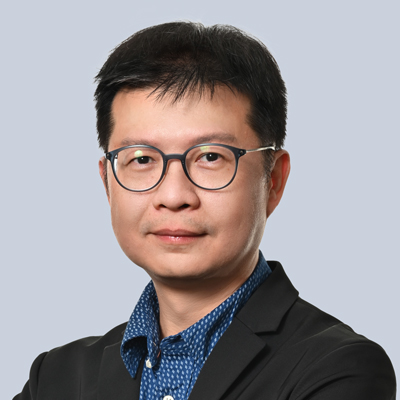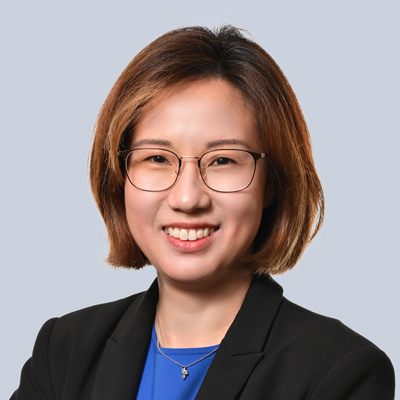 Margeret Khoo
Head
Private Client & Captive Management Services
Let InCorp manage your fund matters with ease.