Listen to our podcast series from anywhere at anytime to get key insights into doing business in Singapore and beyond.
Our hosts share exciting opportunities and essential regulations on business expansion in Asia.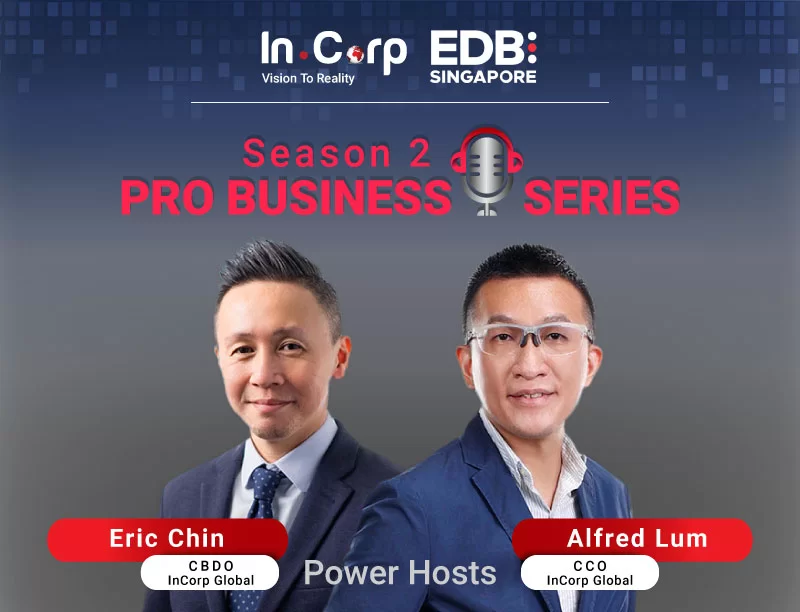 Pro Business Podcast Season 2
Gain powerful insights on Southeast Asia's business trends, emerging industries, and opportunities with InCorp's newest podcast, in partnership with the Singapore Economic Development Board (EDB).
View all episodes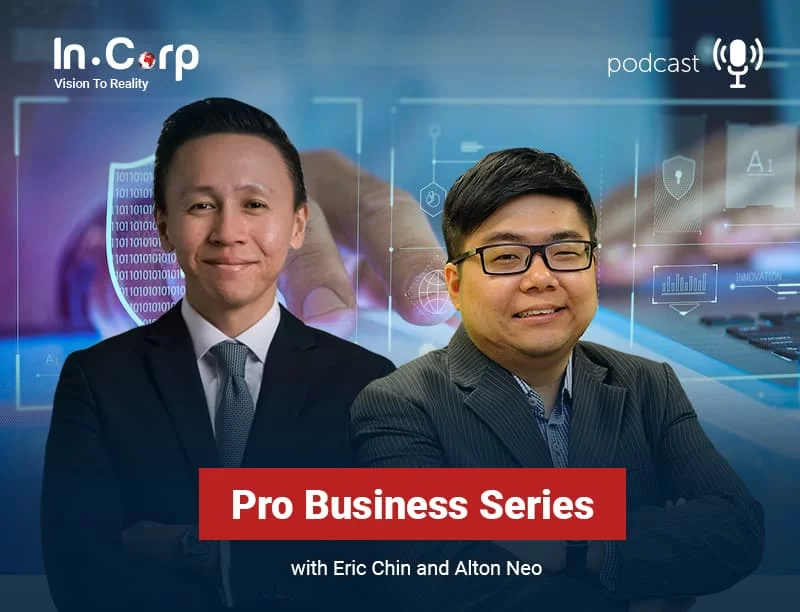 Pro Business Podcast Season 1
Navigate Singapore as Asia's key business hub and why you should expand your footprint in Hong Kong, India, Indonesia, Malaysia, the Philippines and Vietnam.
View all episodes