What is Transfer Pricing
Transfer pricing is the pricing of goods, services and intangibles between related parties.
Transfer Pricing Regime
Mandatory 'Section 34F Transfer Pricing Documentation' applicable from Year of Assessment (YA) 2019 based on certain conditions. Penalty introduced for non-compliance.

Transfer Pricing Regime in Singapore – Beginning of a New Chapter
What is in it for the businesses
Transfer Pricing policies to be in place
Related party transactions to be recorded accurately
Arm's length principle to be followed for related party transactions
Back-up evidence/ documents to support adherence to arm's length principle
Transfer Pricing documentation to be prepared and maintained on a contemporaneous basis by the due date
Reporting of related party transactions in the prescribed form
The possibility of an enquiry from the IRAS regarding related party transactions
Our Transfer Pricing Services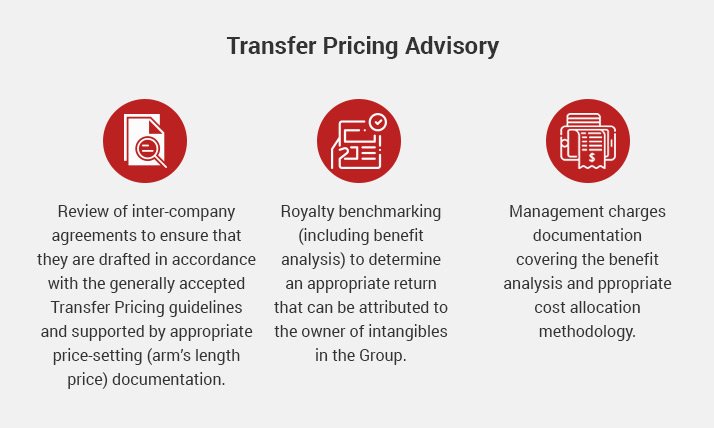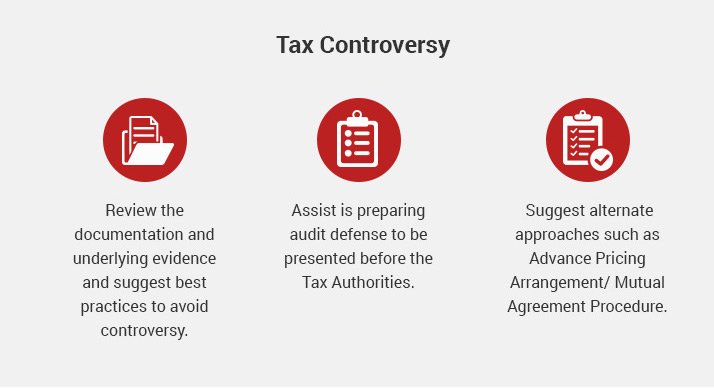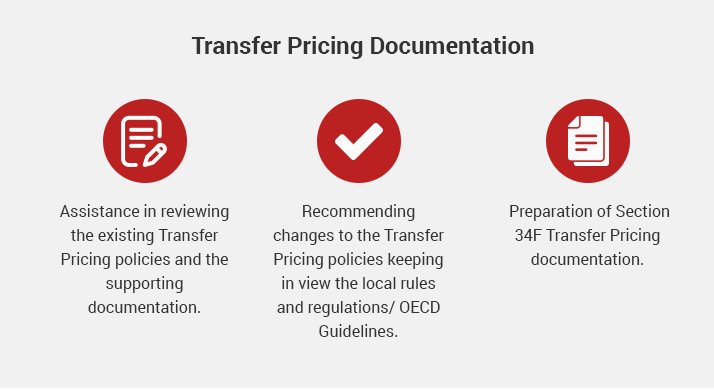 Contact our Team:
Learn how to comply with transfer pricing regulation.