Business Setup Advisory
Businesses can gain tax efficiency, business model efficiency and operations efficiency by achieving proper structuring during business set up. Business priorities change as a business evolves, for example, a startup may be interested in saving compliance costs, but an established company would be interested in achieving tax efficiency, or a growing company bringing in more investors and capital would likely be keen on managing risks.
The right structure is at times critical to achieving the goals of the company. At InCorp Group we help our clients form the optimal structure according to the objectives, nature and model of their business. Our expert advisors have vast experience in advising a diverse pool of clients across the industries to identify the ideal structure to manage their tax liabilities, assets, compliance costs, innovation, corporate change, and market penetration needs.
At InCorp, we offer the following services regionally:
Business Name Search

Business Registration and Legalities

Bank Account Opening

Annual Ongoing compliance

Company Structure
Accounting Services Advisory
The dynamic business and regulatory environment call for professional insights and advice on a wide range of issues to ensure compliance as well as to improve the reporting process. Companies that have operations in multiple jurisdictions are overwhelmed by an increasingly complex regulatory framework and intensive scrutiny. Companies operating in some industries embrace complex structures that are compatible with their equally complex transactions. So, companies regardless of having audit obligations or being exempted from the same, seek advice in a wide range of accounting issues such as reporting standards, basis conversion, structuring and transactions and pre-deal and post-deal scrutiny and integration.
Our professional advisors have expertise across various reporting standards including generally accepted accounting principles in the US (US GAAP), International Financial Reporting Standards (IFRS) and Singapore Financial Reporting Standards (SFRS). Hence, capable of identifying favourable positions and opportunities for our clients without compromising on compliance. Accounting is not an isolated record keeping function but has strategic implications on other functions including operations. It has the potential to impact the reported financial performance and profitability of a company and influence the opinion of stakeholders and investors. Therefore, it is essential to supplement the internal accounting function with external expertise.
Our professionals can advise you on the following:
Business Combinations

Carve-out / spin-offs financial statement preparation

Structuring Advice

Financial Instruments

Tax Effect Accounting

Share-Based Payments

Revenue Recognition
Data Analytics and Projection
Data analytics is capable of shaping and sharpening the competitive edge of a company. It can potentially alter how decision makers view the business problem and empower them with strategic insights to make informed and competitive decisions. Amidst frequent digital disruption and dynamic innovation, environment companies should be capable of securing pre-emptive position through analysis and projection of data.
Time is of immense value in decision making, so analytics, forecast and insights are meaningless if they are not leveraged on time. At InCorp Group our professional business advisors have access to a rich resource of industry experts, analysts and strategists hence can leverage insights promptly to create a responsive and proactive decision-making process for our clients. We can help you transform your data into a strategic tool that helps you make better and faster decision. Armed with this superpower, you can improve every aspect of your value chain and enhance the profitability of your business.
Determining the value of a business is a non-linear and non-mechanical process that hinges a lot on the insight and foresight on circumstances surrounding the valuation. Businesses seek valuation services to be able to negotiate during mergers and acquisitions competitively
preserve the value of the business
prepare for unforeseen circumstances
avoid buyer-seller disputes
A business is valued by the market opportunities that it has or the market value of the assets (tangible and intangible) it has accumulated or based on its financial performance and sustainability of its earning potential and profitability. At InCorp Group we use objective valuation methods to determine the value of the business in the current market. For comprehensive business valuations, we consider several factors including the nature of the business, history of the company, the value of its stocks, market base, brand value, competition, market prospects and economic condition. Our professional advisers have vast experience and diverse sector knowledge to render reliable valuation service that can help you to identify opportunities, secure positions and gain a long-term advantage. Our valuation reports include scenario analysis that helps business owners, entrepreneurs and investors assess the risks involved in transactions and make informed decisions.
We provide the following valuation services:
Business Name Search

Valuation of Real Estate

Valuation of Patents

Valuation of Structure Finance

Portfolio Valuation

Startup Valuation

Third-party Validation
Businesses seek to merge with or acquire another business when they have to generate value and consolidate position in the face of increasing competition, potential opportunity or following a change in the strategic direction of the business. Finding a right fit for M&A is very essential to ensure that the deal's outcome remains favourable. Notwithstanding the right fit target, each stage of the transaction process has to be managed successfully to ensure that the deal goes through without a glitch. This calls for professional expertise to supplement internal resources as well as to gain an objective opinion on the transaction.
At InCorp Group we help our clients identify their strategic fit and also help them navigate the regulatory and tax maze involved in deals that are made across borders. We help them through all stages of the M&A process so that they are able to build value and strengthen their competitive positions in the industry.
We provide the following M&A advisory services:
Synergy Analysis

Financial Statement Analysis

Transaction Compliance Analysis

Identifying Targets and Buyers
Contact our Team: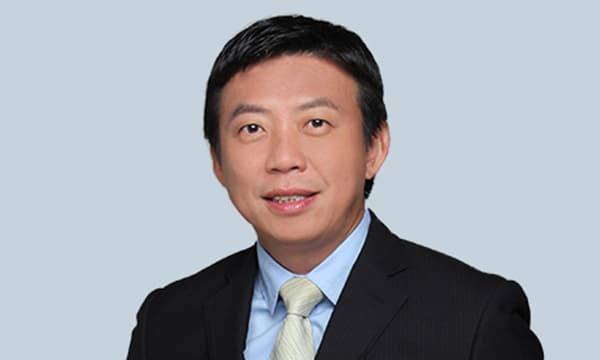 Terence Ng
Senior Director
COO & Co-Head,
Business Advisory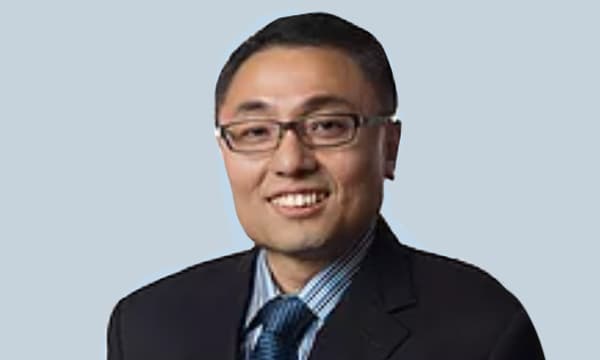 Paul Tan
Senior Director
Co-Head, Business Advisory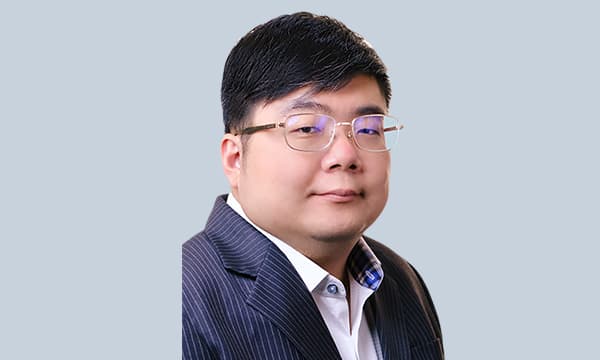 Alton Neo
Director,
Outsourcing & Advisory
Business advisory done right.
Expect sound advice and tailor-made business strategies from our experienced consultants.