Businesses can gain tax efficiency, business model efficiency and operational efficiency by selecting the most appropriate business structure at the initial set-up stage. Business priorities change as a business evolves, for example, a startup may be interested in growing the business, a high growth company would be interested in bringing in more investors and capital while an established company's focus might be to achieve tax efficiency and manage risks.
The right business structure is critical to achieving the goals of the company. At InCorp Global, we help our clients form the optimal structure according to their objectives, nature and business model. Our expert advisors have vast experience in advising a diverse pool of clients across the industries to identify the ideal structure to manage their tax liabilities, assets, compliance costs, innovation, corporate change, and market penetration needs.
At InCorp, we offer the following services regionally:
Business Name Search

Business Registration and Legalities

Bank Account Opening

Annual Ongoing compliance

Initial Business set-up consultancy
Contact our Team: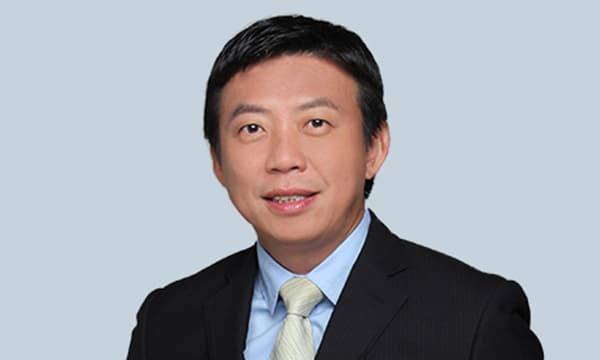 Terence Ng
Senior Director
COO & Co-Head,
Business Advisory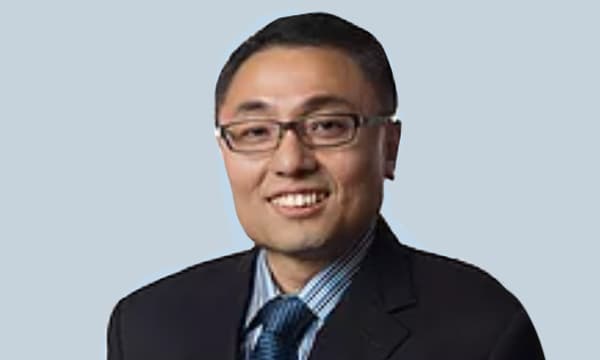 Paul Tan
Senior Director
Co-Head, Business Advisory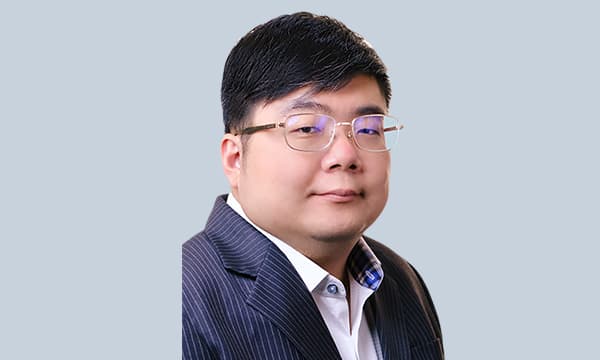 Alton Neo
Director,
Outsourcing & Advisory
Business advisory done right.
Expect sound advice and tailor-made business strategies from our experienced consultants.