Protect Your Business From Technology Risk
Top 3 Emerging Risks That You Should Be Concerned About As Business Owners and Directors of Your Company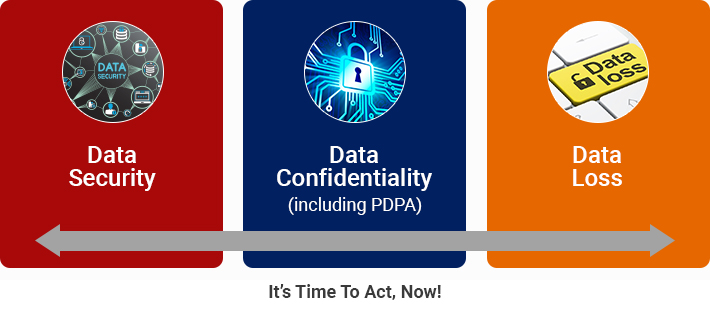 Cyber Risk Will Become Increasingly Common in the Months Ahead
COVID-19 pandemic has brought about the quickest digital transformation to all businesses. Crisis take us by surprise, without any preparation, but it also offers us an opportunity to reinvent ourselves. Now what we have to learn is not only to deal with a pandemic crisis, but with cyber risk that will become increasingly common in the months ahead.
What are the Essential Tools to Protect Your Business?
Start with data encryption. It's simple. End-to-end encryption and data protection policies are among the most important criteria for your business telecommuting tools. Companies are required to institute suitable measures to comply with privacy frameworks, like Singapore's Personal Data Protection Act (PDPA) which is the responsibility of every business owner, director and CEO of a company.
"CEOs and other decision-makers should be held accountable whenever a cybersecurity breach takes place", said Mr David Koh, Chief Executive of the Cyber Security Agency of Singapore (CNA, Sept '18)
In.Corp and Ardent IT will bring you Cybersecurity Solutions that best fits your business.
Why Do You Need to Secure Your Business?

Data security is the biggest emerging risk.

Hackers have proven they can easily penetrate perimeter security.

Protects you and your business from law.
---
Solutions We Offer to Build Your Cyber Resilience:
IT & Compliance Audits
Data Protection and PDPA
Basic Security Health Checks
Technology Risk Management (TRM) Frameworks and SOPs
Focus Group Training and Workshops
---
Why Choose Us to Protect You from Cyber Risk?
Flexible, affordable and best-fit solutions that are easy to support and maintain.
Deployment time is significantly reduced.
Covers all areas of possible security gaps from phishing, cyberscams, ransomware, company data breach by providing active gateway monitoring and end-to-end data encryption solutions … PLUS IT Awareness Training at no additional cost.
---
Contact Our Team: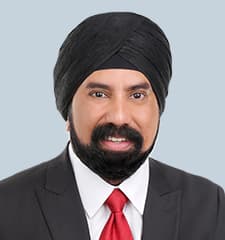 Sarjit Singh
Chief Executive Officer
Singapore