1 minute read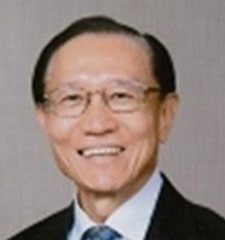 John Lim
Chairman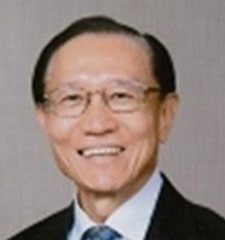 John is the Chairman of InCorp Global's Board of Directors. He has extensive senior executive experience in several private and publicly-listed companies in Asia, Australia, and New Zealand.
Among the most significant positions he has held were being CEO of Cold Storage Holdings, Executive Deputy Chairman of LMA International, and Group Managing Director of two Singaporean-listed group of companies.
His previous executive positions are as follows:
Immediate Past Chairman and Honorary Fellow of the Singapore Institute of Directors, core member of the OECD Asian CG Roundtable, and former Chairman of its Asian CG Network for SOEs
Immediate Past Chairman of Building and Construction Authority and Senoko Power
Former Deputy Chairman of Agri-Foods and Veterinary Authority of Singapore and NTUC FairPrice
Previous member of the Corporate Governance Council (which revised and recommended the Singapore CG Code 2012)
Previous member of the Companies Act Review Committee (responsible for the 2013 revision of the Singapore Companies Act)
Previous member of the Securities Industry Council
He is currently an Executive Advisor to a European PE Fund and an Independent Chairman of two Singaporean-listed companies. At the same time, he is also an Independent Director of several private companies in Asia.