Our very first company offsite, comprising employees from all of In.Corp's key subsidiaries, took place at the Angsana Bintan Resort on 14 Jan, 2017.
The goals of the offsite were simple:
Build company and team spirit
Enhance commitment and cohesion among staff
Engage in reflections about past performances
Weigh strengths, weaknesses, challenges and opportunities
Create company-wide strategic plans
Judging from the enthusiasm demonstrated by everyone during the Amazing Race – a program devised to foster teamwork via a series of challenging stations – it was safe to say we achieved our first two goals of positive synergy.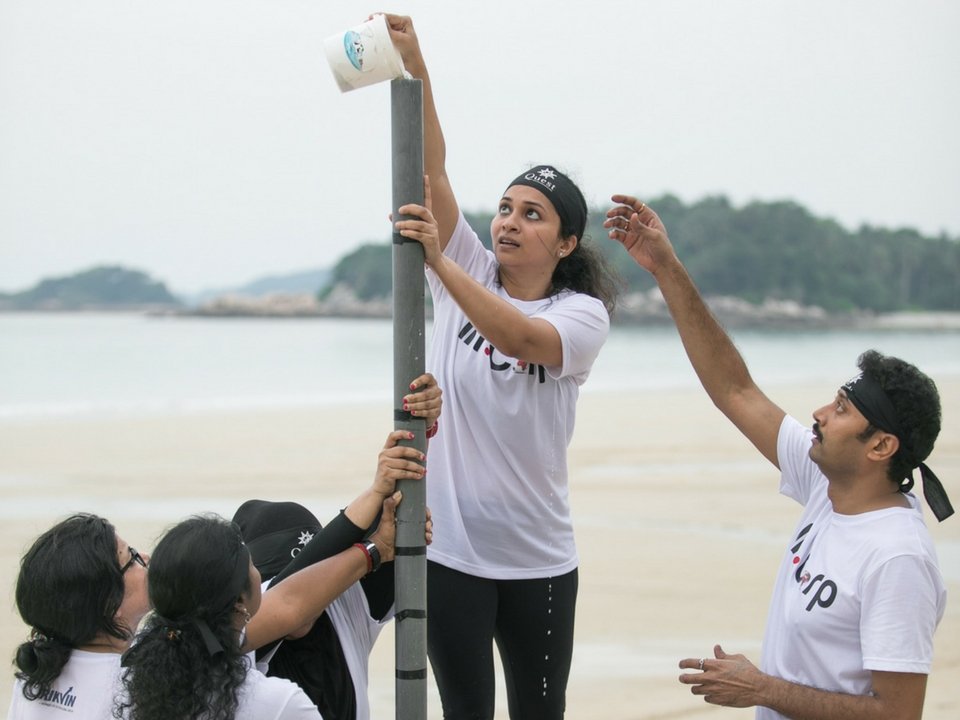 The Dinosaur Eggs station unleashed a number of back-bending poses.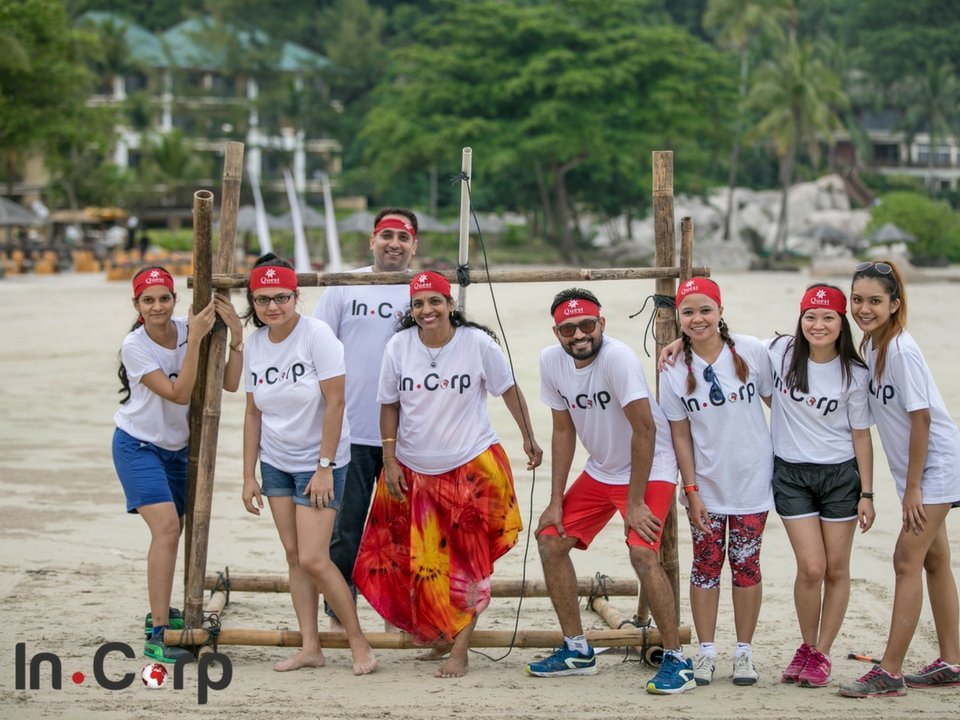 Account Balance saw teams making clever use of available resources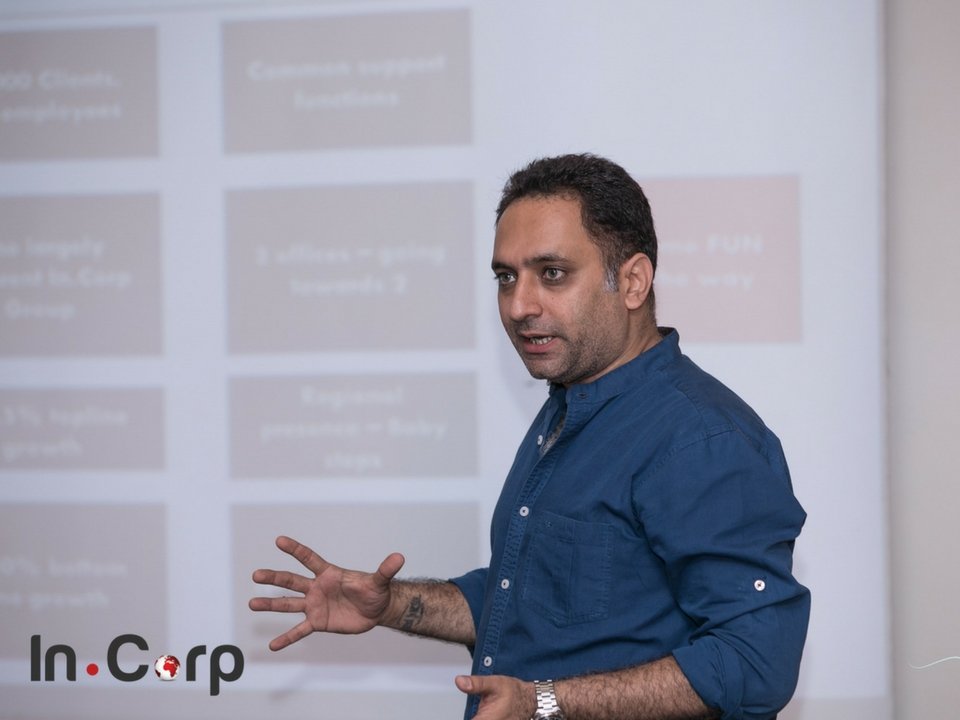 CEO, Atin Bhutani, delivering the company roadmap.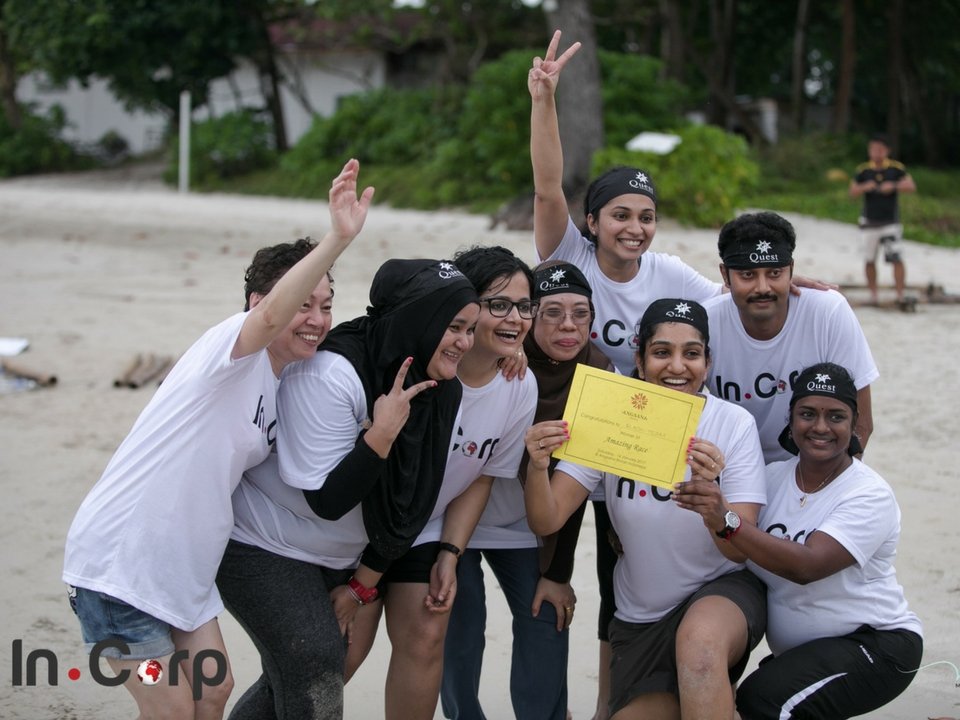 The Black team emerged as winners of the Amazing Race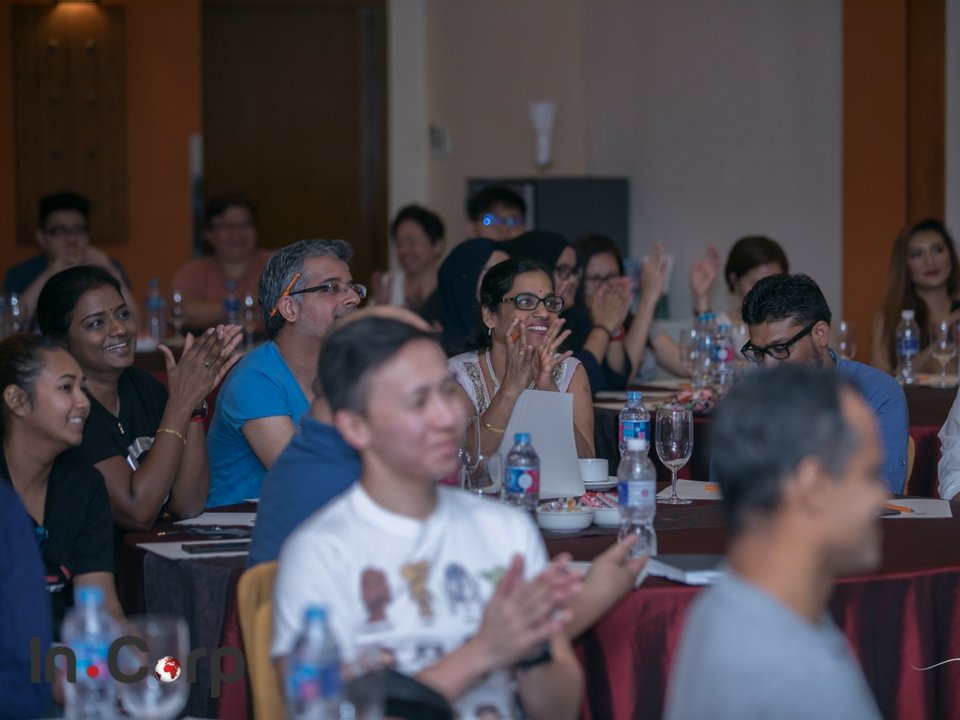 Breaking out in applause after hearing our CEO share the InCorp direction.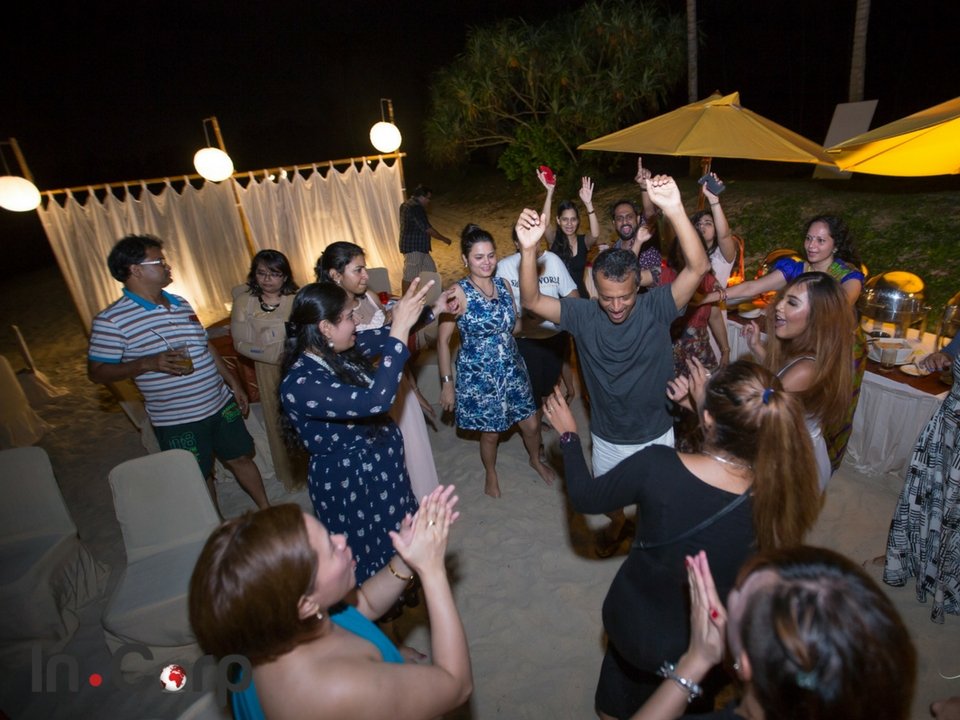 Our COO, Satish Bakhda, showing off his dance moves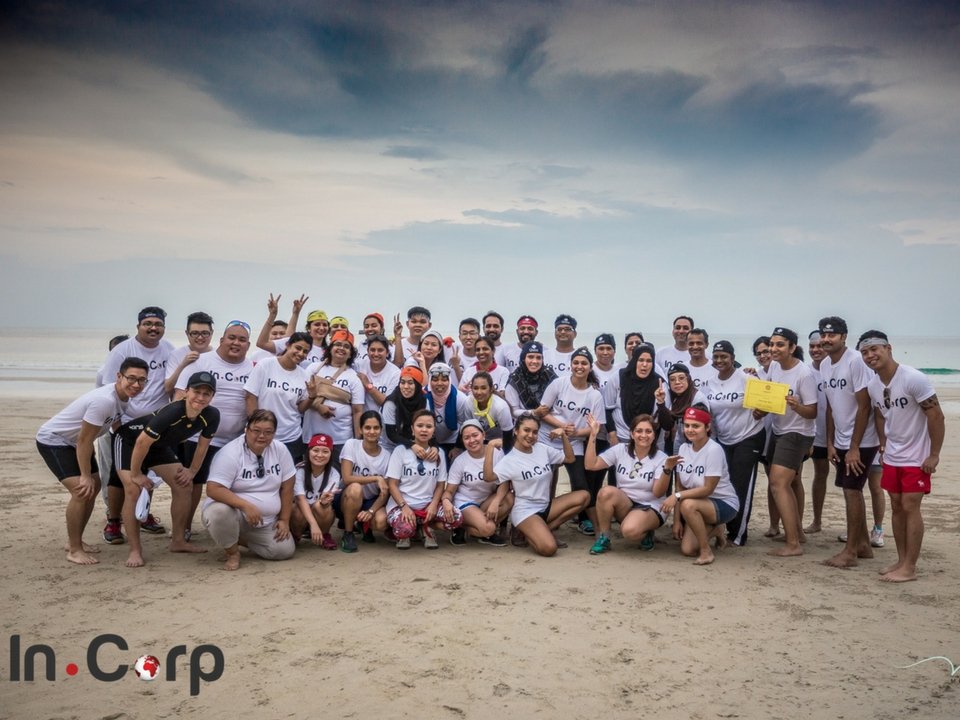 Group shot –sandy but in high spirits.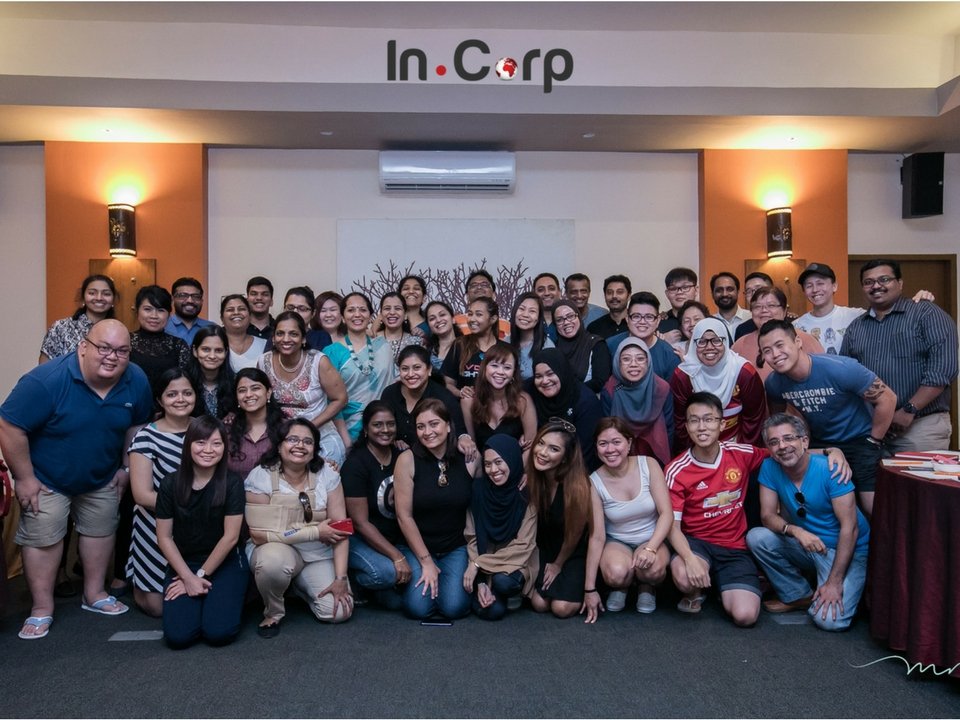 Smiling faces aplenty at the end of a successful and fruitful offsite.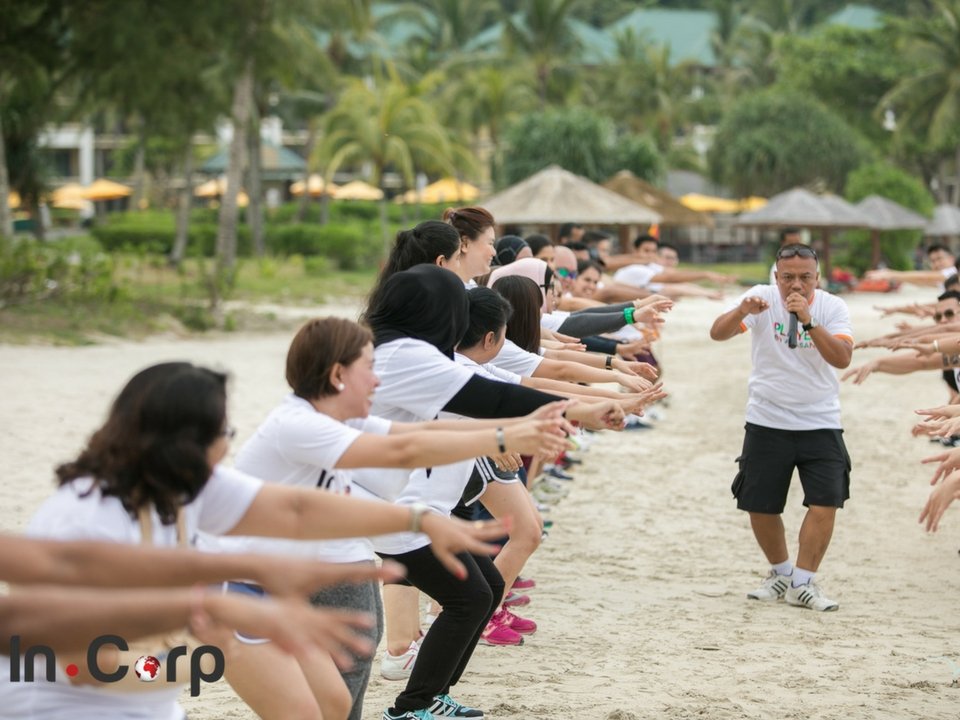 Performing warm-ups, stretching and dancing, led by the Program Leader.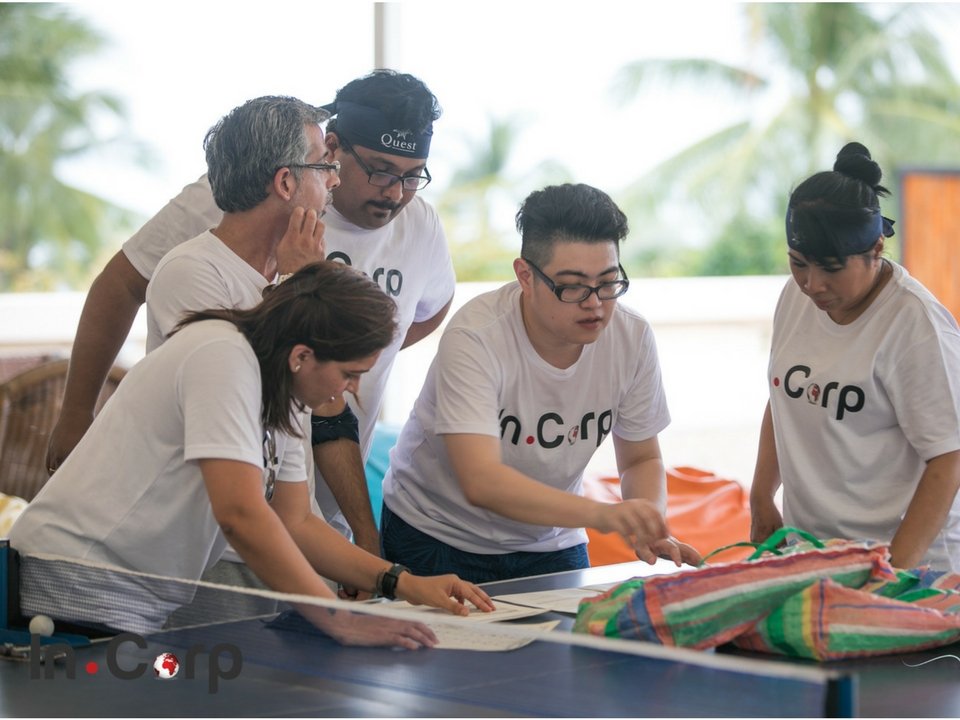 Puzzled left the participants racking their brains.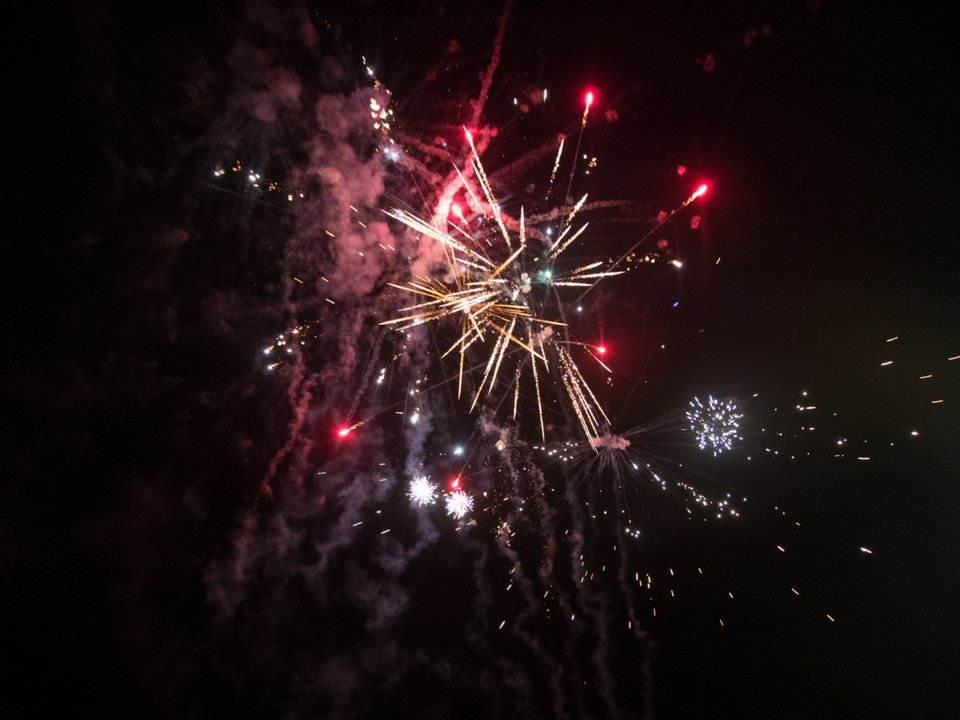 A dazzling fireworks display to end off the night.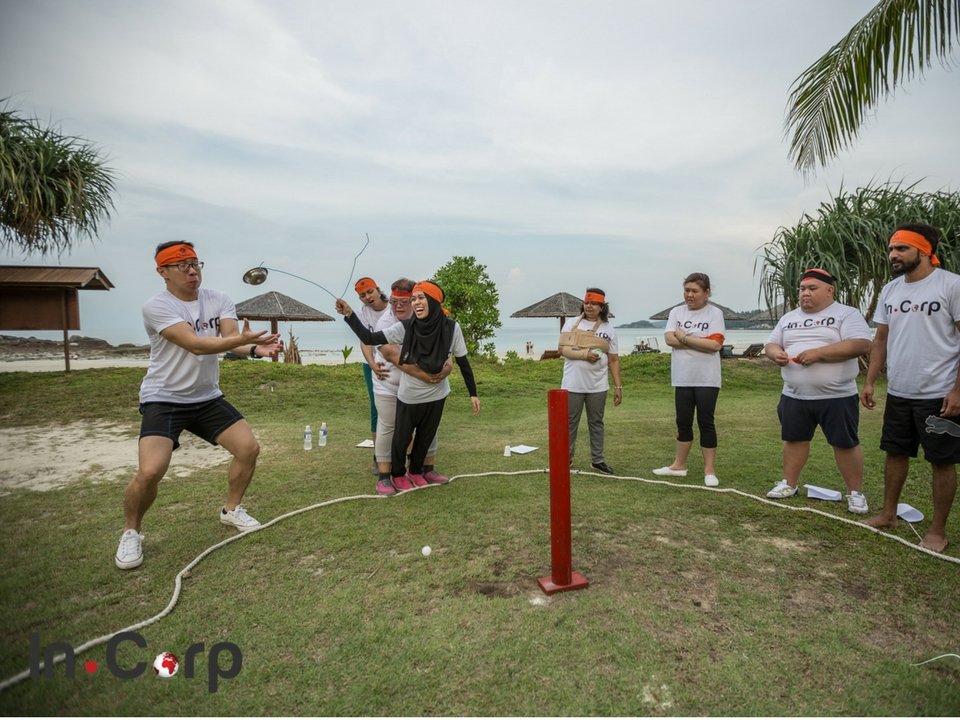 The Industrial Espionage station saw teams working with an intriguing backstory.
More on Life at InCorp Global